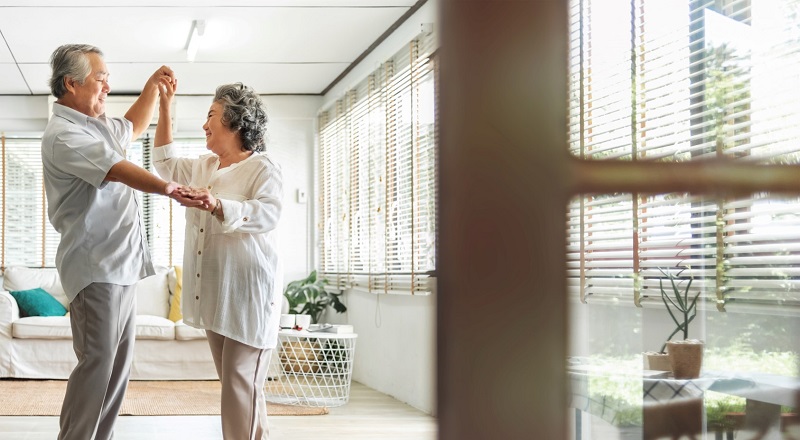 Passbook Savings Account
Track your savings and transactions in a simple way with a passbook.
Grow your savings while tracking your transactions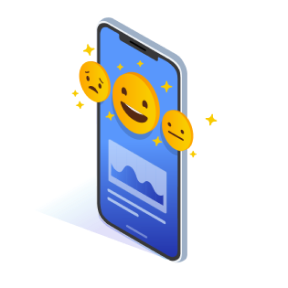 Convenient access to your account
Gain 24/7 access to your account through UOB Personal Internet Banking and UOB TMRW.
Get started with 3 simple steps
It's easy to start saving with your passbook.
Step 1: Open your new account
Apply for your Passbook Savings account at any of our UOB branches.
Step 2: Start saving and transacting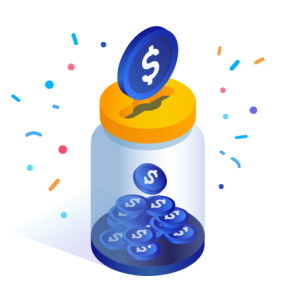 Earn daily interest on your savings.
Step 3: Update your passbook to track your transactions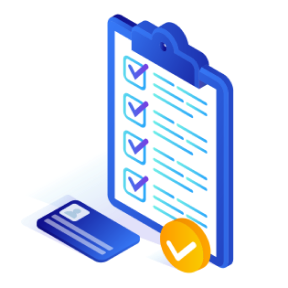 Update your passbook at selected UOB ATMs island-wide and stay on top of your monthly savings and expenses.
Earn higher interest with our promotional rates
From now till 30 September 2022, earn up to 0.8% interest p.a. when you make an incremental fresh funds deposit of at least S$15,000 into your account.

Here's how your bonus interest will add up:
Incremental Fresh Funds Balance
S$15,000 – S$50,000
More than S$50,000 to S$100,000
More than S$100,000 to S$1,000,000
Incremental Fresh Funds Balance
Prevailing Interest Rate (p.a.)
Bonus Rates (p.a.)
Total interest (p.a.)
S$15,000 to S$50,000
0.05%
0.55%
0.60%
More than S$50,000 to S$100,000
0.65%
0.70%
More than S$100,000 to S$1,000,000
0.75%
0.80%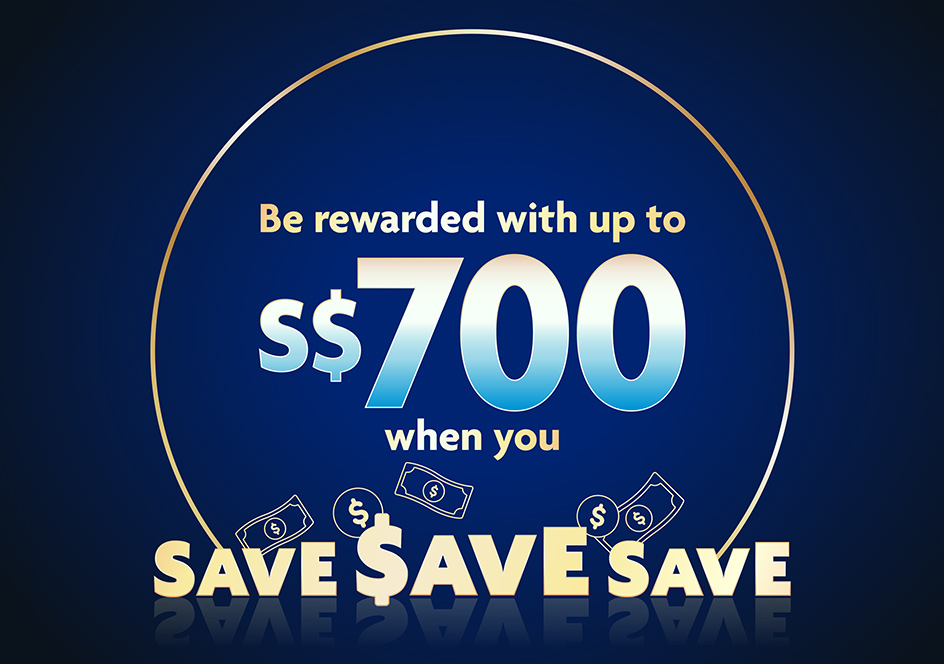 Be rewarded with up to S$700 when you save, save, save
Simply deposit fresh funds in your UOB account and earn up S$580. Plus, good things must share so refer your friends and family and earn additional rewards of up to S$120!
Here's how
1. Deposit a minimum of S$30,000 in Incremental Fresh Funds in an Eligible Account by 31 August 2022.
2. Register your participation here by 31 August 2022.
3. Refer your friends and family to participate via go.uob.com/savings-promo. They simply need to indicate your mobile number that is registered with UOB under 'Mobile Number of Referrer'.
• That's it! You will now receive S$30 for every successful referral, capped at S$120.
Need ideas on how to spend your rewards? Hurry, gather your friends and family to eat, shop and play with exclusive deals from UOB Cards! 
Promotion ends 31 October 2022.
Things you should know
Eligibility and fees
Age
15 years old and above
Early Account Closure Fee
S$30
Within 6 months from opening
Fall-below Fee
S$2 if min. average daily balance is less than S$500
Min. Initial Deposit
S$500 (Singaporeans/Permanent Residents)
S$20 (Singaporeans/Permanent Residents with monthly income of less than S$2,000, and who are using the account as a basic Bank Account)
S$1,000 (Foreigners)
Important notice
Deposit Insurance Scheme
Singapore dollar deposits of non-bank depositors and monies and deposits denominated in Singapore dollars under the Supplementary Retirement Scheme are insured by the Singapore Deposit Insurance Corporation, for up to S$75,000 in aggregate per depositor per Scheme member by law. Monies and deposits denominated in Singapore dollars under the CPF Investment Scheme and CPF Retirement Sum Scheme are aggregated and separately insured up to S$75,000 for each depositor per Scheme member. Foreign currency deposits, dual currency investments, structured deposits and other investment products are not insured.
Please refer to UOB Insured Deposit Register for a list of UOB accounts/products that are covered under the Scheme.
Make banking simpler with these services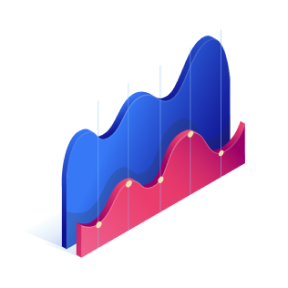 Gain deeper insights into your account
To track your account more efficiently, pair your Passbook Savings Account with the UOB TMRW app. UOB Insights will give you an overview of how much you've spent and saved so you can stay on top of your budget.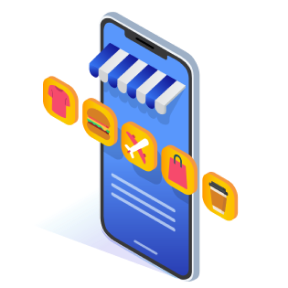 Enjoy the deals you love with UOB Rewards+
Enjoy over 1,000 deals, cashback and rewards across over 20,000 locations islandwide with Singapore's biggest rewards programme.
Here's something else you may like
One Account with One Card
The easier way to earn up to 3.0% p.a. interest when you spend on an eligible credit card and credit your salary or make 3 GIRO debit transactions monthly. Score rebates of up to 10% when you use the UOB One Credit Card.
UOB Stash Account
Accumulate even more savings with up to 1% p.a. interest when you maintain or increase your Monthly Average Balance.
Singapore Dollar Fixed Deposit
Let your money grow in a safe place. Enjoy higher returns with minimal risk and competitive interest rates.
We're here to help
Have a question?
Contact us
Locate us