Save
Find an account that meets all your banking needs and goals. We believe saving should be simple and rewarding. Take a look at our range of award-winning accounts and you will find one that suits your saving goal.
What have you got in mind?
All accounts
Everyday Use
Consistent Saving
Foreign Currency
Kids
Fixed Deposits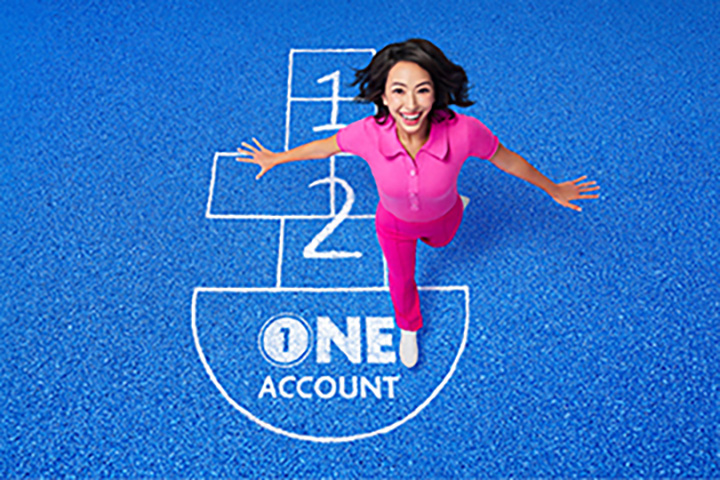 uob_one_account
Everyday Use
UOB One Account
Just 2 steps to get up to 7.8% p.a. interestNEW! on your savings.
Spend min. S$500 on your UOB One Card and/or any other eligible UOB Cards to earn 0.65% p.a. interest
Credit your salary or make 3 GIRO payments monthly to maximise the interest earned on your UOB One Account
Plus, easily track transactions for bonus interest via UOB TMRW app or Personal Internet Banking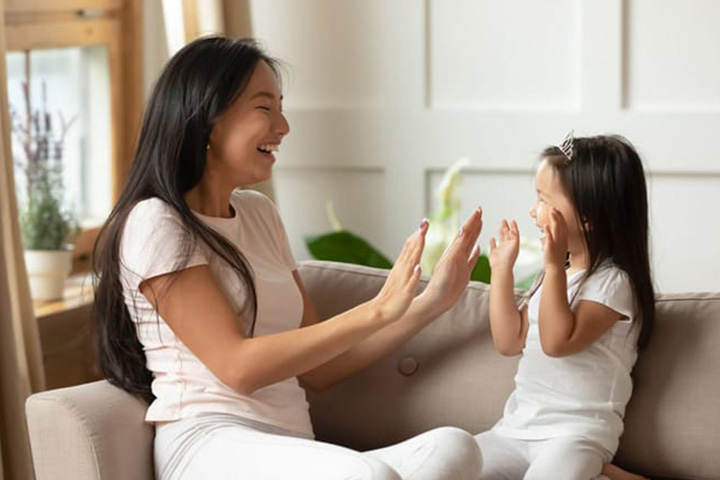 uob_lady's_savings_account
Consistent Saving
UOB Lady's Savings Account
The first-in-market savings account that offers free female cancer coverage based on your savings.
Get coverage of up to S$200,000 for six female cancers
Enjoy exclusive medical, dental and wellness benefits
Receive a UOB Lady's Debit Card with your account and get up to 10% SMART$ rebates on groceries, petrol and more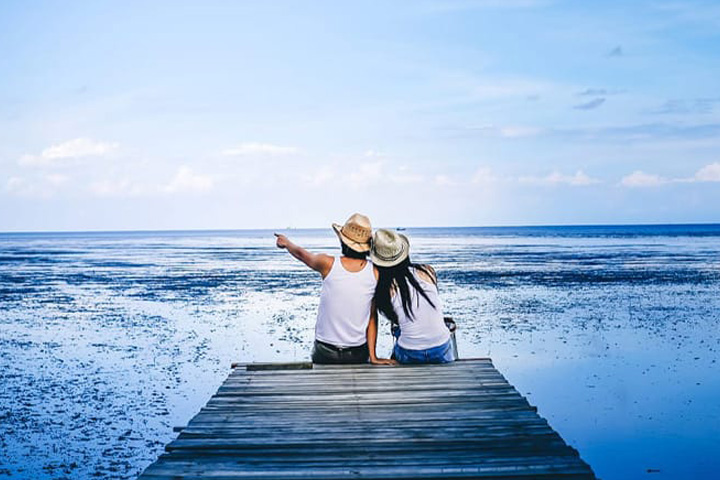 krisflyer_uob_account
Everyday Use
KrisFlyer UOB Account
Accelerate your miles earn with up to 6 bonus KrisFlyer miles when you spend and save.
Score exclusive benefits like Welcome Miles, discounts on adventures and more
Get exclusive privileges on Scoot
Receive a KrisFlyer UOB Debit Card when you open a KrisFlyer UOB Account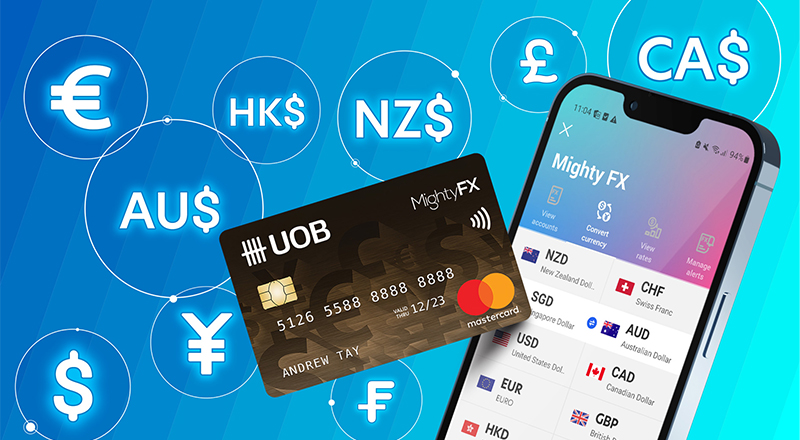 mighty_fx
Foreign Currency
Mighty FX
Your multi-currency companion for all your foreign currency needs.
Enjoy 24/7 access to attractive exchange rates for 11 major currencies
Convert anytime from your phone via UOB TMRW
Pay zero admin fees on your foreign currency spend with your Mighty FX Debit Card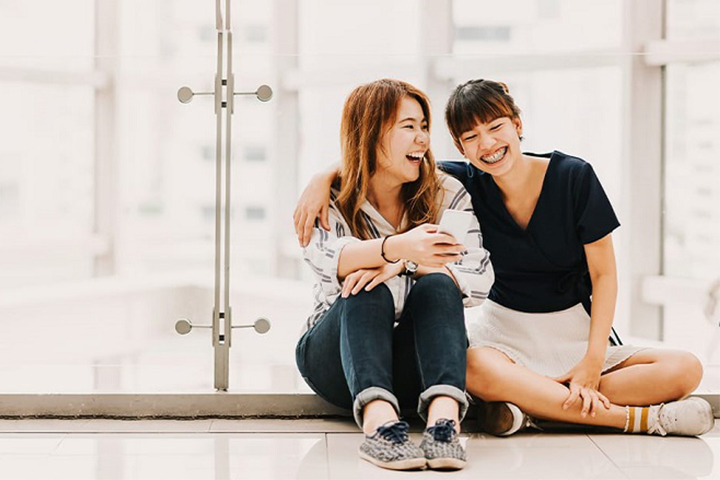 uniplus_account
Everyday Use
Uniplus Account
Kickstart a regular saving habit with this simple account.
Earn higher interest on your savings with promotional interest rates
Receive a UOB One Debit Mastercard when you open a UOB Uniplus Account and enjoy up to 10% cashback on online shopping, groceries and more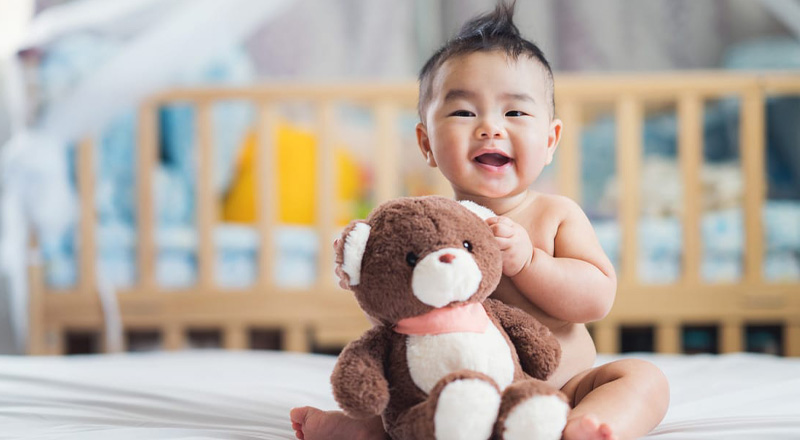 child_development_account_(cda)
Kids
Child Development Account (CDA)
A savings account that supports your growing child's needs.
Receive a First Step Grant of S$3,000 for your newborn
Get dollar-for-dollar matching on your saving from the Government
Earn higher interest of up to 2% p.a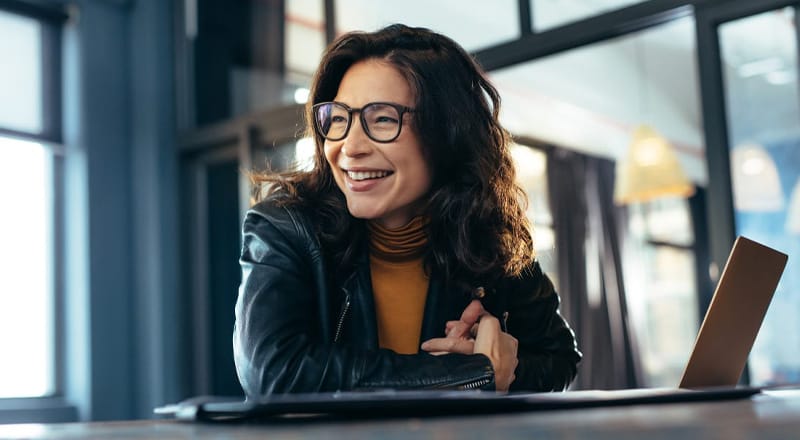 foreign_currency_time/fixed_deposit
Fixed Deposits
Foreign Currency Time/Fixed Deposit
Maximise your foreign currency deposits with attractive rates and fixed returns.
Earn higher interest through promotional interest rates
Choose from a wide range of tenors, from 1 week to a year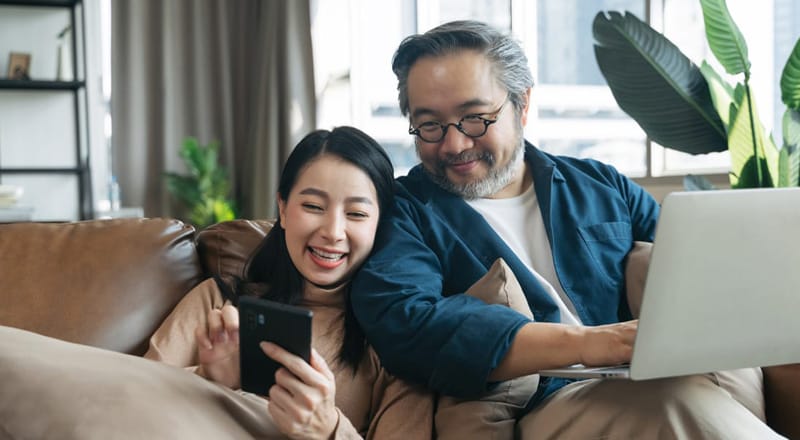 global_currency_account
Foreign Currency
Global Currency Account
Enjoy flexibility and control over your money in foreign currencies.
Transact with foreign currencies at your convenience
Supports 10 major foreign currencies: USD, AUD, GBP, CHF, CAD, NZD, EUR, HKD, JPY and CNH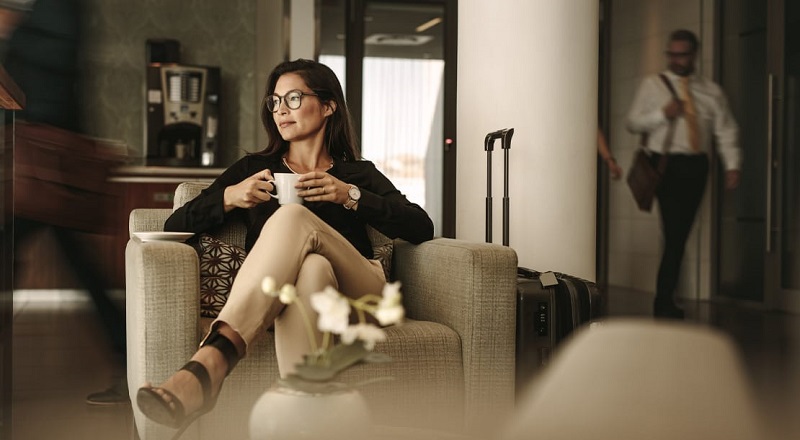 global_currency_premium_account
Foreign Currency
Global Currency Premium Account
Enjoy greater returns on top of flexibility and control over multiple currencies.
Earn interest on your foreign currency deposits
Supports 8 major foreign currencies: USD, AUD, GBP, CAD, NZD, EUR, JPY and CNH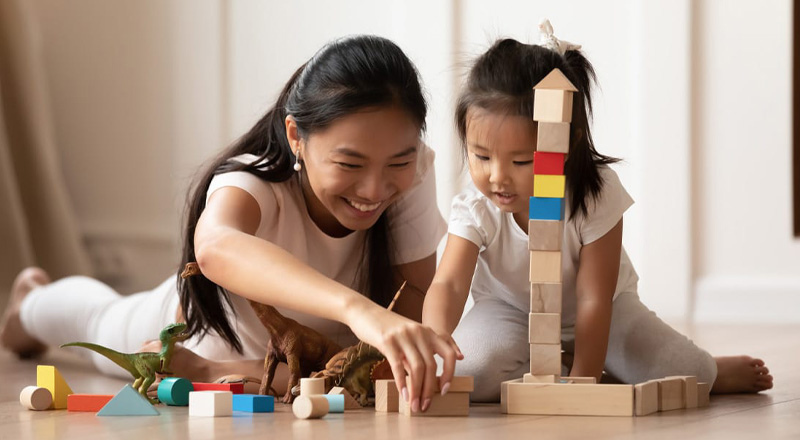 junior_savers_account
Kids
Junior Savers Account
Get protected as your child grows his or her savings.
Get peace of mind with free life insurance coverage of up to 100% of your Junior Savers Account deposit balance
Convert your Junior Savers Account to a regular statement-based savings account when your child turns 16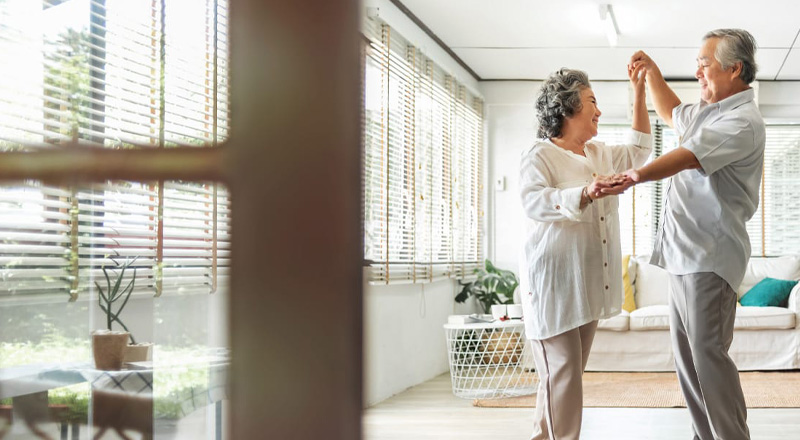 passbook_savings_account
Everyday Use
Passbook Savings Account
Track your savings and transactions in a simple way with a passbook.
Earn higher interest on your savings with promotional interest rates
Gain 24/7 access to your account through UOB Personal Internet Banking and UOB TMRW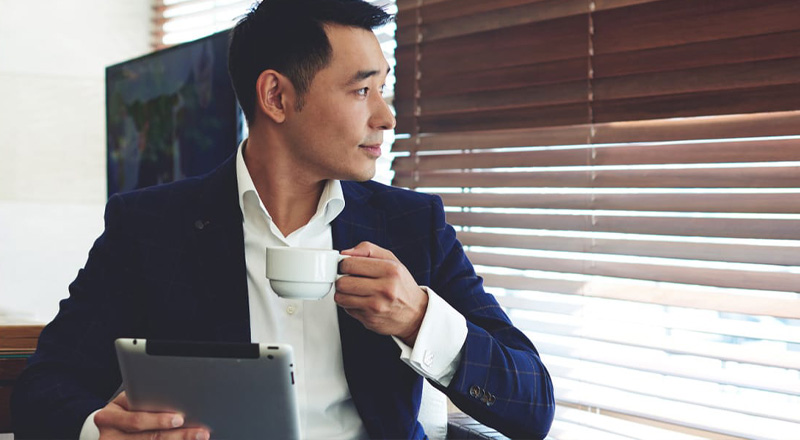 privilege_account
Consistent Saving
Privilege Account
Earn higher interest on your savings with promotional interest rates.
Deposit fresh funds of S$350,000 or more to start your banking relationship with UOB Privilege Banking. Access tailored wealth advice from a dedicated Client Advisor, bank in privacy at dedicated Privilege Banking centres and enjoy exclusive lifestyle privileges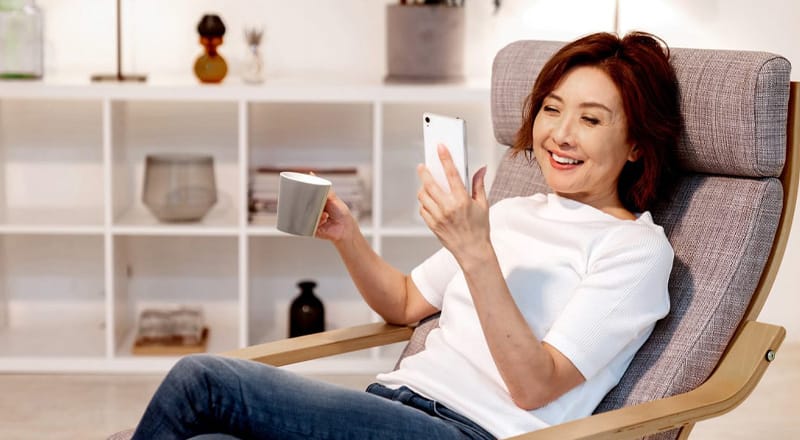 singapore_dollar_time/fixed_deposit
Fixed Deposits
Singapore Dollar Time/Fixed Deposit
Grow your spare cash with peace of mind and earn higher returns with promotional interest rates.
Choose from a wide range of tenors, from 1 month to 3 years
Earn greater returns with promotional interest rates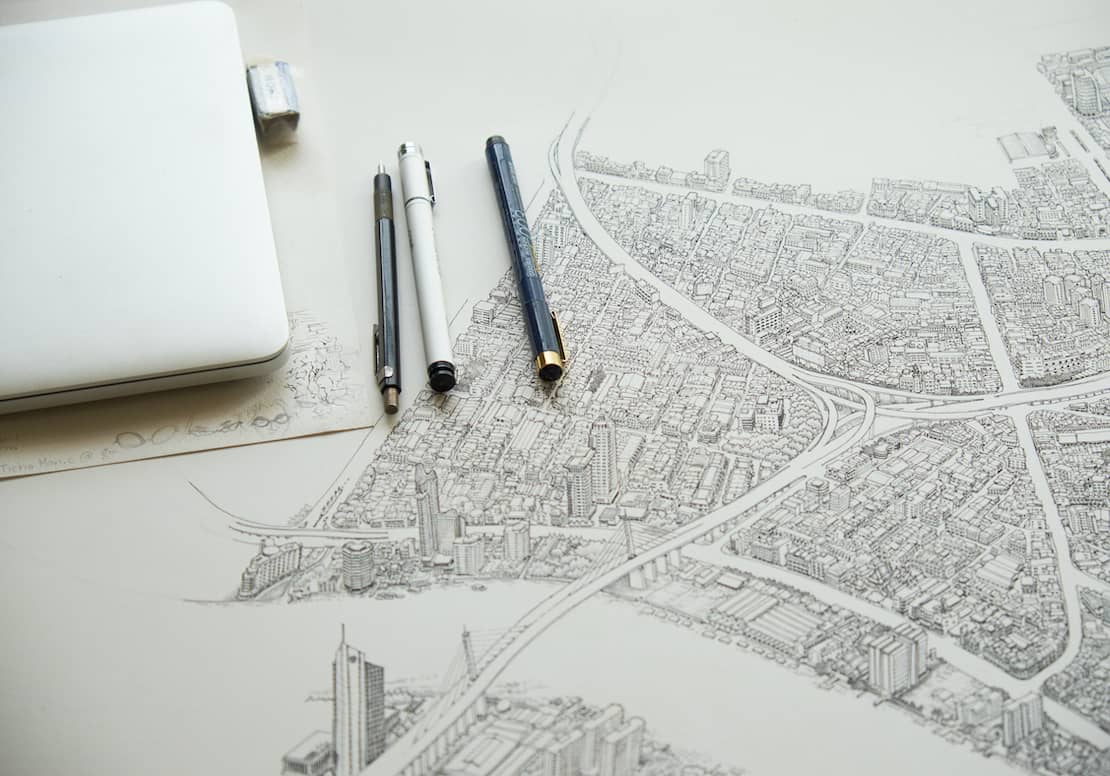 Helpful tools and calculators
Compare accounts
Can't decide which account to apply for? Here's an easy way to find the one for you.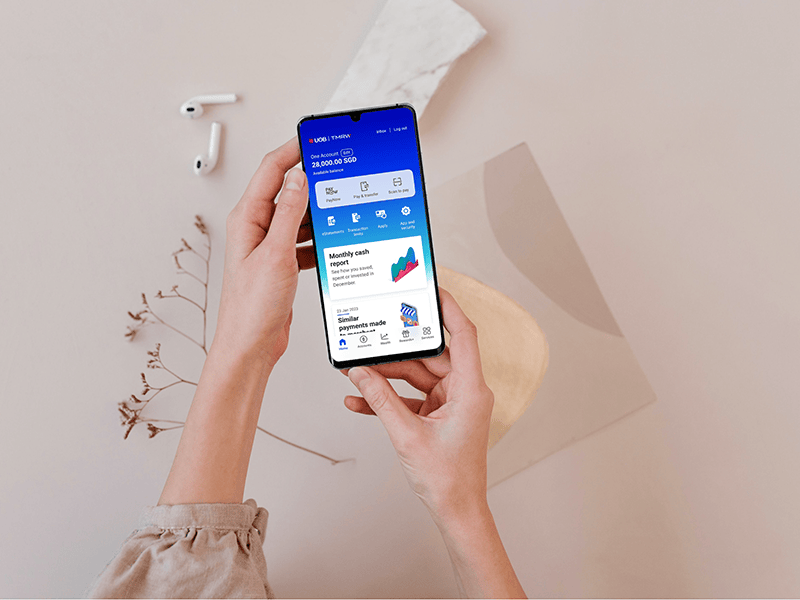 UOB TMRW
The all-in-one app for all your financial needs. It's banking made simple, easy and personal for you
Personalised money insights – Bank smarter with personalised alerts, reminders, and spending and saving recommendations.
Withdraw cash using your phone to enjoy cardless withdrawals at selected UOB ATMs
Simple and effortless payments with favePay QR, NETS QR, PayNow, Bill payments
Find personalised, exclusive UOB Cards deals on dining, shopping, travel and more, and track and use your cashback and reward points
Deposit Insurance Scheme
Singapore dollar deposits of non-bank depositors and monies and deposits denominated in Singapore dollars under the Supplementary Retirement Scheme are insured by the Singapore Deposit Insurance Corporation, for up to S$75,000 in aggregate per depositor per Scheme member by law. Monies and deposits denominated in Singapore dollars under the CPF Investment Scheme and CPF Retirement Sum Scheme are aggregated and separately insured up to S$75,000 for each depositor per Scheme member. Foreign currency deposits, dual currency investments, structured deposits and other investment products are not insured.
Please refer to UOB Insured Deposit Register for a list of UOB accounts/products that are covered under the Scheme.
We're here to help
Have a question?
Contact us
Locate us