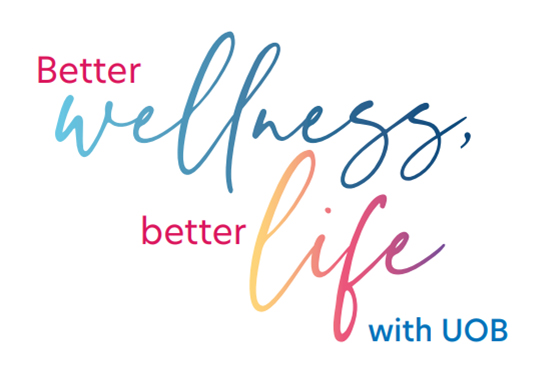 The greatest wealth is your health
Besides financial health, having a healthy body and mind is crucial to living well. Which is why we want to support you on your journey towards holistic wellness – physical, emotional, mental and financial. By offering banking imbued with wellness, we are standing by our commitment to do what's right by you, so that you can have better wellness and a better life.
Exclusive wellness events and deals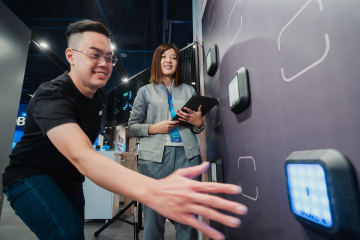 Events and activities
From finding your zen to sweating it out, take part in our fun wellness activities.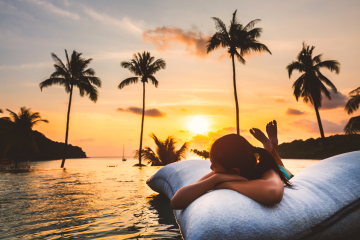 Deals
Enjoy these specially curated deals to help you look and feel your best.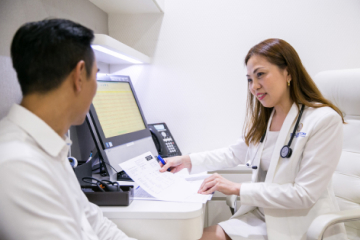 Complimentary health screening
Book a fuss-free health screening, brought to you by Fullerton Healthcare.
Disclaimer
The information provided on this website is intended for your general knowledge only and is not a substitute for professional medical advice, diagnosis or treatment. UOB makes no representation or warranty whether express or implied, and accepts no responsibility or liability for its completeness and accuracy or your reliance on the same. Please consult a medical professional with any questions or concerns you may have regarding your health, physical fitness or medical conditions.
We're here to help
Got a question?
Get in touch
Locate us