UOB Loans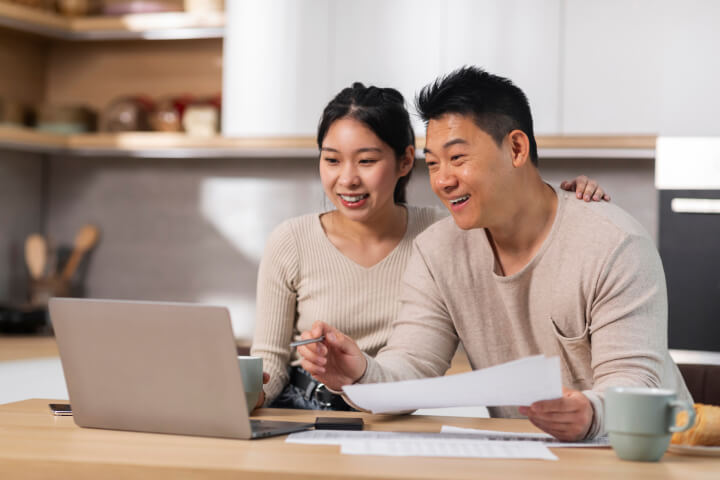 Personal Financing
Choose from a comprehensive range of UOB Personal Loans and enjoy attractive interest rates, fast processing and approval.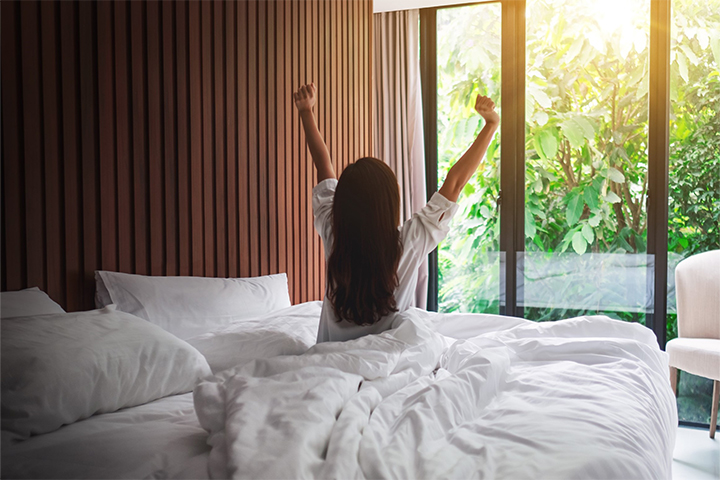 Property Loans
Tap on our extensive range of home loans and solutions to secure your dream home today.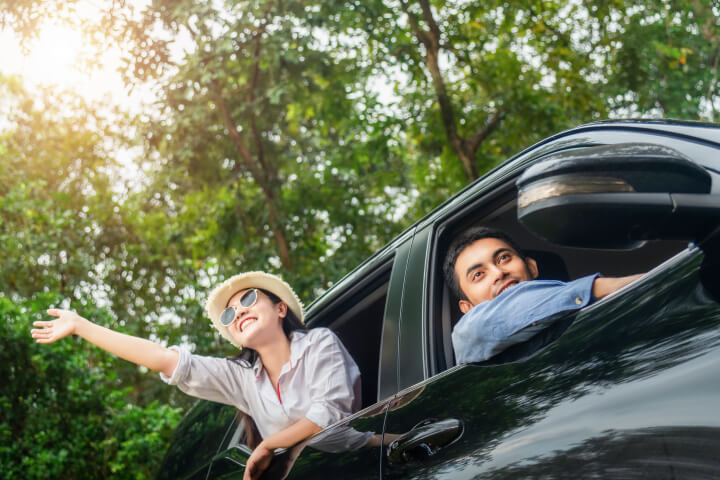 Car Financing
Secure your loan at top speed with Singapore's first digital car financing service that enables instant car loan approvals.
With you at every life moment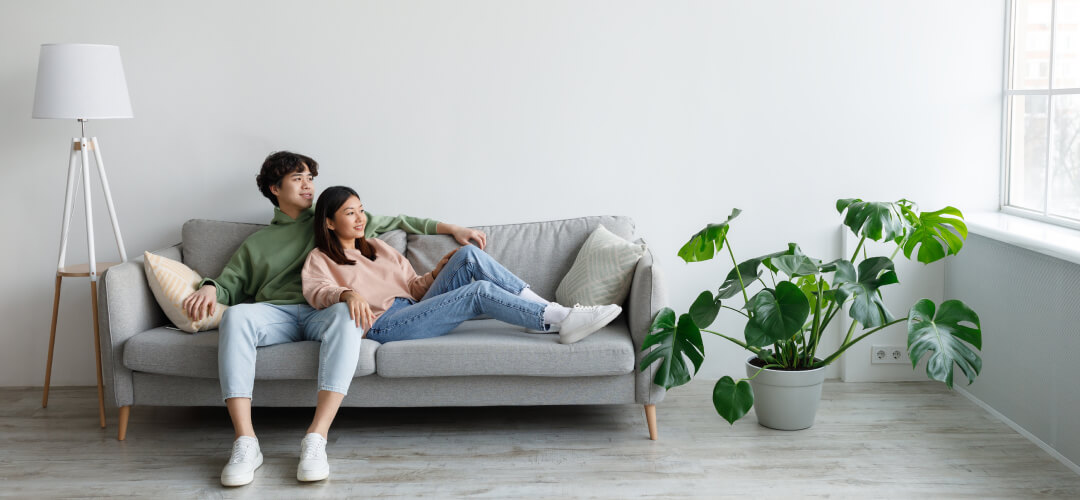 Marriage marks the start of a new adventure with your partner. It is never too early to start planning ahead for one of the most important milestones in your life.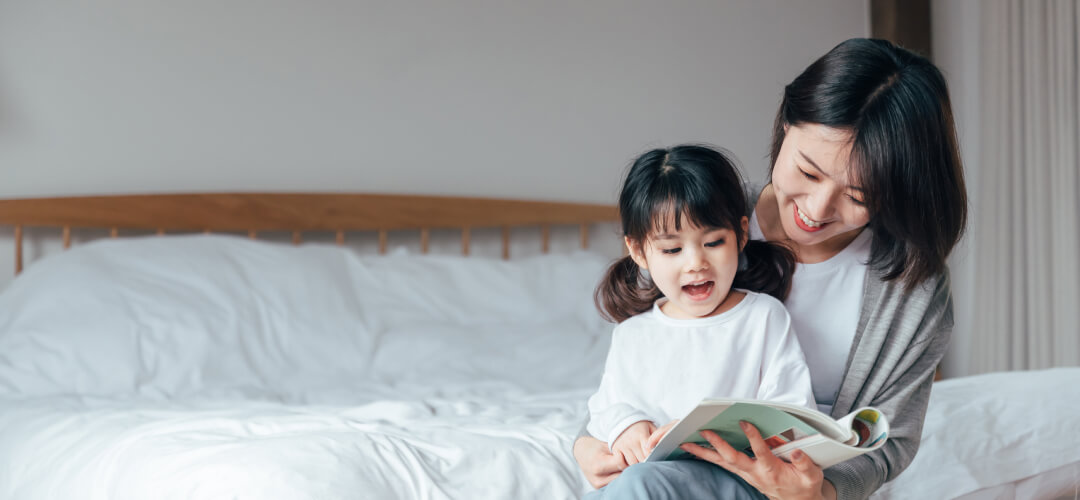 At UOB, we believe all children are smart. Start by building a plan now to nurture your child's unique combination of smarts.
Articles for you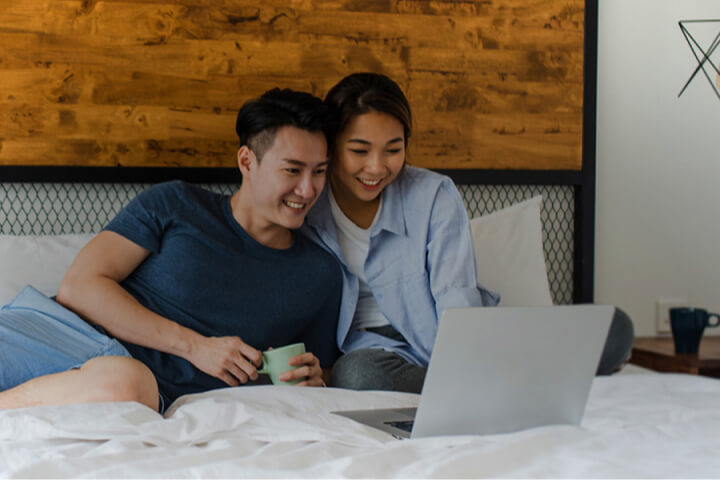 Stability or flexibility – whichever your preference, we have the solutions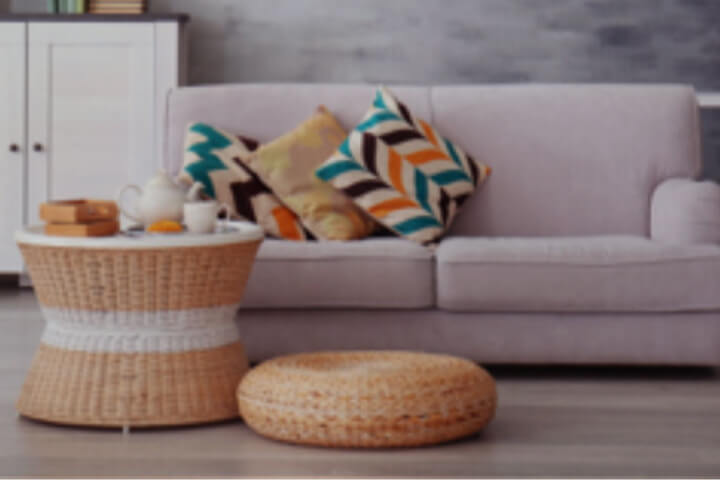 Buying a Home In A Rising Interest Rate Environment – How To Choose The Right Home Loan?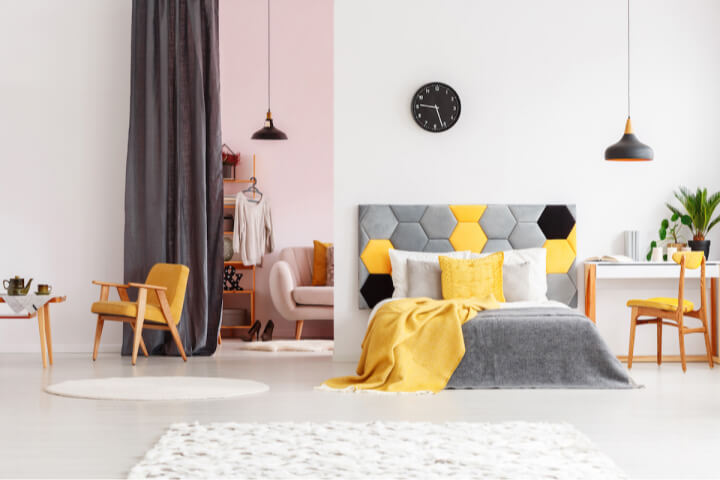 Demystifying home loans