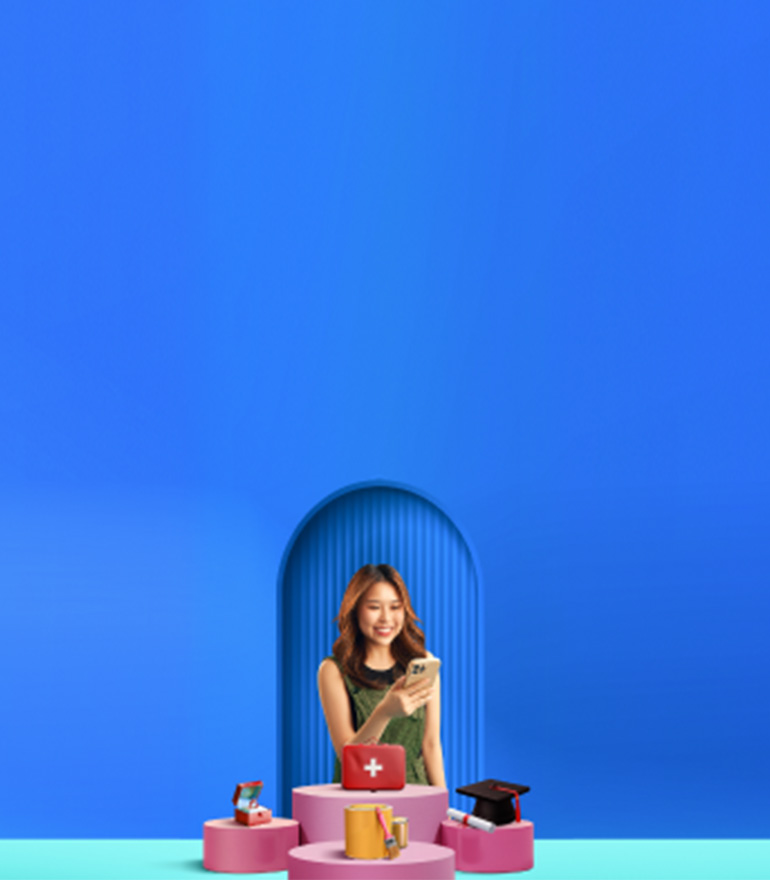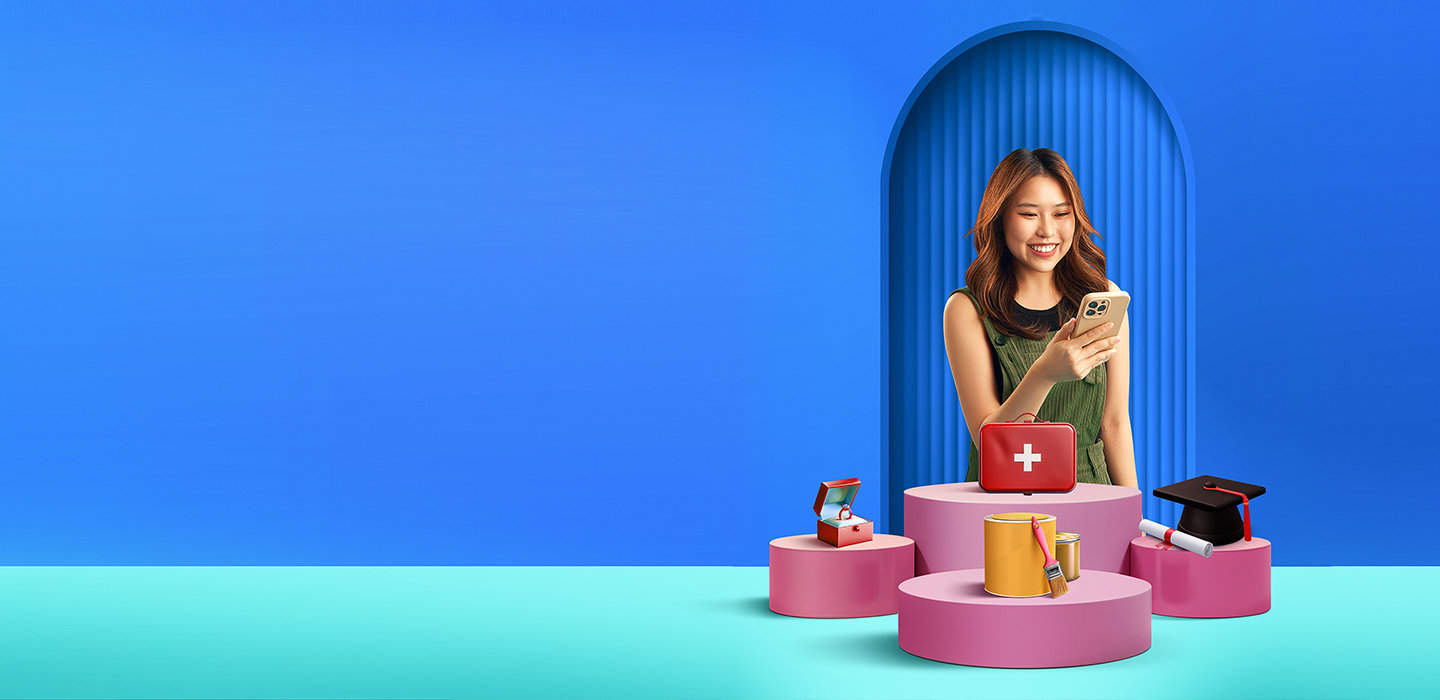 Benefits
Instant approval and cash disbursement^
^For online applications submitted between 8am to 9pm
Low interest rate of 3.77% p.a. (EIR from 6.89%)
Waiver of processing fee for all tenors
Unlimited cash rebate
Get the extra financial boost with attractive cash rebate.
Approved Loan Amount
Eligible Tenors
Rebate Calculation
Maximum Cash Rebate
Approved Loan Amount
Eligible Tenors
Rebate Calculation
Maximum Cash Rebate
S$5,000 to S$9,999
24, 36, 48 or 60-months
1.00% of Approved Loan Amount
No cap.

Additional S$100 for new-to-CashPlus customers
S$10,000 to S$39,999
1.09% of Approved Loan Amount
S$40,000 to S$79,999
1.40% of Approved Loan Amount
S$80,000 above
2.20% of Approved Loan Amount
*Terms and conditions apply. Click here for full cash rebate promotion terms and conditions.
Rates and Tenors
Apply Now
Tenor ( Months)
Interest Rates (% P.A.)
EIR (% P.A.)
Flexible repayment loan tenor from minimum 1 to maximum 5 years.

Note: The Effective Interest Rate (EIR) is the actual rate incurred for using the loan facility, taking into account of the total charges and the way the repayment is made. Thereafter, the prevailing interest rate will apply. The minimum EIR is 6.89%p.a. and the maximum EIR is 7.29%p.a. based on your loan tenor.

Interest is computed based on the Effective Interest Rate (EIR) payable on a reducing balance basis, where interest is computed by:
• Effective Interest Rate ("EIR") x the Outstanding Loan Amount ÷ 365/366 days X number of days to the next Credit Card/CashPlus statement date. If the date of approval of the UOB Personal Loan and the date of your Credit Card/CashPlus Statement is less than 30/31 days, the interest payable of your 1st UOB Personal Loan instalment will be pro-rated on a 365 days basis or 366 days basis in a leap year.
Things you should know
Eligibility
Existing UOB Credit Card/CashPlus customer
Singapore Citizen or Permanent Resident
21-65 years old
Minimum annual income of S$30,000
Terms and Conditions

You might be interested in
Balance transfer
Enjoy 0.5% cash rebate with no cap on your UOB Balance Transfer approved loan amount of at least S$10,000 on any tenor.
CashPlus
With a low monthly repayment of 2% of your outstanding amount, standby cash is just a click away.
Debt Consolidation Plan
Enjoy interest rates from 4.50% p.a. (EIR 8.22% p.a.), with the flexibility to select your preferred tenor of up to 8 years.
Other services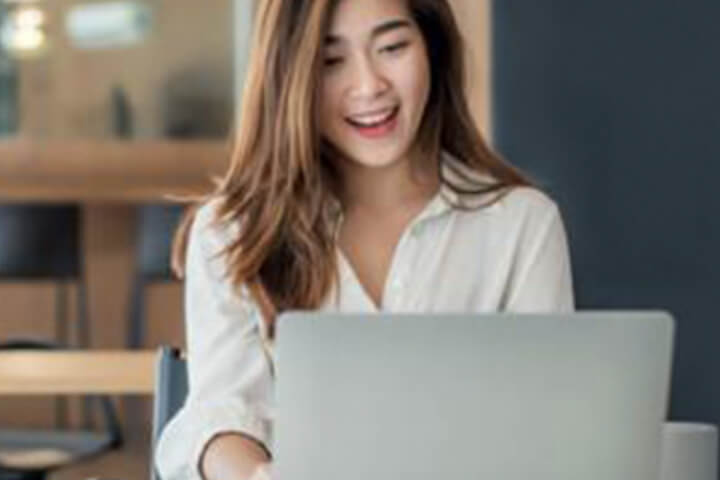 Credit Limit Review
Enjoy greater financial flexibility to do the things you love and maximise the benefits on your UOB Credit Card and/or UOB CashPlus with a hassle-free credit limit increase application.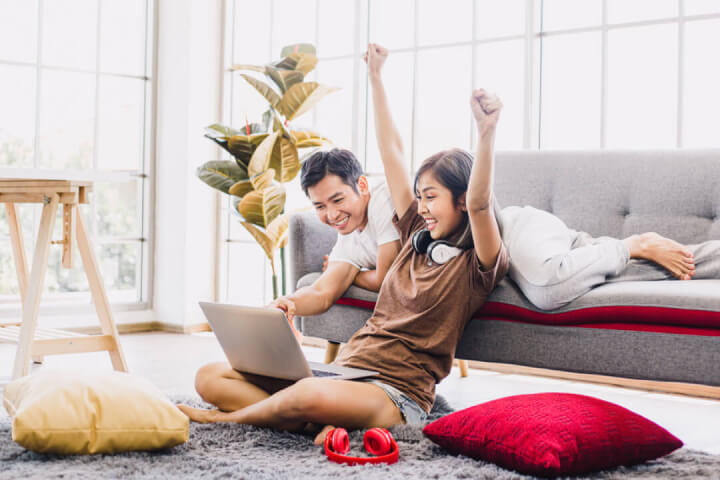 UOB SmartPay
Whether it's a travel package, air tickets, or a luxury purchase, ease your cash flow with UOB SmartPay and convert your credit card bill or selected transaction(s) to interest-free instalments.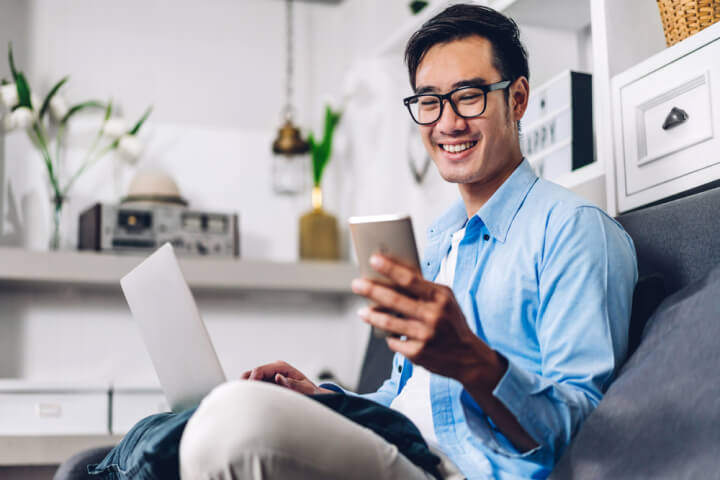 Cash Advance
With UOB Cash Advance, never worry about not having enough cash on hand.
Articles for you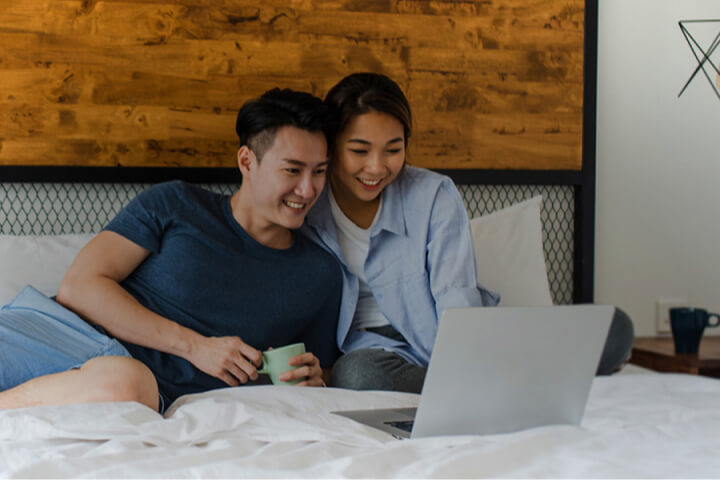 Stability or flexibility – whichever your preference, we have the solutions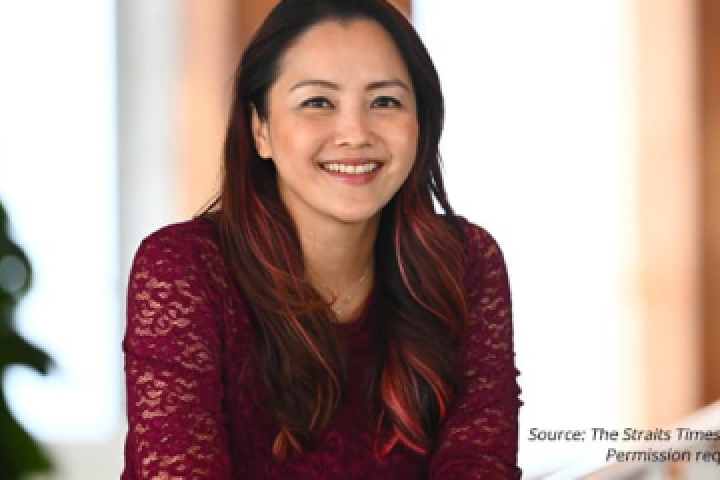 Concerned about inflation? Experts help ease your biggest money concerns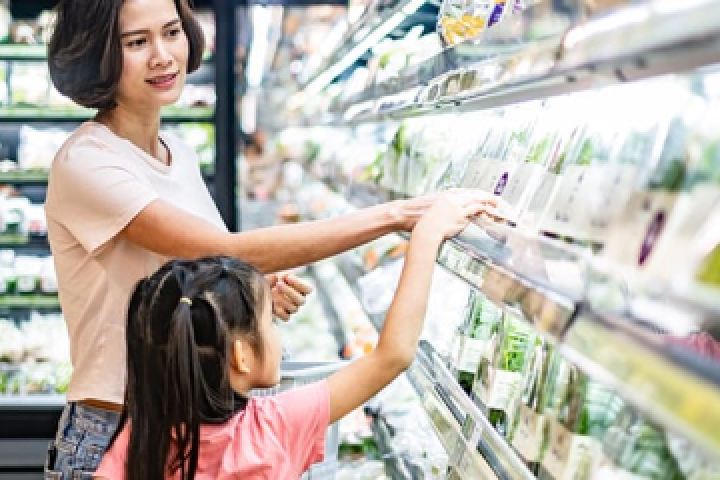 High inflation isn't going away soon. How can you better protect your money?
We're here to help
Have a question?
Contact us
Locate us