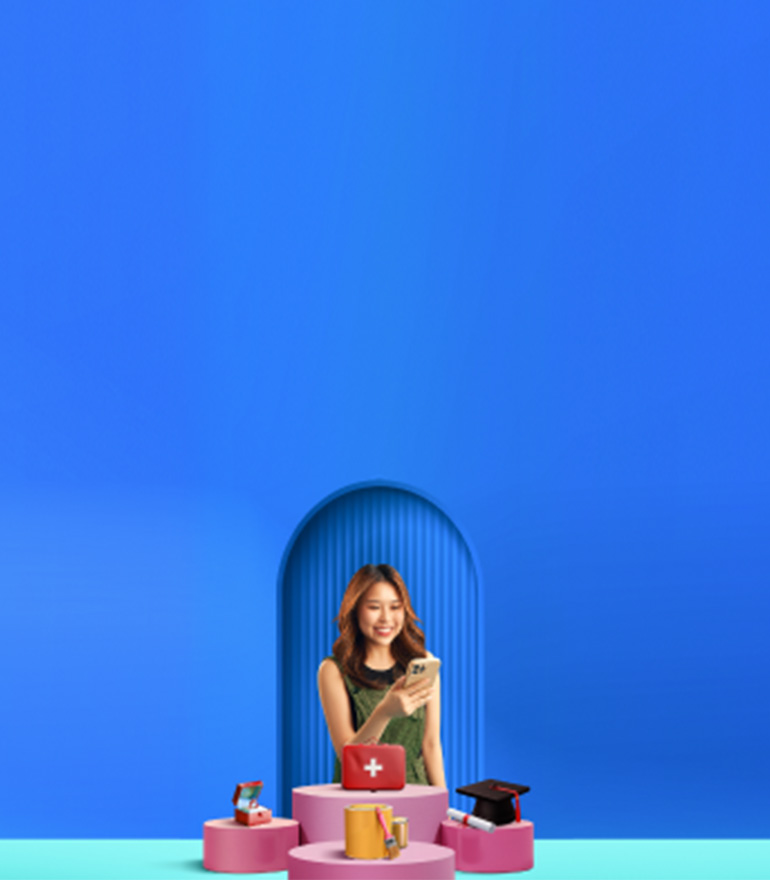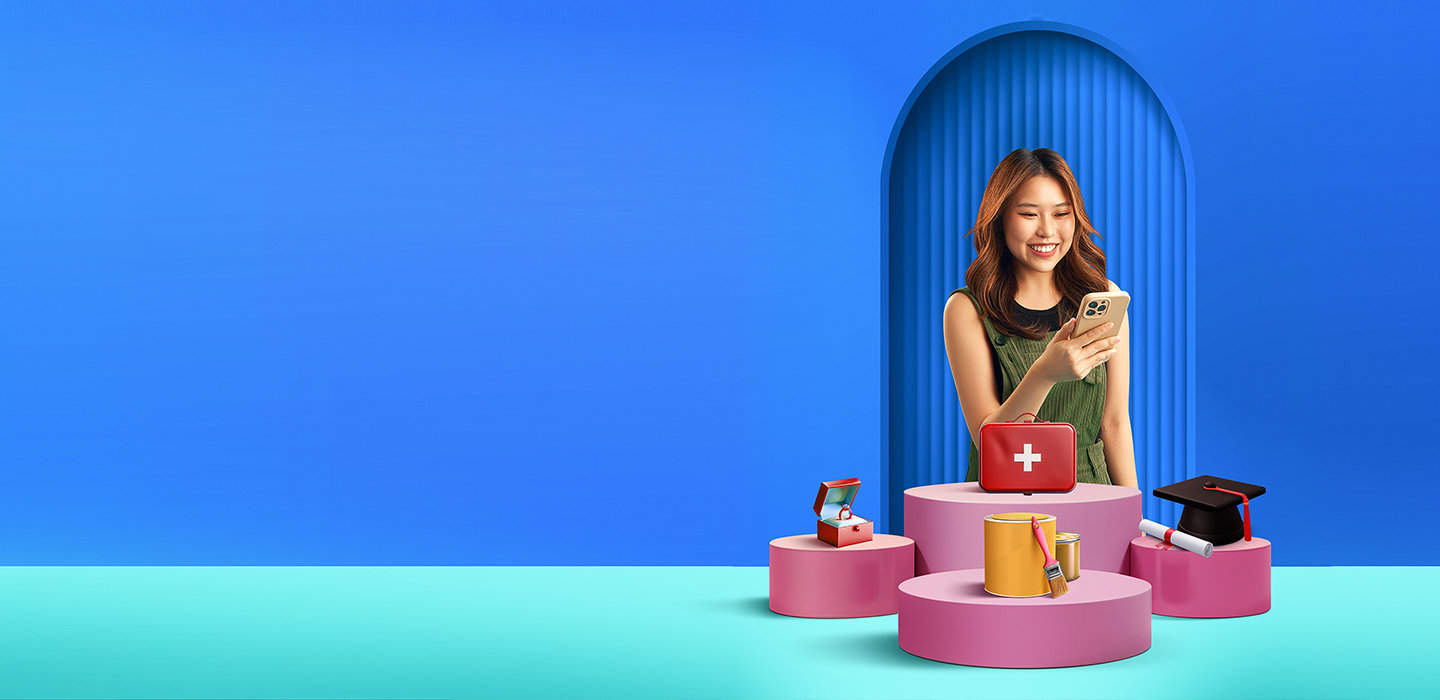 Things you should know
Eligibility
Existing UOB Credit Card/CashPlus customer
Singapore Citizen or Permanent Resident
21-65 years old
Minimum annual income of S$30,000
Terms and Conditions
Frequently asked questions
1. I am an existing UOB Credit Card principal cardholder or CashPlus account holder, do I have to provide any documents?
No documents will be requested during application. However please ensure your UOB Credit Card or CashPlus account is still active, all particulars including income with the bank are up-to-date.
2. Why did I received a lower loan amount than requested in my application?
To ensure all customers receive their funds as soon as possible, once your loan has been approved, we will disburse the approved amount immediately.
3. Will there be fees charged if I don't make repayment for my monthly instalment before due date?
Yes, late charge will be applied along with finance charge which accrues daily at prevailing interest rate, until full payment for your billed instalment amount is received.

You might be interested in
Balance transfer
Enjoy 0.5% cash rebate with no cap on your UOB Balance Transfer approved loan amount of at least S$10,000 on any tenor.
CashPlus
With a low monthly repayment of 2% of your outstanding amount, standby cash is just a click away.
Debt Consolidation Plan
Enjoy interest rates from 4.50% p.a. (EIR 8.22% p.a.), with the flexibility to select your preferred tenor of up to 8 years.
Other services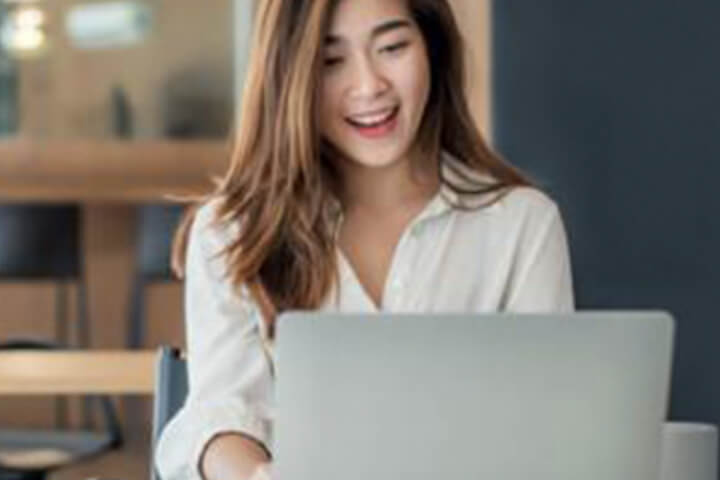 Credit Limit Review
Enjoy greater financial flexibility to do the things you love and maximise the benefits on your UOB Credit Card and/or UOB CashPlus with a hassle-free credit limit increase application.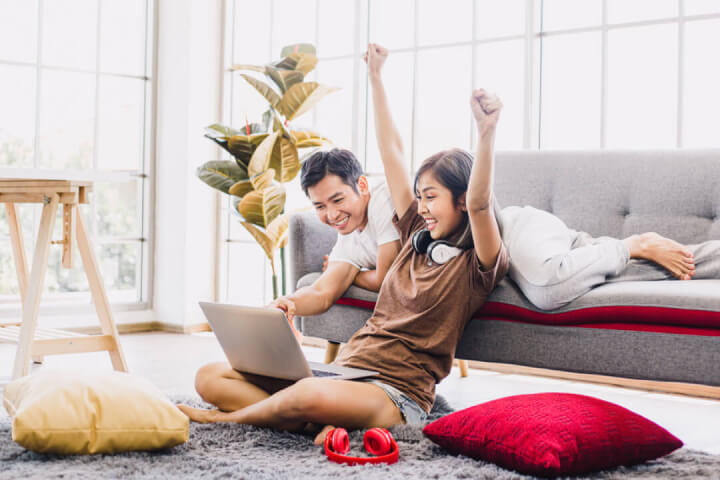 UOB SmartPay
Whether it's a travel package, air tickets, or a luxury purchase, ease your cash flow with UOB SmartPay and convert your credit card bill or selected transaction(s) to interest-free instalments.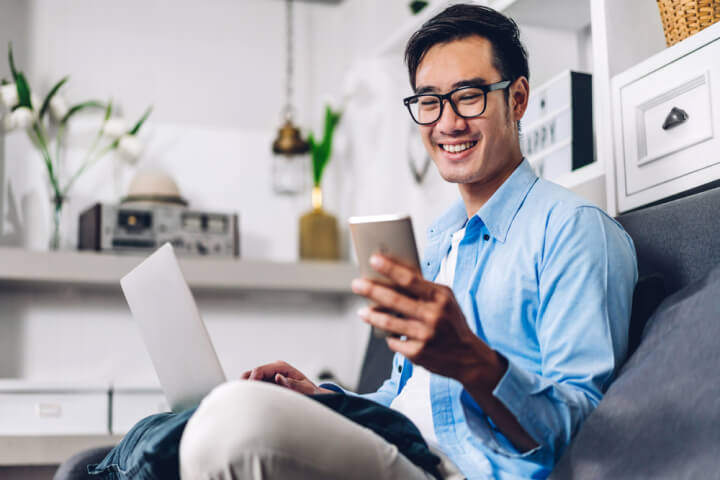 Cash Advance
With UOB Cash Advance, never worry about not having enough cash on hand.