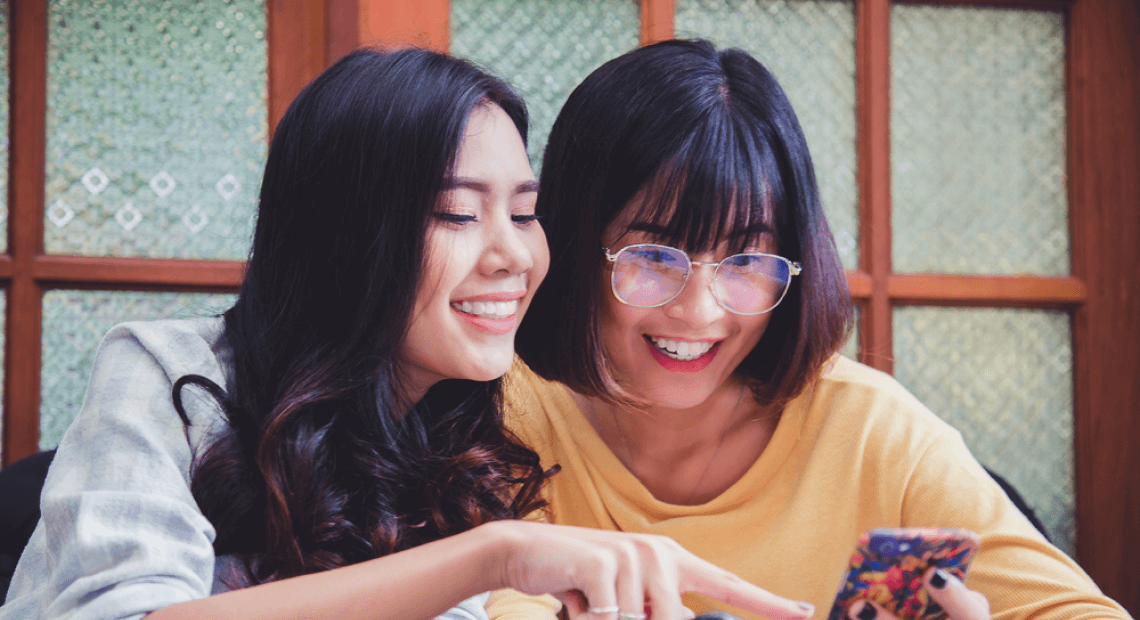 PayNow
Enjoy convenience at your fingertips with PayNow. Register now to enjoy fast, seamless and secure payments with UOB TMRW.
Benefits
Instantly send and receive money
Send and receive money instantly into your PayNow-linked account, with just your mobile number, NRIC/FIN or UEN. No bank account number is required!
Faster payout
Receive faster payouts from the Government such as GST Voucher(s) when you link your NRIC/FIN to your PayNow!
Get notification on email or mobile number
Receive notifications on your PayNow status via your bank-registered email or mobile number.
Review transaction
You can review your transaction details by ensuring that you send to the correct recipient before transferring.
How to register for PayNow via SMS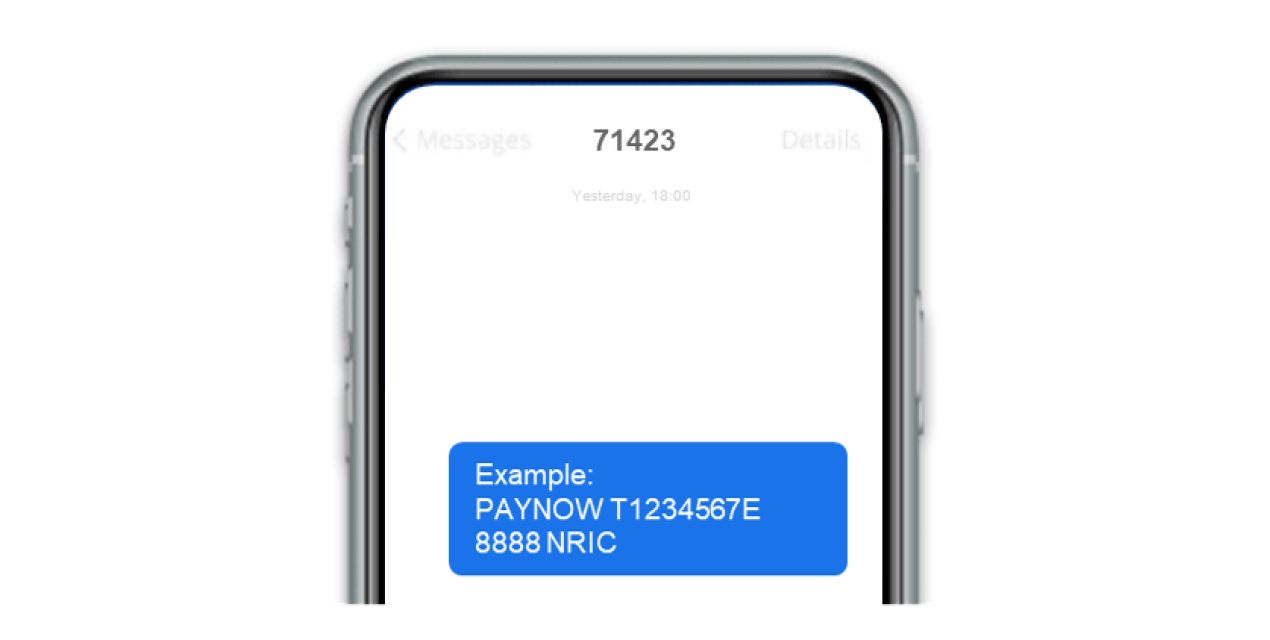 Send an SMS to 71423 following this format:

PAYNOW ‹space› full alphanumeric characters of Birth Certificate/NRIC ‹space› last 4 digits of the account number ‹space› NRIC