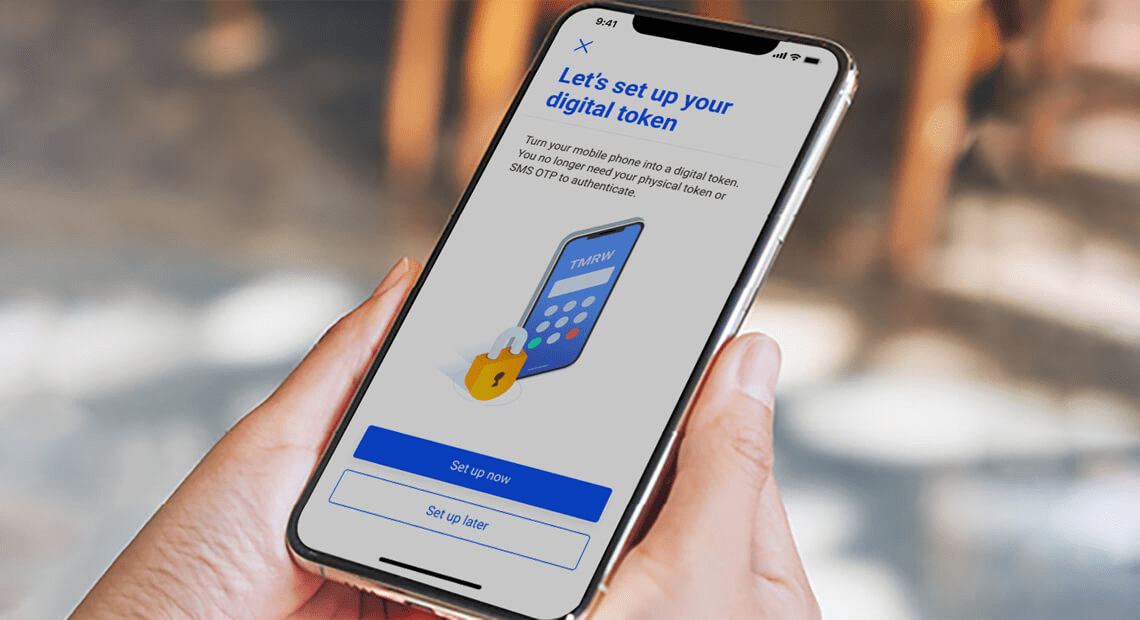 Digital Token
Switch to Digital Token for safer banking
Benefits
Improve your account's security
Using a digital token makes it harder for someone to steal your OTPs. As an additional layer of security, you will be required to set up a unique 6-digit digital token code for transactions which only you have the access.
Speed up your digital banking
Skip the SMS OTPs. It's the faster way to log in and approve payments.
Everything done on your phone
No more fumbling around for your physical token. Digital token allows you to log into both Personal Internet Banking and UOB TMRW app seamlessly to add payees or update your personal details while on the go.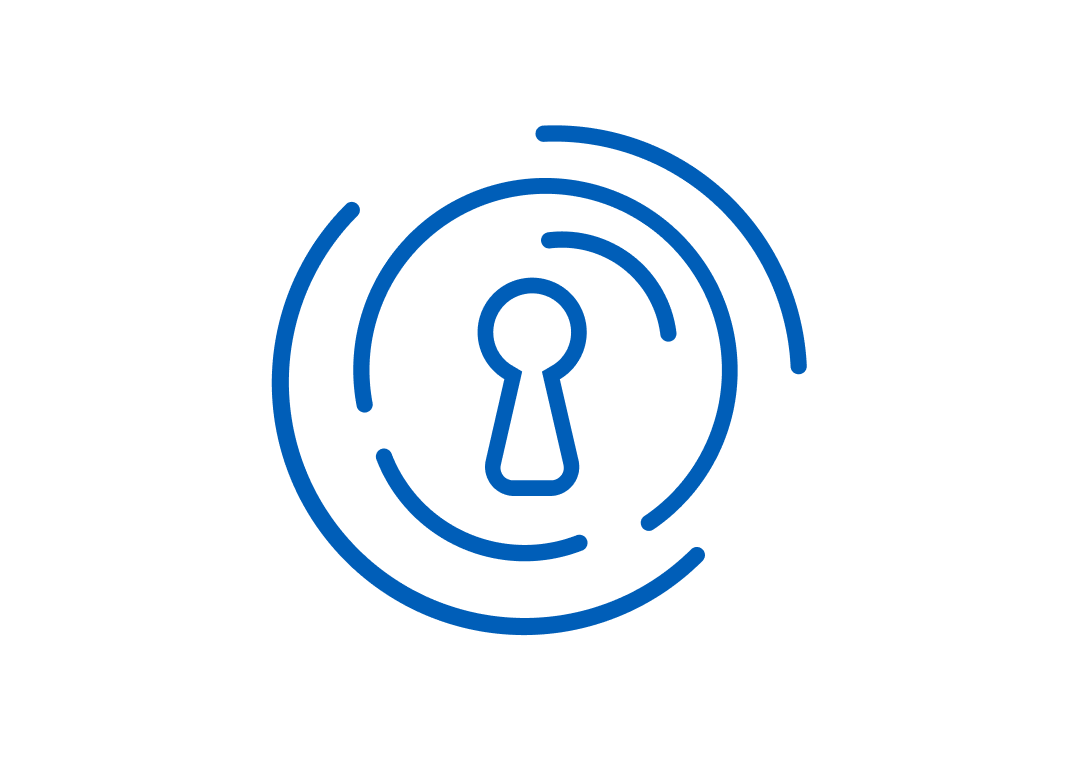 Security
Be cyber savvy
Stay vigilant against scams.

Tip: Never disclose your Card number and PIN, digital token code or one-time password (OTP) to anyone.

Learn more on how UOB protects your banking experience, and measures you can take to keep yourself safe from scams.

Find out more
We're here to help
Have a question?
Contact us
Locate us