Helping you manage your wealth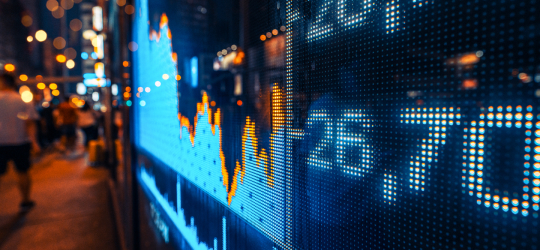 Stay up to date with market developments, macroeconomic news and investment trends that matter to your portfolio.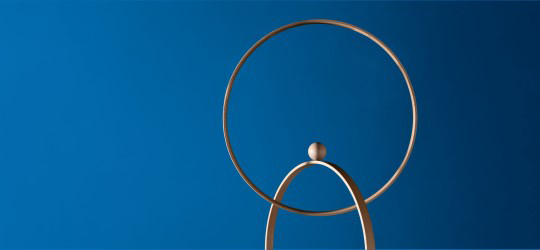 Find out how we help you achieve your wealth goals with our unique approach that puts you first.
Our solutions and digital tools
All
Solutions
Digital Tools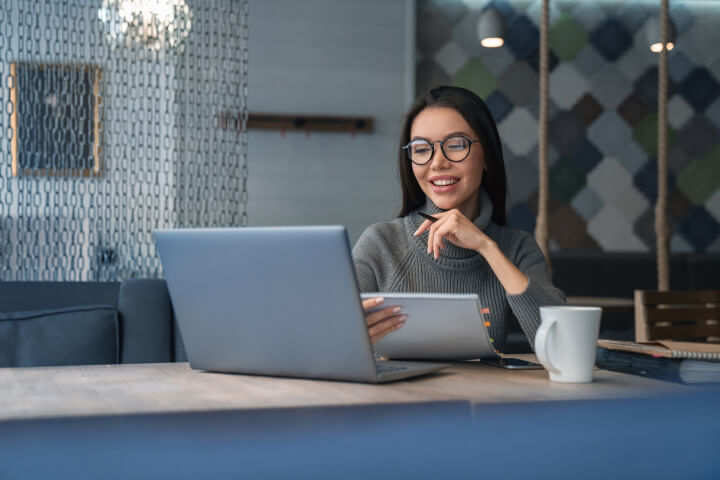 unit_trusts
Solutions
Unit Trusts
Professionally managed by various fund managers, we have just the right fund designed to meet your specific investment needs.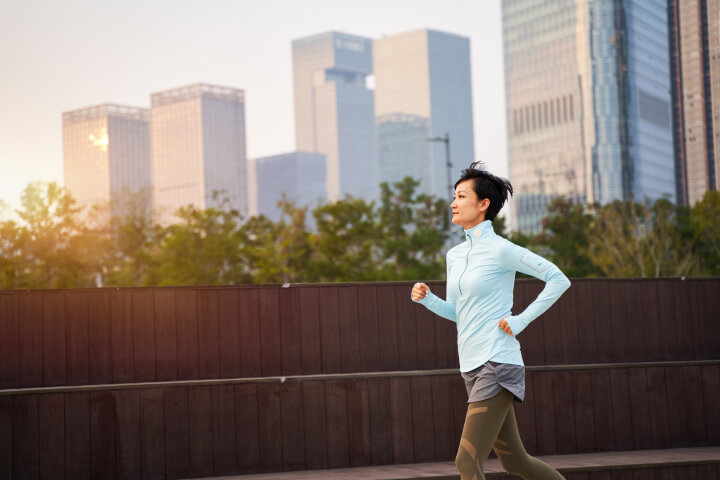 capital_builder
Solutions
Capital Builder
UOB Capital Builder presents an affordable way for you to begin investing and to do so on a regular basis, if you choose to.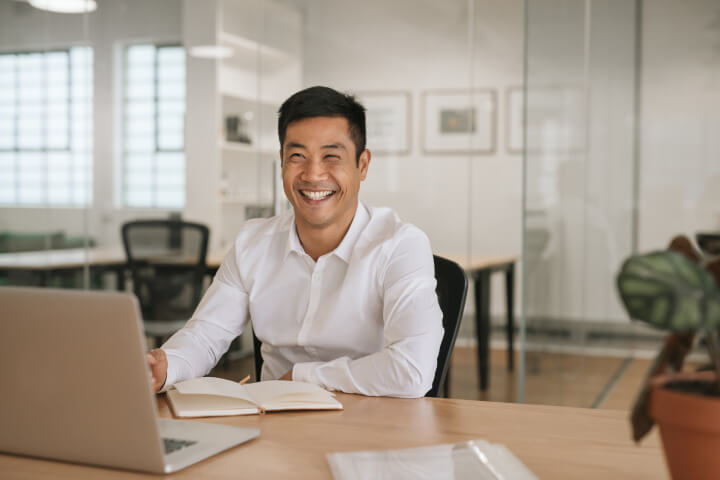 uob_income_builder
Solutions
UOB Income Builder
Through our 'Risk-First' approach, UOB Income Builder aims to deliver stable returns and provide potential regular income amid market ups and downs.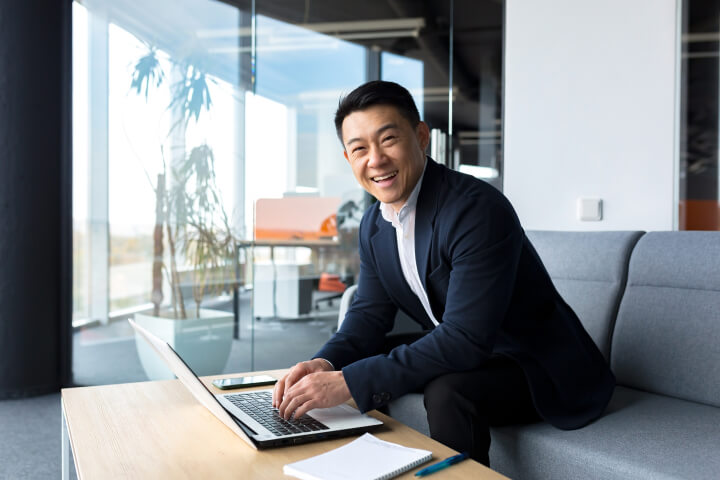 structured_deposits
Solutions
Structured Deposits
Boost your returns with UOB Structured Deposits*.

*Product terms and conditions apply.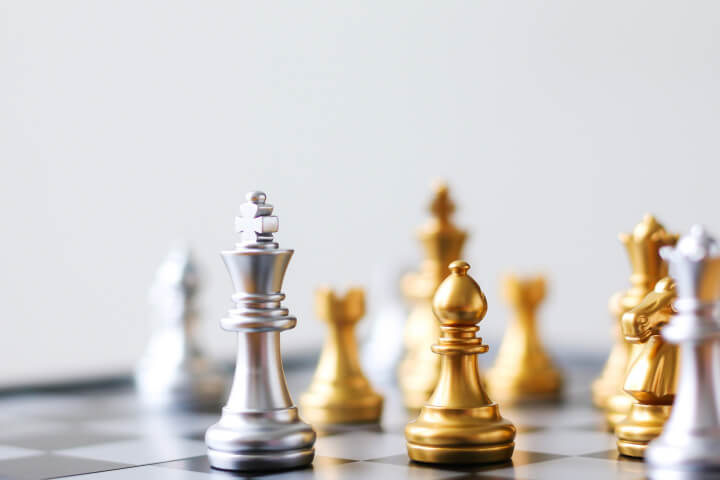 gold_and_silver
Solutions
Gold and Silver
From small gold wafers to cast kilobars, you can now lock in your purchase easily via UOB Personal Internet Banking. T&Cs apply
cpf_investment_account
Solutions
CPF Investment Account
With the UOB CPF Investment Account, you can invest your Ordinary Account savings in a wide range of products to potentially grow your nest egg.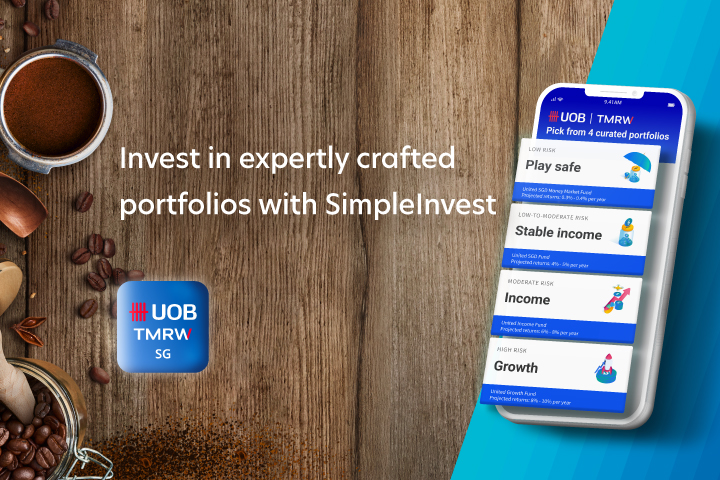 simpleinvest
Solutions
SimpleInvest
A digital investing platform with actively managed investment solutions, just for you.
Choose from four expertly crafted portfolios based on various goals and risk appetite
Tap on insights and research from UOB Private Bank Chief Investment Office with Income and Growth portfolios
Build your own portfolio from a curated list of over 100 unit trusts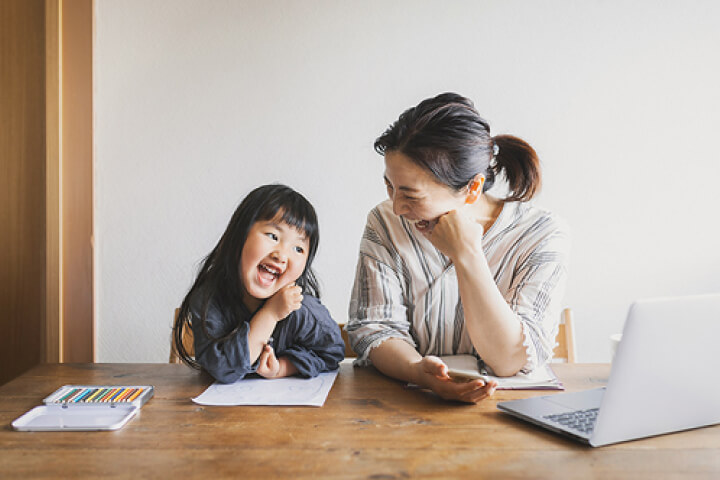 srs_investment_account
Solutions
SRS Investment Account
A Supplementary Retirement Scheme (SRS) account helps you save on taxes while saving for your retirement at the same time.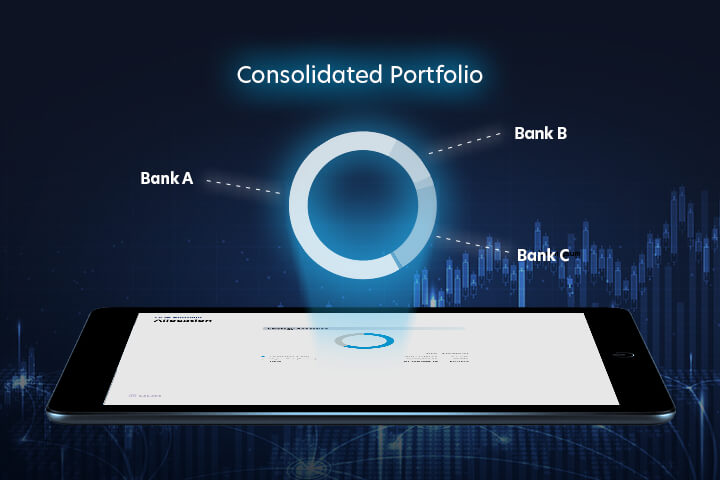 portfolio_advisory_tools
Digital Tools
Portfolio Advisory Tools
Our Advisors are equipped with our award-winning digital tools, which are designed to help you monitor, manage and optimise your wealth portfolio.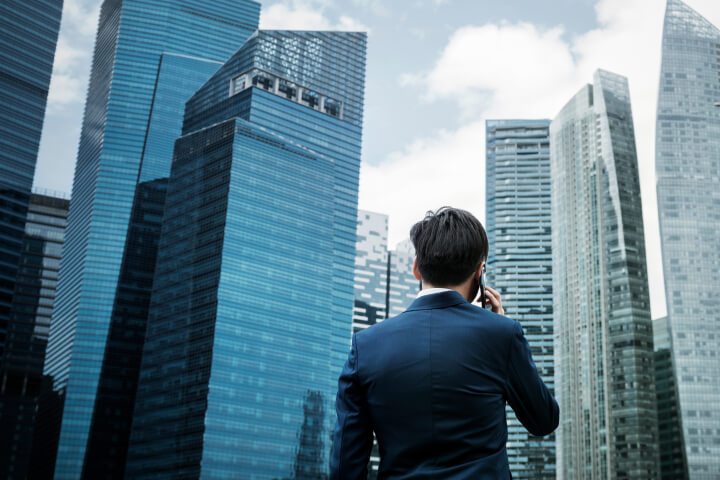 singapore_government_securities_(sgs)
Solutions
Singapore Government Securities (SGS)
Invest in debt securities issued and fully backed by the Singapore government: Treasury Bills, SGS Bonds, Singapore Savings Bonds.