Save for your child's education
Save for your other life milestones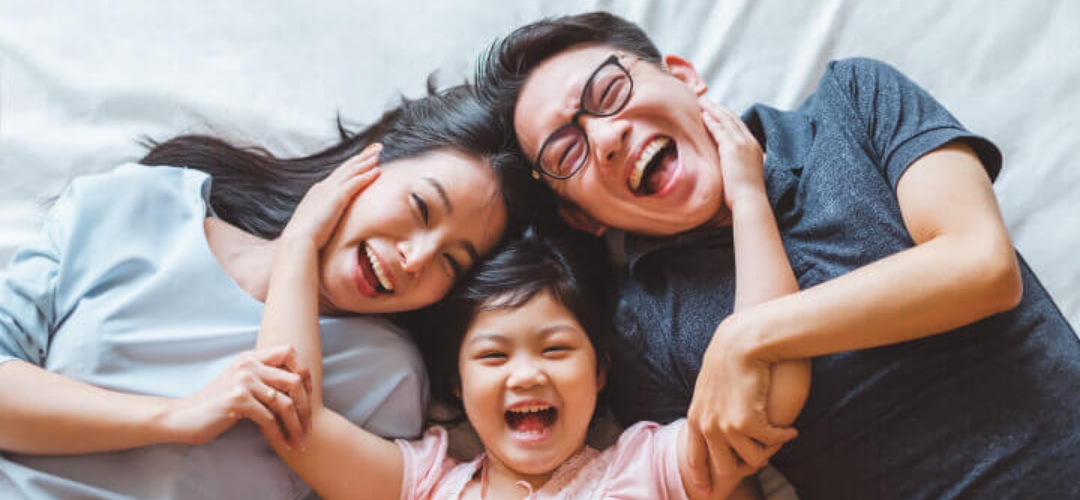 An insurance savings plan that allows you to save small amounts for a long period or large amounts for a shorter duration.

Customise your plans
Lump sum payout at maturity
Financial protection against death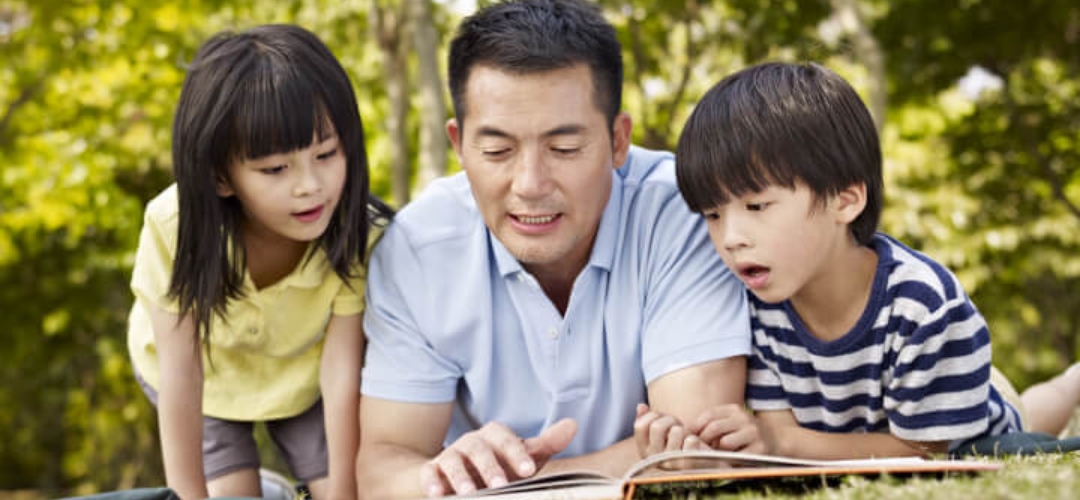 An insurance savings plan that grows your wealth and keeps pace with your changing needs.

Capital guaranteed
Let your policy value grow
Flexibility of using your money
Important information
Important notice and disclaimers
Please approach a UOB Banker for a complete suite of insurance savings plans. Buying a life insurance policy is a long term commitment. An early termination of the policy usually involves high costs and the surrender value payable (if any) may be less than the total premiums paid. Buying health insurance products that are not suitable for you may impact your ability to finance your future healthcare needs. This marketing material is not a contract of assurance nor s it intended as an offer or recommendation with respect to the purchase or sale of the above product. Acceptance of the proposal is subject to underwriting. The precise terms and conditions of the above product are specified in the policy. The above is for general information only and does not have any regard to your specific investment objectives, financial situation and any of your particular needs . You may wish to seek advice from a financial adviser before making a commitment to purchase this product. In the event that not to seek advice from a financial adviser, you should consider carefully whether this product is suitable for you. In case of inconsistency between the English and Chinese versions, the English version shall apply and prevail. United Overseas Bank Limited does not hold itself out to be an insurer or insurance broker. The insurance products and services stated herein are provided by Prudential Assurance Company Singapore (Pte) Limited. This advertisement has not been reviewed by the Monetary Authority of Singapore.
Policy Owner's Protection Scheme
These policies are protected under the Policy Owners' Protection Scheme which is administered by the Singapore Deposit Insurance Corporation (SDIC). Coverage for these policies are automatic and no further action is required from you. For more information on the types of benefits that are covered under the scheme as well as the limits of coverage, where applicable, please contact your insurer or visit the Life Insurance Association (LIA) or SDIC websites (www.lia.org.sg or www.sdic.org.sg).
Here's something else you might need
Retirement
Retirement can be the best years of your life. Embrace your golden years by setting a vision for the future and planning for it today.
Protection
When life presents the unforeseen, you need the confidence that you and your loved ones will be well-protected. Secure the financial future of the people close to your heart today.
Legacy
The success you have achieved in life is hard-earned and well-deserved, and you want to share itwith your loved ones. Empower your children and generations to come by leaving a lasting legacy.