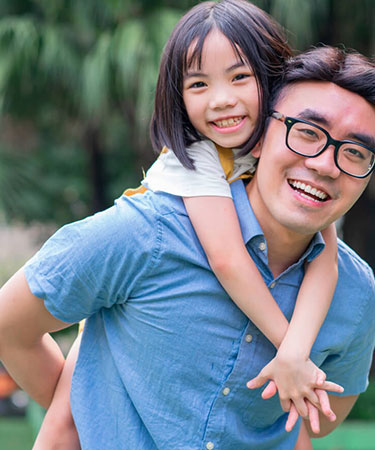 UOB Insurance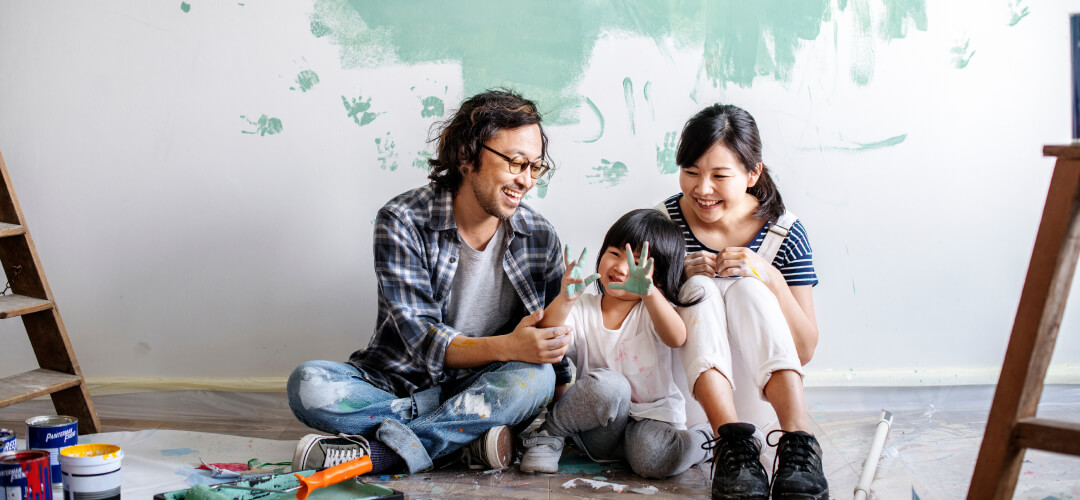 Choose from our comprehensive range of insurance solutions for your personal everyday needs and live your life to the fullest.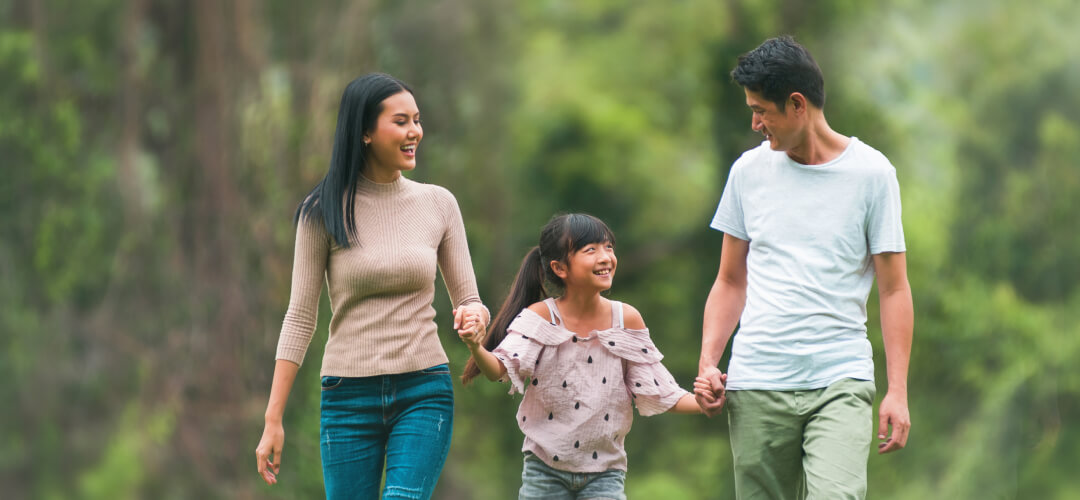 Preparation is key when facing an unpredictable future. Let us help you achieve your goals with greater clarity for today and beyond.
Featured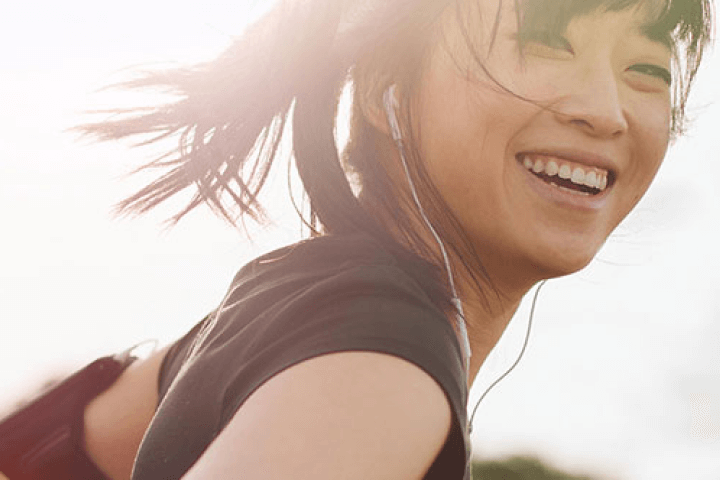 SimpleInsure
Subscribe to peace of mind with just a few taps on the UOB TMRW app.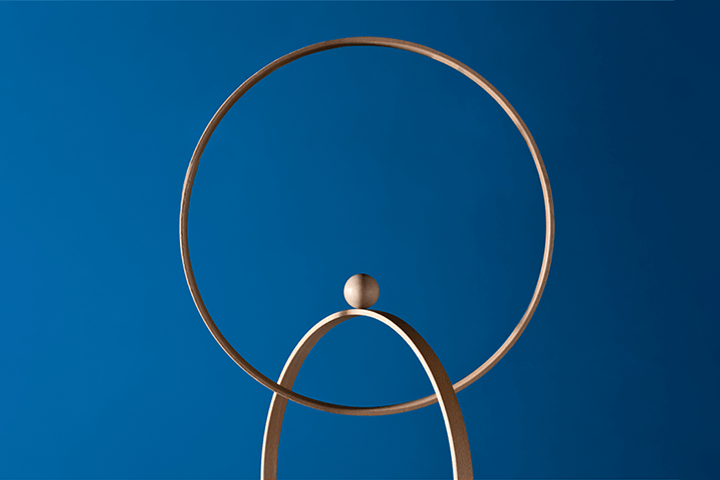 UOB Wealth Approach
Our unique approach to helping you achieve your wealth goals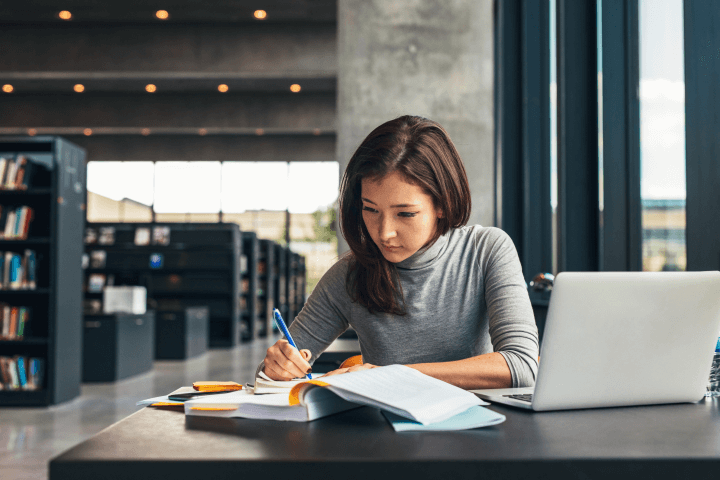 Learn Hub
Learn how the right amount of insurance can protect what matters to you.
Important information
Policy Owner's Protection Scheme
These policies are protected under the Policy Owners' Protection Scheme which is administered by the Singapore Deposit Insurance Corporation (SDIC). Coverage for these policies are automatic and no further action is required from you. For more information on the types of benefits that are covered under the scheme as well as the limits of coverage, where applicable, please contact your insurer or visit the Life Insurance Association (LIA) or SDIC websites (www.lia.org.sg or www.sdic.org.sg).