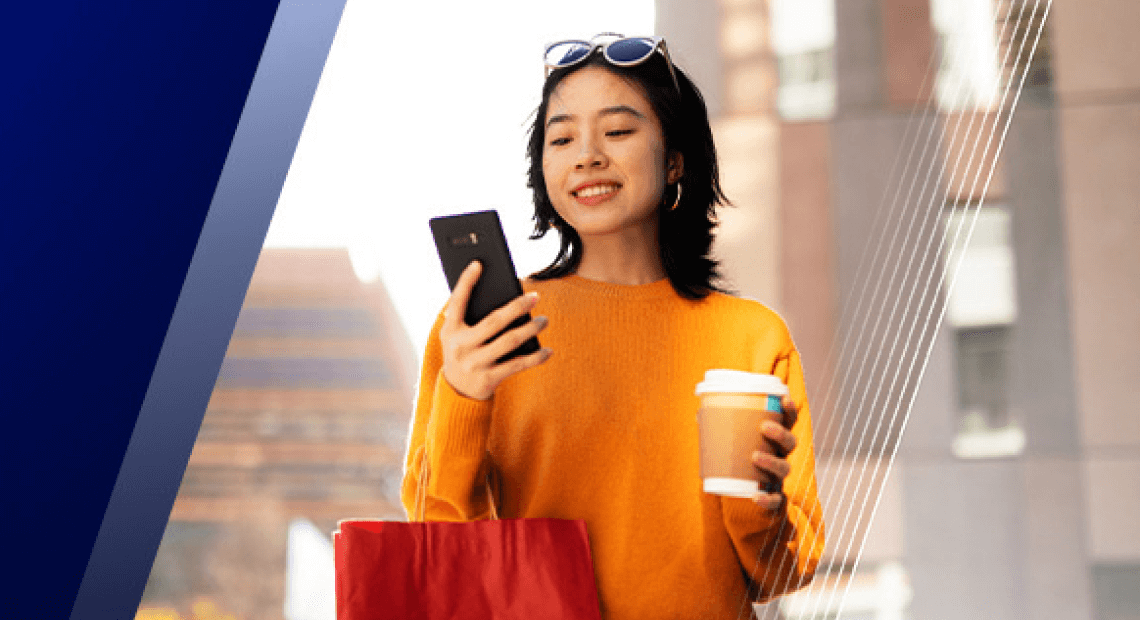 Digital Banking
Featured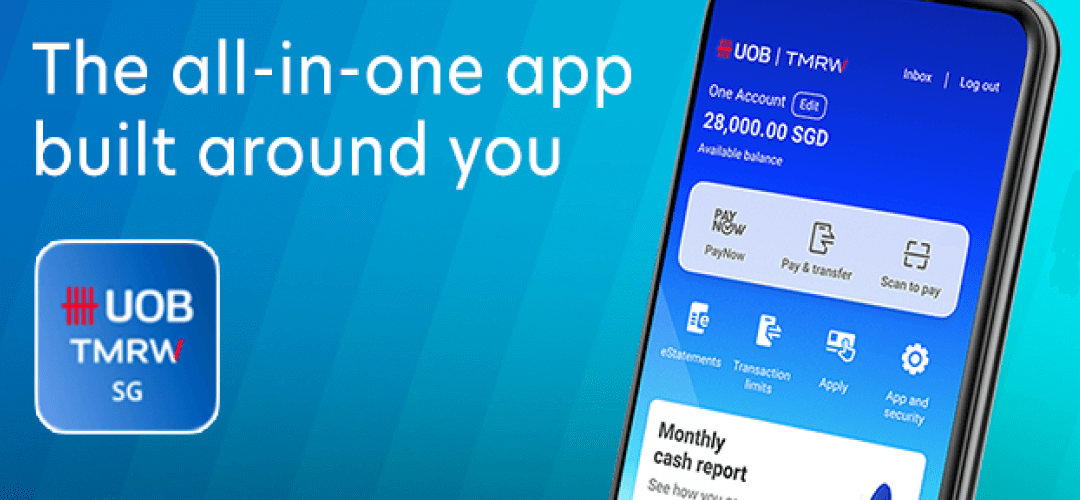 The all-in-one app for all your personal needs. It's banking made simple, easy and personal for you.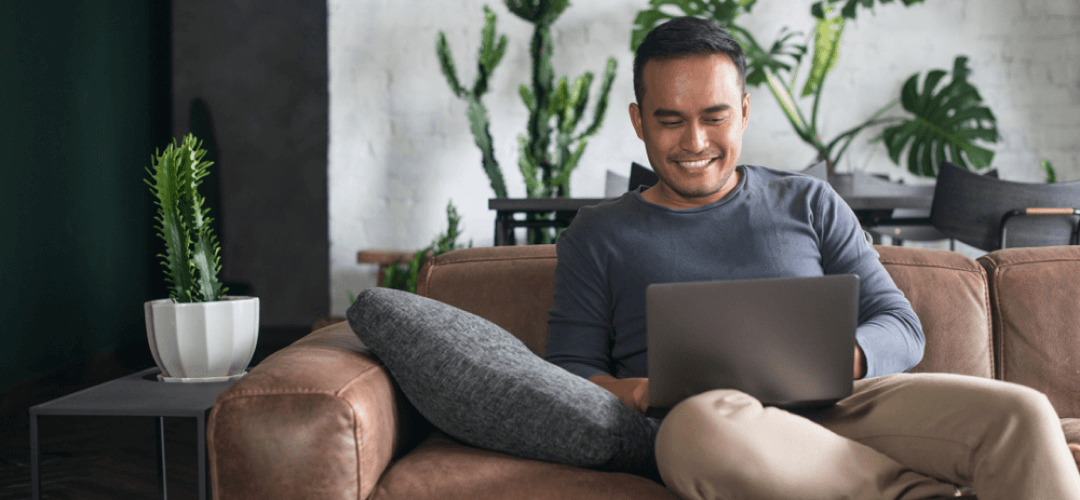 Perform more than 70 transactions at your convenience from the comfort of your home or office
Solutions for you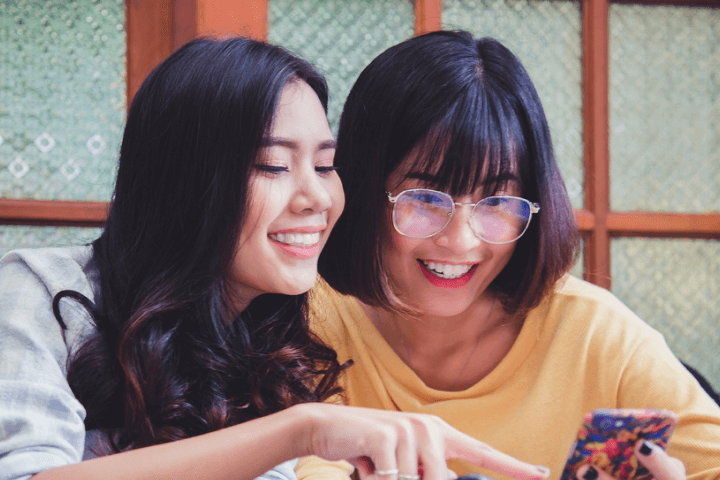 paynow
Payment
PayNow
Send and receive money instantly and securely with UOB TMRW when you register for PayNow.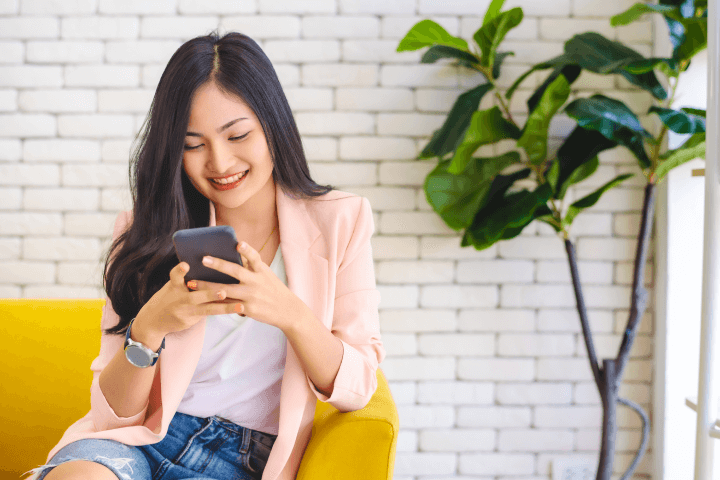 bill_payment
Payment
Bill Payment
With our extensive list of over 350 billing organisations, pay your bills instantly and securely. Add them as billers so you need not input the bill details each time you pay.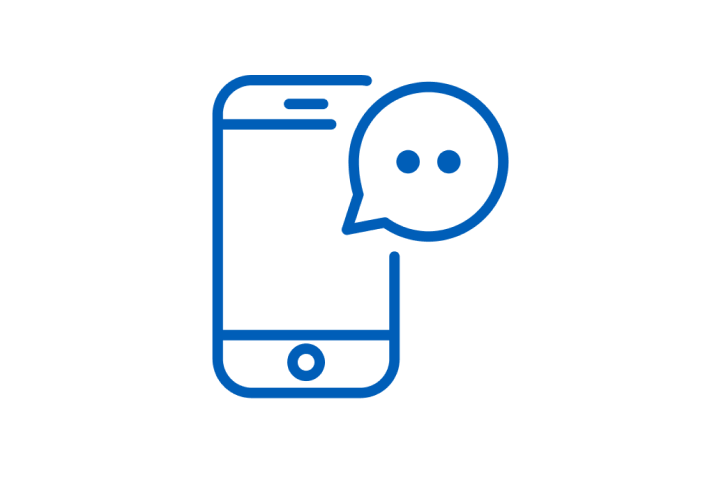 unialerts
Payment
UniAlerts
Avoid late payment of your UOB credit card bills and get instant updates of your account activities via UniAlerts.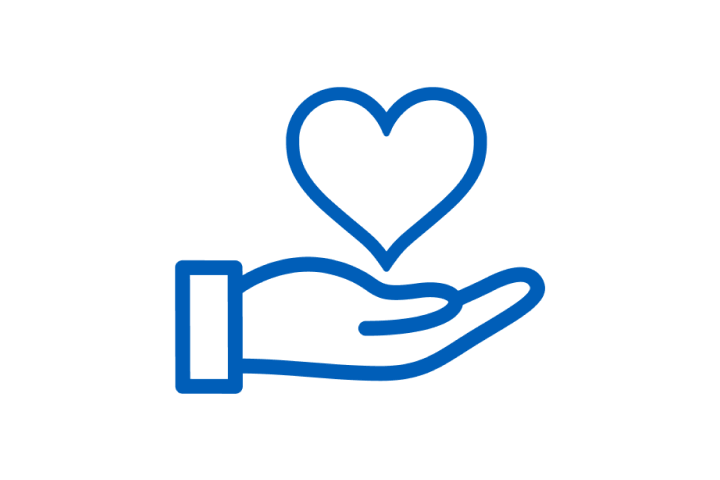 visual_impairment-friendly_atm
Service
Visual Impairment-Friendly ATM
In our continuous commitment to improve the standards of customer service for our diverse base of customers, UOB now offers enhanced ATM access for customers who are visually-impaired or have low vision.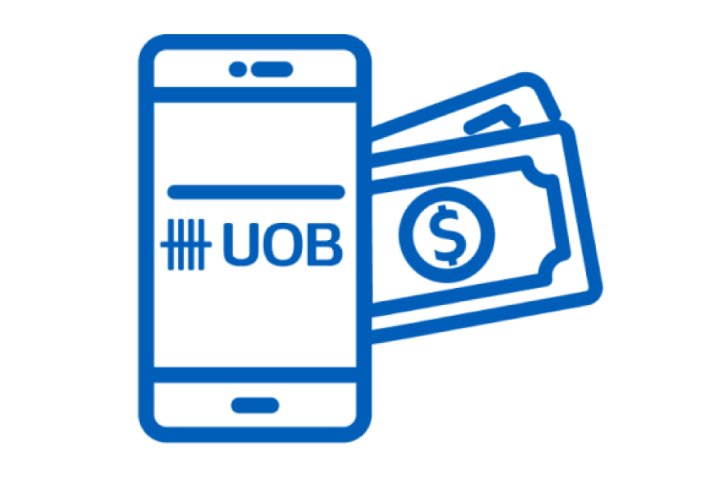 contactless_atms
Service
Contactless ATMs
Simply tap your phone and key in your ATM PIN for speedier cash withdrawals on the go.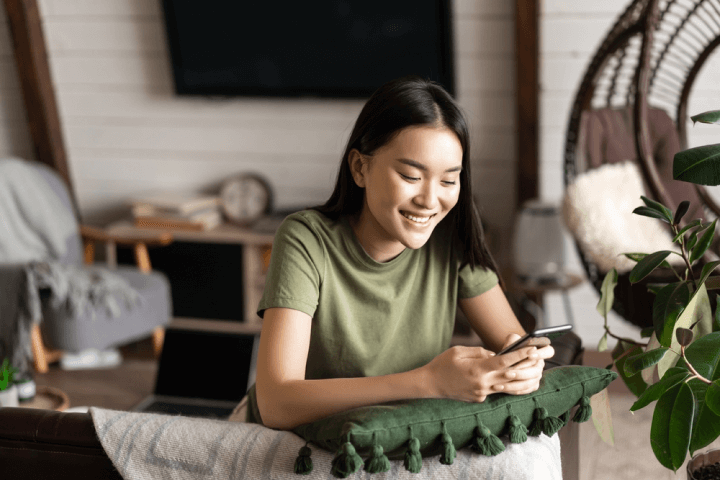 mobile_cash
Service
Mobile Cash
Send money now via any mobile number with UOB Mobile Cash.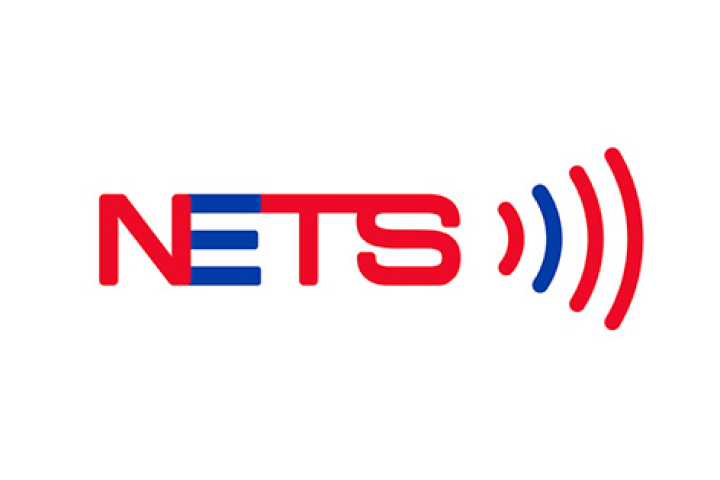 nets_contactless
Payment
NETS Contactless
Tap to pay with NETS with your UOB ATM Contactless Card.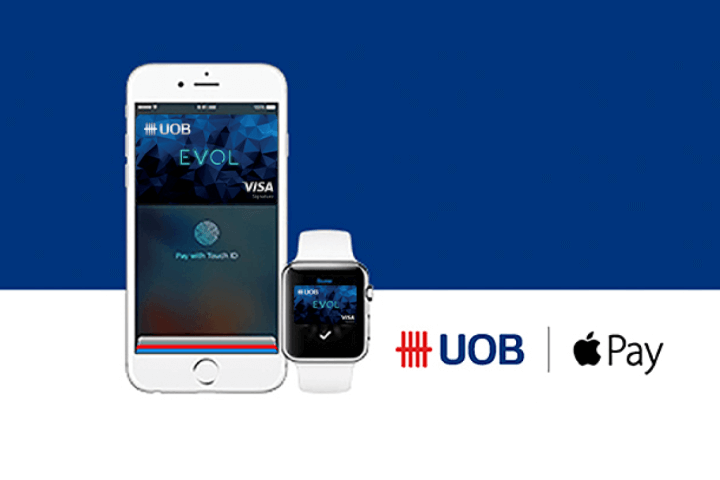 apple_pay
Payment
Apple Pay
Apple Pay is the simple and secure way to pay using your UOB debit or credit cards.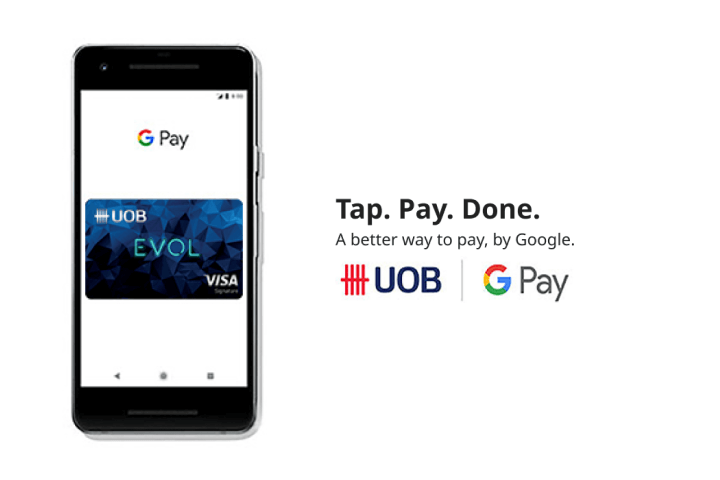 google_pay
Payment
Google Pay
Google Pay is the fast, simple way to pay in millions of places – online, in stores, and more.
samsung_pay
Payment
Samsung Pay
Paying with Samsung Pay works just like contactless payment with your UOB credit or debit card.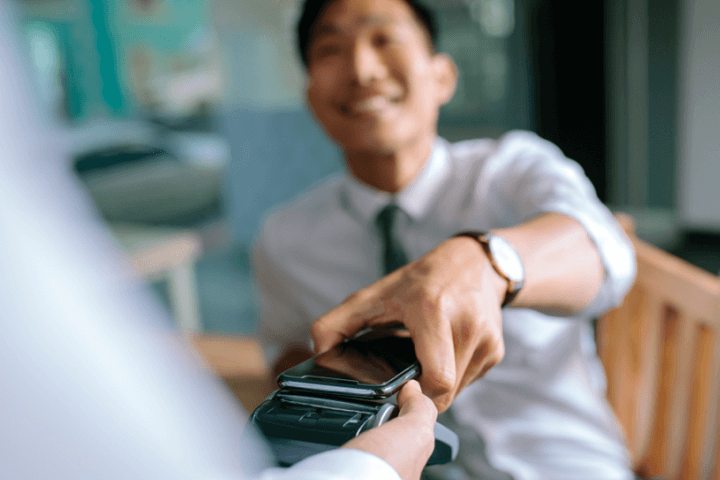 nets_pay
Payment
NETS Pay
NETSPay is a mobile application which allows you to register your UOB ATM Card digitally.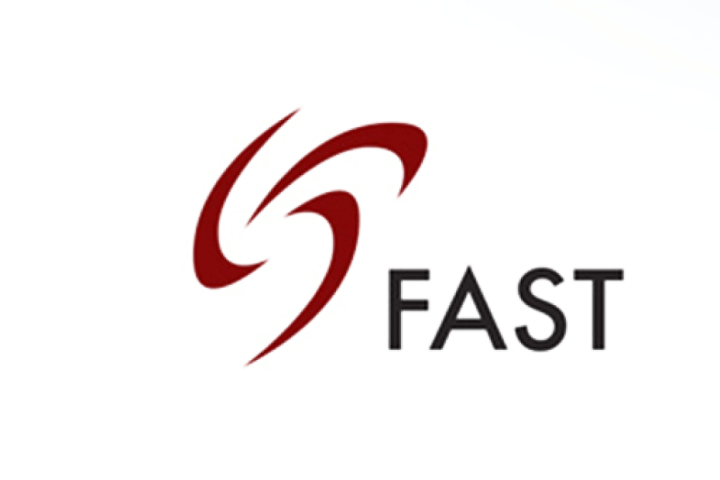 fast
Payment
FAST
FAST (Fast And Secure Transfers) is a new electronic funds transfer service that enables customers of the participating banks to transfer Singapore Dollar funds from one bank/Non-Bank Financial Institution (NFI)NEW to another in Singapore almost instantly.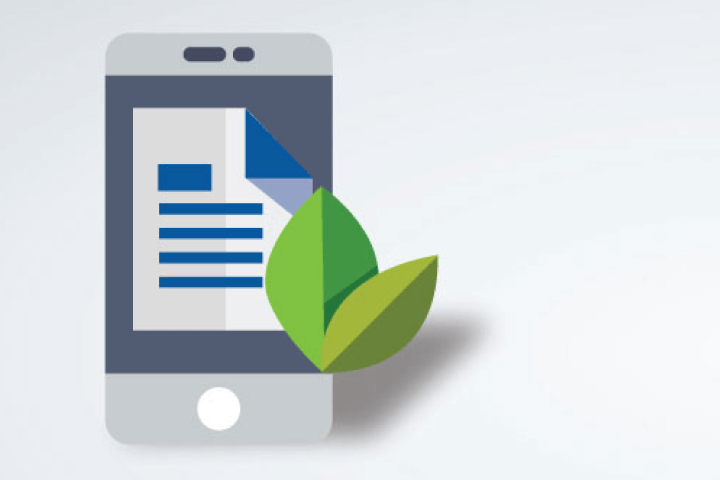 estatement
Service
eStatement
Do away with paper filing. Access your eStatements via UOB TMRW or Personal Internet Banking anytime, anywhere.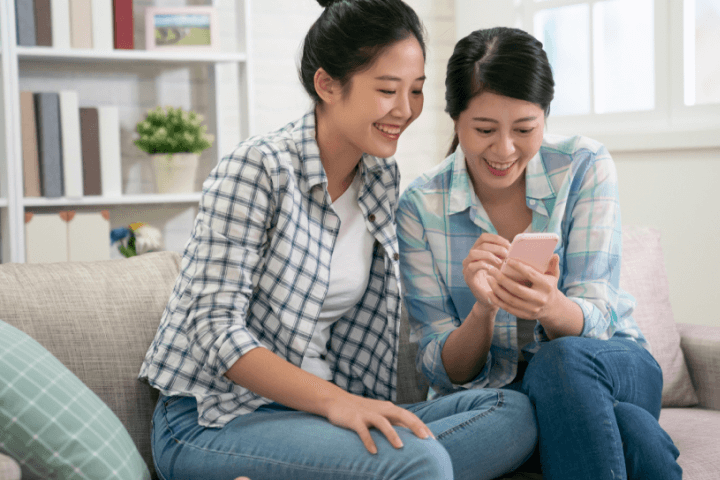 favourite_payees:_a_smarter_way_to_transact
Service
Favourite Payees: A smarter way to transact
sgfindex
Service
SGFindex
Get your financial snapshot,all-in-one view with UOB TMRW.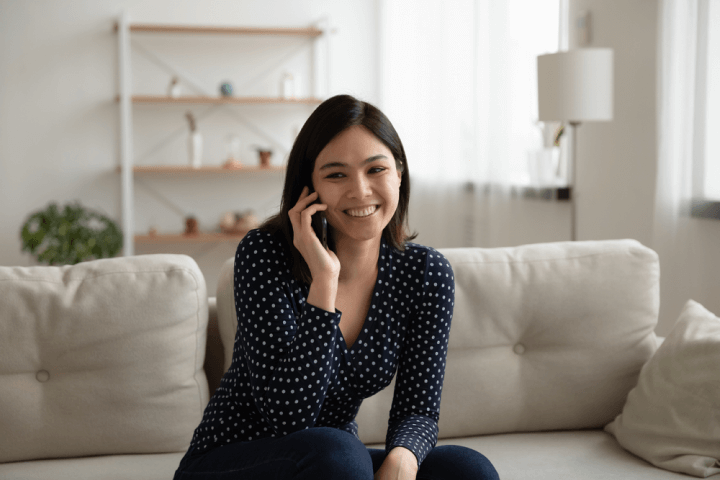 phone_banking
Service
Phone banking
The easiest way to do your banking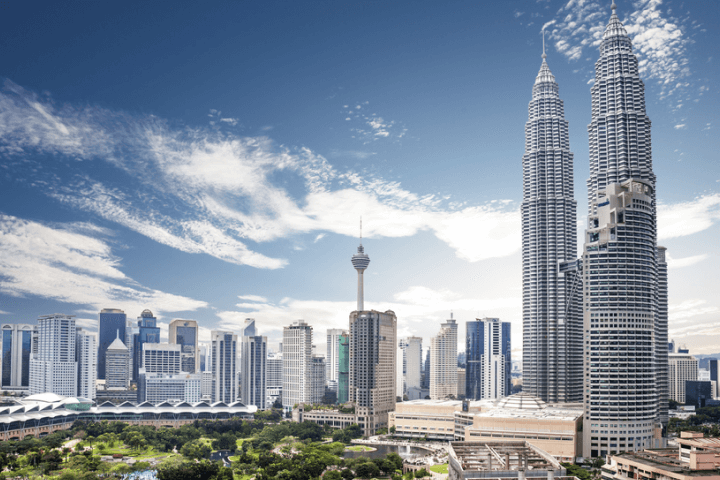 nets_overseas
Payment
NETS Overseas
Make payments safely and conveniently with your NETS enabled card at NETS acceptance points in Malaysia.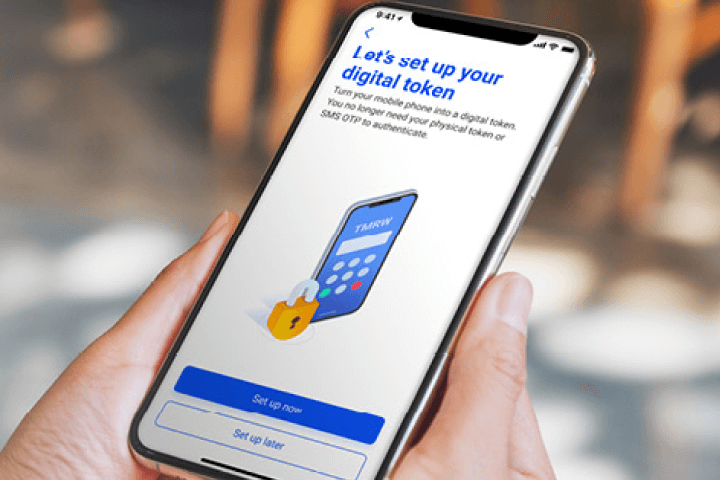 digital_token
Service
Digital Token
Switch to Digital Token for safer banking.
nets_in-app_payment
Payment
NETS In-App Payment
Add your UOB ATM Card for mobile app payments.
Banking security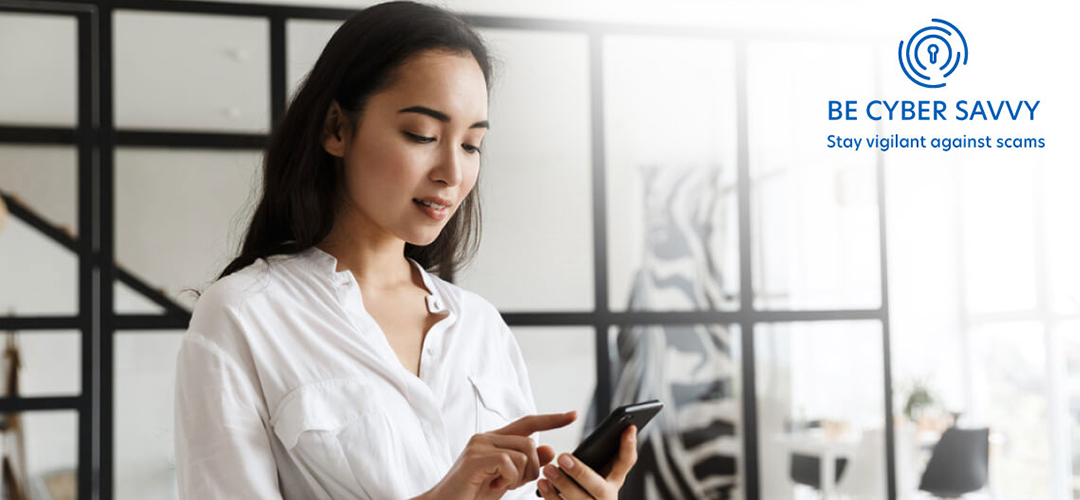 Enjoy the full convenience of secure online banking transactions and peace of mind from our multi-layered security programme. Learn more about how we keep your transactions safe.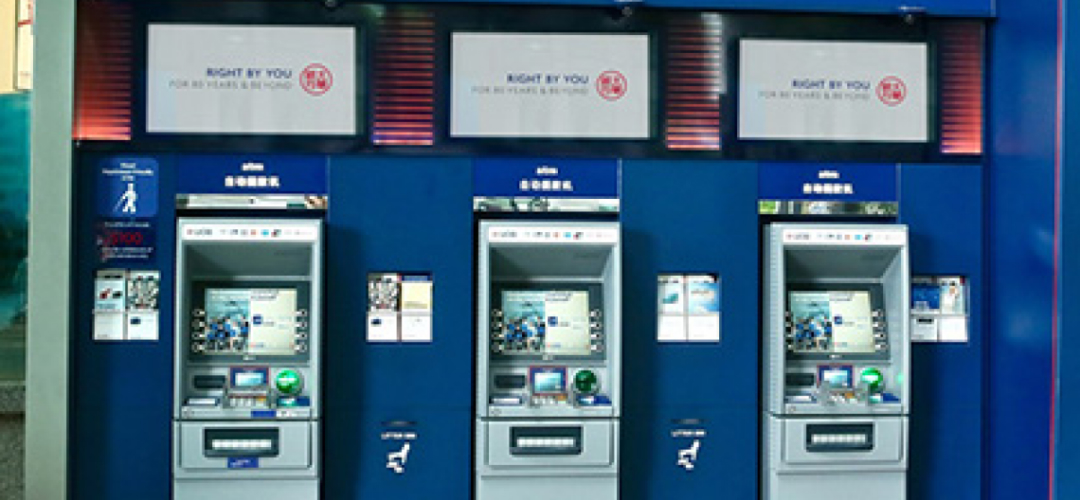 At UOB, we make ATM security a priority and have in place several measures to protect your interests while using our machines.
Support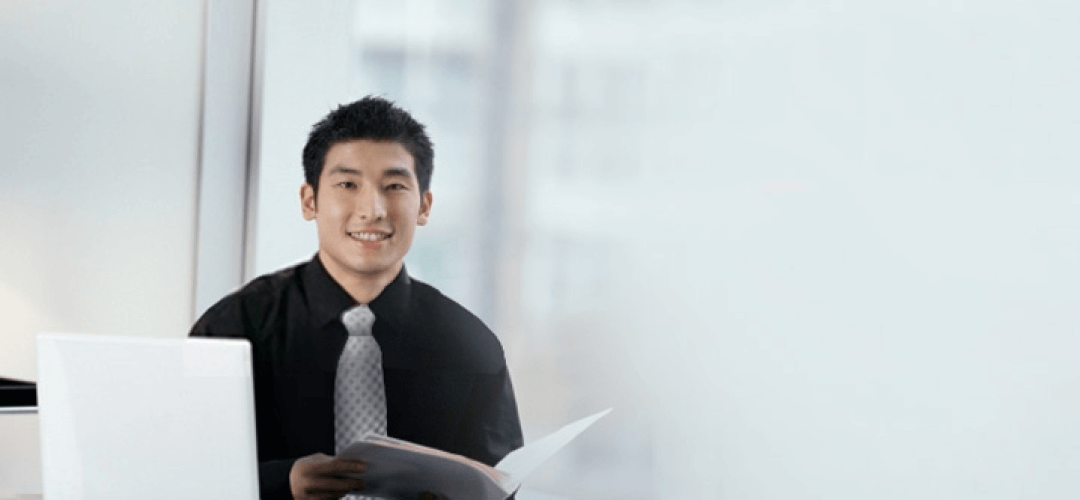 At UOB, we make ATM security a priority and have in place several measures to protect your interests while using our machines.