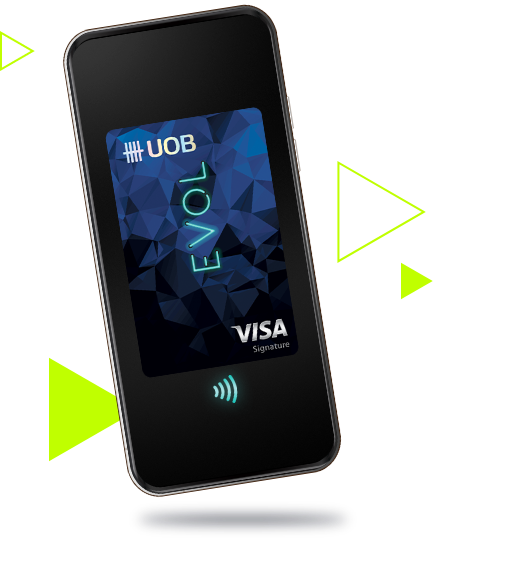 Get up to S$420 cash credit* when you sign up now!
No annual fee2
We're in it for the long haul. Just make 3 purchases per
month for 12 months, before your next annual fee date.
Apply now
Cashback Illustration
See how easy it is to earn cashback on the things you love with a minimum spend of S$600.
Cashback is capped at S$20 on Online Spend, S$20 on Mobile Contactless Spend, and
S$20 on all Other Spend for each statement month.
Spend
Category
Spend amount
Cashback earned
Shopping haul from Taobao

Online
8% Cashback

S$120
S$9.60
Grab rides
S$100
S$8.00
Game purchases via Apple store
S$30
S$2.40
Bus and train rides via SimplyGo

Mobile Contactless
8% Cashback

S$70
S$5.60
Dining and café spend via Mobile pay
S$100
S$8.00
Purchase from Sephora via Mobile pay
S$80
S$6.40
Phone bill
All other spend
0.3% Cashback
S$40
S$0.12
Gym membership
S$60
S$0.18
Total
S$600
S$40.30
Online refers to all spend made via the internet.
Mobile contactless refers to in-store contactless spend made via Apple Pay, Samsung Pay, Google Pay, Fitbit Pay and other mobile wallet services that accepts UOB EVOL Card.
Cashback is capped at S$20 on Online spend, S$20 on Mobile Contactless spend and S$20 on all other spend for each statement month. Exclusions apply.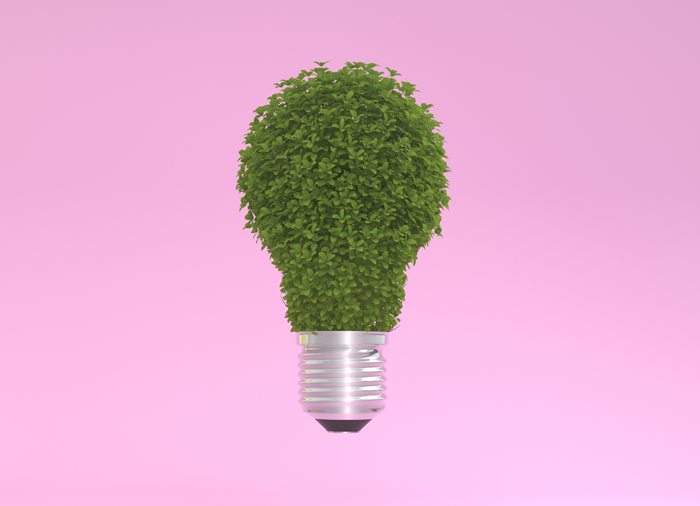 Sustainability
Show your support and go green with Southeast Asia's first bio-sourced card – the UOB EVOL Card, sustainable deals and more.
Plus, you can Plant-a-Tree with compliments from UOB EVOL and susGainNEW!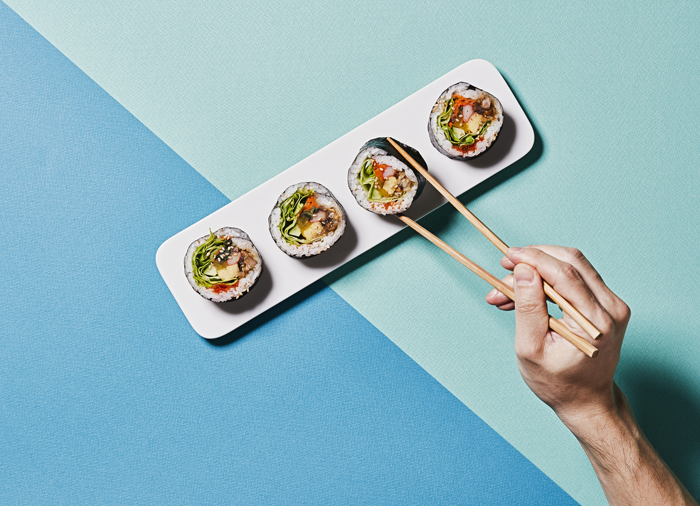 Deals
Unlock an epic suite of rewards, no matter your fancy, with over 1,000 deals covering from fashion to dining.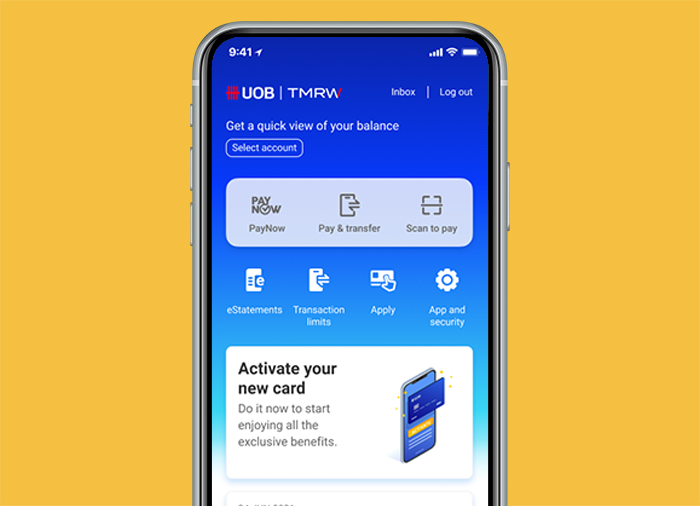 UOB TMRW
Take stock of where your money's really going with
UOB TMRW – track spending, score deals, invest and more.




Existing UOB YOLO Cardmembers, show some love to your new UOB EVOL Card. You'll enjoy the new benefits, cashback for online and mobile contactless spend, from 17 June 2021 onwards. That's 8% cashback on absolutely anything – even your quirkiest obsessions.
YOLO
EVOL

UOB YOLO Benefits (effective till 16 June 2021)

8% cashback on:

Weekend Dining & Entertainment
Weekend Grab & UOB Travel spend

3% cashback on:

Weekday Dining & Entertainment
Weekday Grab & UOB Travel spend
Online fashion
Online travel (selected)

0.3% cashback on all other spend

New UOB EVOL Benefits (effective from 17 June 2021)

8% cashback on:

Online spend (includes Dining, Entertainment, Shopping, Fashion, Grab, Hotels and more)
Mobile contactless spend (all Apple Pay, Google Pay, Samsung Pay, Fitbit Pay) – for all your in-store spend

0.3% cashback on all other spend

Cashback cap: S$60 per statement month

Cashback cap: S$60 per statement month

(S$20 on online, S$20 on mobile contactless and S$20 on other spend)

Min. spend requirement: S$600 eligible spend per statement month