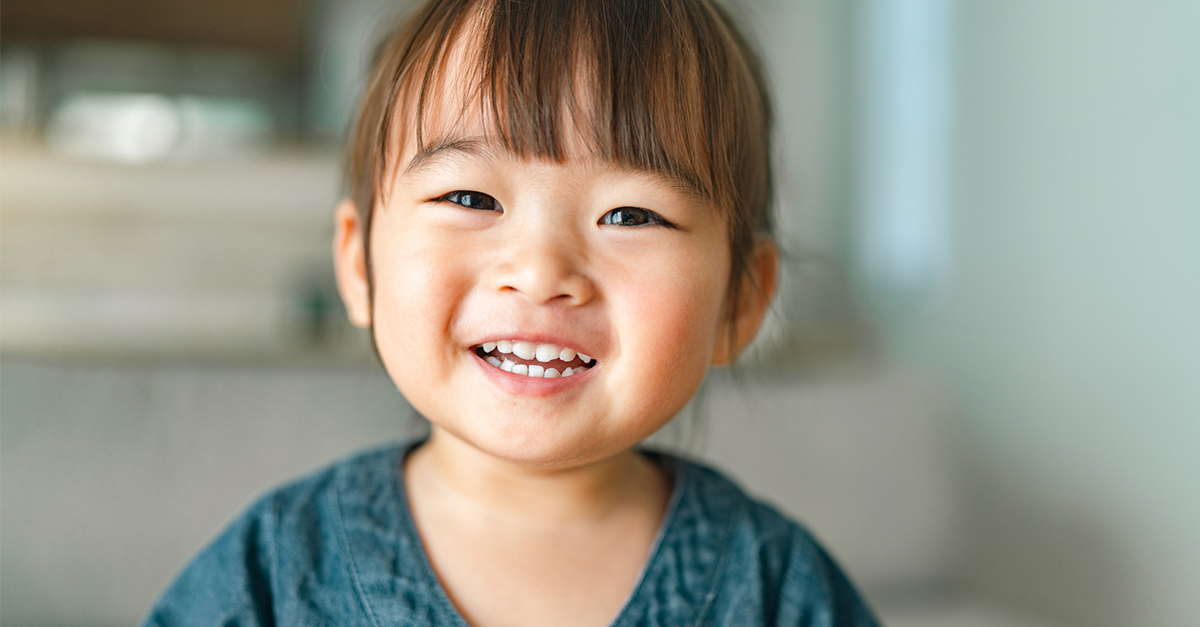 Child Development Account
Celebrate new beginnings and a journey of endless possibilities for your little ones.
Support your growing child's needs
Earn higher interest
Enjoy up to 2% p.a. interest on your child's savings in the Child Development Account (CDA).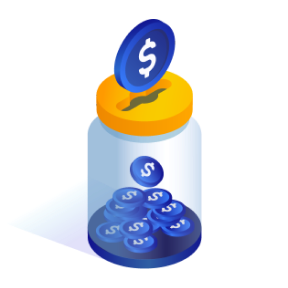 Receive CDA benefits
Receive the CDA First Step Grant of S$3,000 into the UOB CDA upon account opening. Every dollar in the CDA is matched by the Government, up to a maximum amount depending on the birth order of your child.
Get started with 3 simple steps
Provide the best for your child with the benefits of a CDA.
1) Open your new account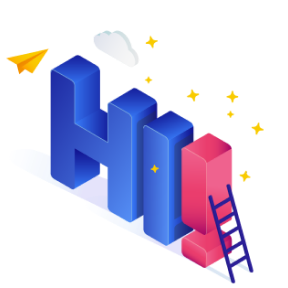 Apply with your SingPass via MSF Baby Bonus website. Choose UOB when applying.
2) Receive the First Step Grant automatically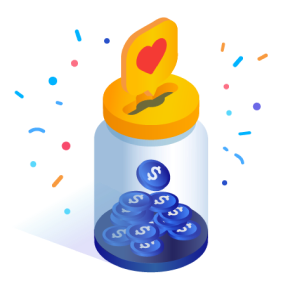 The grant amount of S$3,000 from the Government is automatically credited into the CDA.
3) Get dollar-for-dollar matching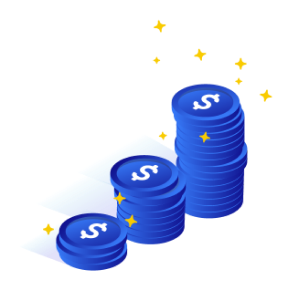 The Government will match every dollar you save, up to a maximum amount depending on your child's birth order.
Here's how a CDA can benefit you
Child order
First Step Grant
Dollar-for-dollar matching
Child order
CDA Benefits from Government
Maximum CDA benefits
First Step Grant
Dollar-for-dollar matching
1st child
S$3,000
S$3,000
S$6,000
2nd child
S$6,000
S$9,000
3rd & 4th child
S$9,000 each
S$12,000 each
5th child onwards
S$15,000 each
S$18,000 each
You can use the CDA funds anytime from your child's birth, till 31 Dec of the year your child turns 12. Thereafter, the unused balance will be transferred to their Post-Secondary Education Account (PSEA) to pay for their tertiary education.
Earn even more savings for your child
On top of CDA benefits, here's how you can get up to 2% p.a. interest on your UOB CDA.
Account balance

Interest rates (p.a.)
| | |
| --- | --- |
| Account balance | Interest rates (p.a.) |
| First S$25,000 | 1.00% |
| Next S$25,000 | 2.00% |
| Above S$50,000 | 0.05% |
Account balance
First S$25,000
Next S$25,000
Above S$50,000
Things you should know
Eligibility and fees
Age
Child: 12 years old and below
Parent/Trustee: 18 years old and above
Nationality
Child: Singaporean
Parent/Trustee: Singaporean, Singapore PR or Foreigner
Actions or documents required
For Trustees who are Singaporeans/PRs
Apply for a CDA via Baby Bonus Online
Register as early as 2 months before the estimated delivery date of your child
For Trustees who are Foreigners/Third Party
Please check with the Ministry of Social and Family Development (MSF) on your child's eligibility.
After the application has been approved by MSF, you may proceed to any UOB branch for account opening. You will require:
Authorisation letter from MSF
NRIC or Passport of parent/third party trustee
Birth Certificate or Citizenship Certificate or Passport of child
Important notice
Important information on the use of UOB Accounts and Services
Deposit Insurance Scheme
Singapore dollar deposits of non-bank depositors and monies and deposits denominated in Singapore dollars under the Supplementary Retirement Scheme are insured by the Singapore Deposit Insurance Corporation, for up to S$75,000 in aggregate per depositor per Scheme member by law. Monies and deposits denominated in Singapore dollars under the CPF Investment Scheme and CPF Retirement Sum Scheme are aggregated and separately insured up to S$75,000 for each depositor per Scheme member. Foreign currency deposits, dual currency investments, structured deposits and other investment products are not insured.
Please refer to UOB Insured Deposit Register for a list of UOB accounts/products that are covered under the Scheme.
Make banking simpler with these services
Track your CDA on the go
Use UOB TMRW to view, manage and keep track of all your transactions.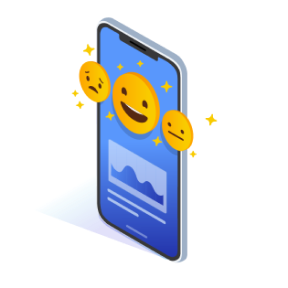 Enjoy the convenience of monthly eStatements
Go paperless with 5 years of stored electronic statements from the time you subscribe.
Here's something else you may like
UOB Junior Savers Account
Get free life insurance coverage with the UOB Junior Savers Account so you can enjoy peace of mind as your child grows up.
One Account with One Card
The easier way to earn up to 2.5% p.a. interest when you spend on an eligible credit card and credit your salary or make 3 GIRO debit transactions monthly. Score cashback of up to 10% when you use the UOB One Credit Card.
UOB Stash Account
Accumulate even more savings with up to 1% p.a. interest (equivalent to S$575) a year when you maintain or increase your Monthly Average Balance.
We're here to help
Have a question?
Contact us
Locate us