Mighty Secure is your personalised digital token that allows you to
bank anywhere and everywhere securely.
For added security and peace of mind, you will be required to set up a unique 6-digit
Mighty Secure Code for transactions.


Fast and convenient
No more OTPs. Mighty
Secure seamlessly logs into both UOB Personal Internet Banking and Mighty.


Access anywhere
Add new payees and make
funds transfer above
your defined threshold
while on the go.


Secured transactions
Allow push notifications
from UOB Mighty to verify
and confirm your online purchases and transactions.

HOW TO SET UP MIGHTY SECURE
VIA YOUR UOB CARD AND PIN
Step 1
Launch UOB Mighty and tap on "Mighty Secure".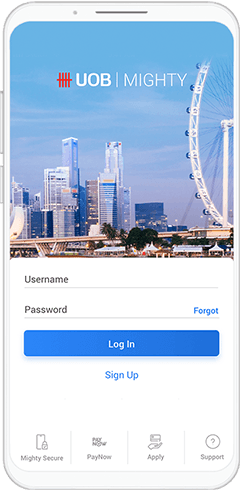 Step 2
Tap on "Begin Setup" and enter your Personal Internet Banking login.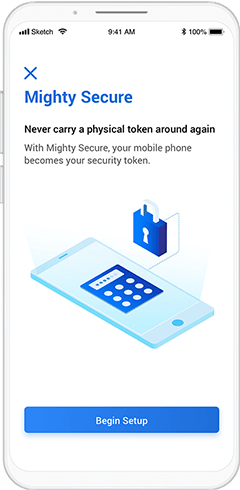 Step 3
Select a card and enter your ATM PIN.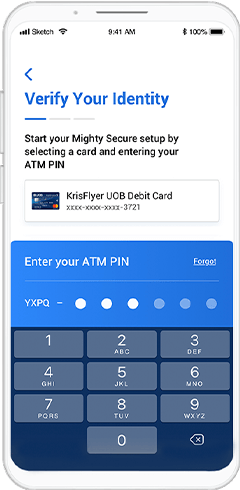 Step 4
Tap on "Create Mighty Secure Code" to create your personalized 6-digit Mighty Secure code. You will be prompted to re-enter your code for setup confirmation.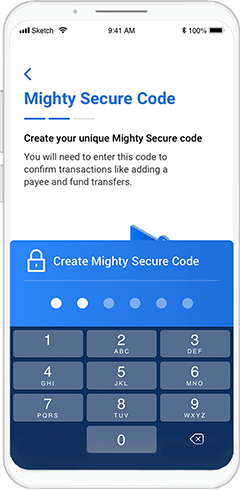 Step 5
Enable notifications to receive your Mighty Secure notification, allowing you to use Mighty Secure digital token for Personal Internet Banking.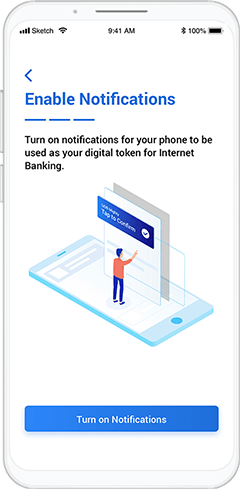 Step 6
For an added layer of security, you will only be able to activate Mighty Secure after 10 minutes.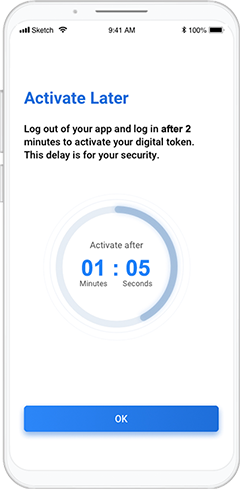 Step 7
After 10 minutes, your Mighty Secure is ready for activation. Tap "Activate Now" to complete your Mighty Secure registration.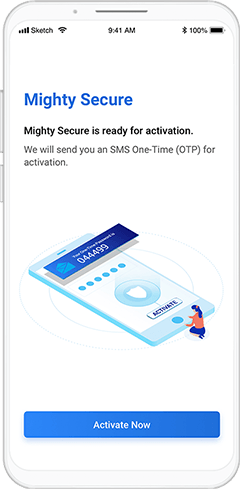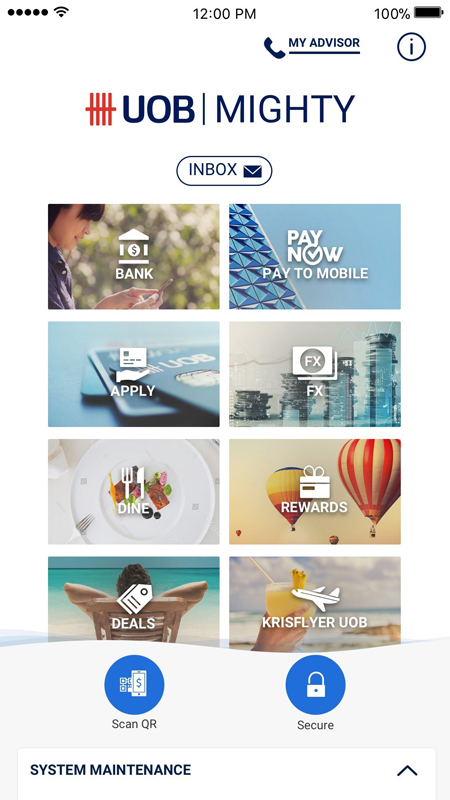 Step 1
Launch UOB Mighty and tap on Secure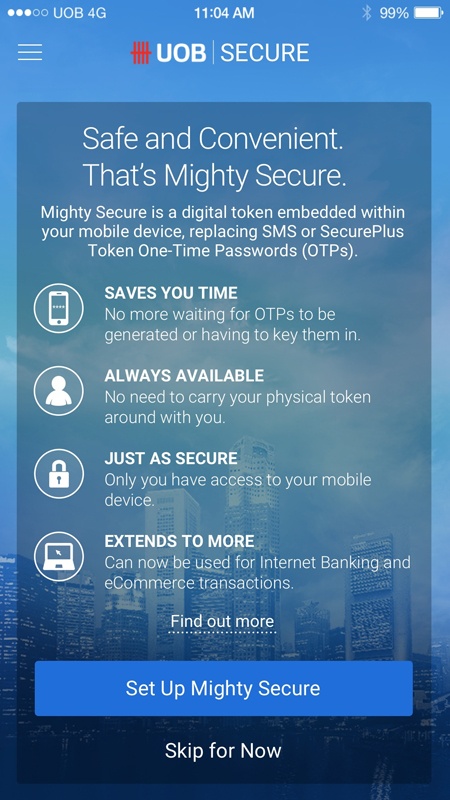 Step 2
Tap on Set Up Mighty Secure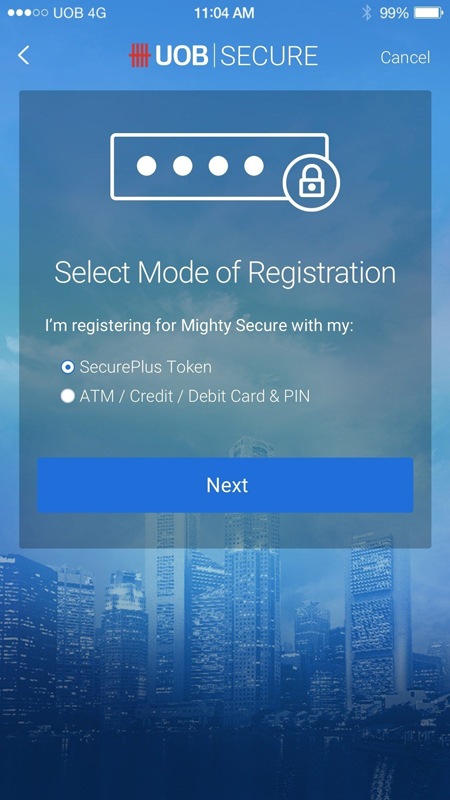 Step 3
Select SecurePlus Token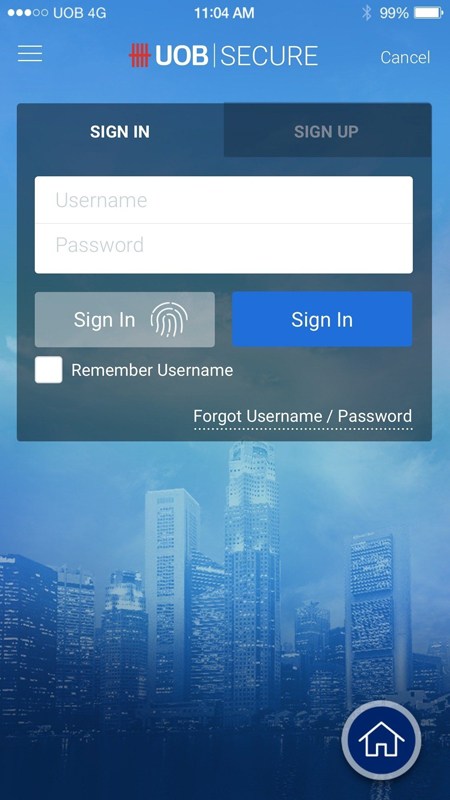 Step 4
Sign in with your Username and Password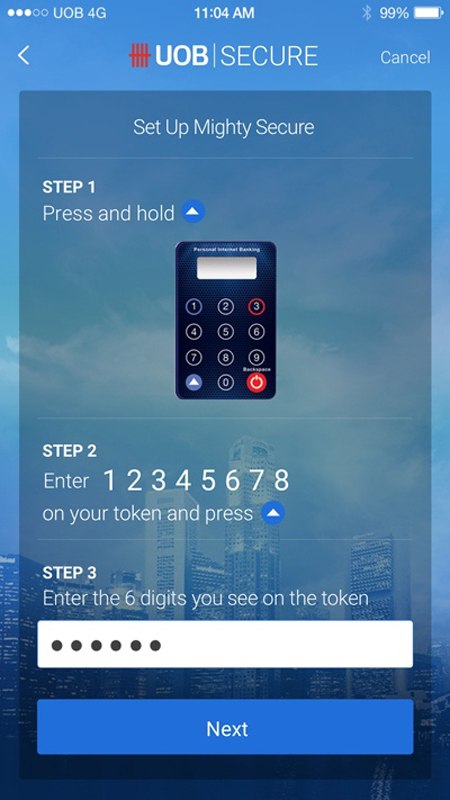 Step 5
Perform a transaction sign once using your SecurePlus token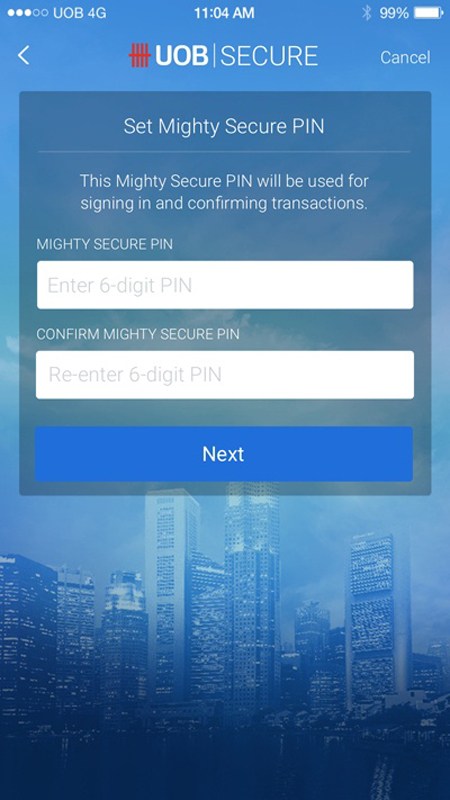 Step 6
Set your new Mighty Secure PIN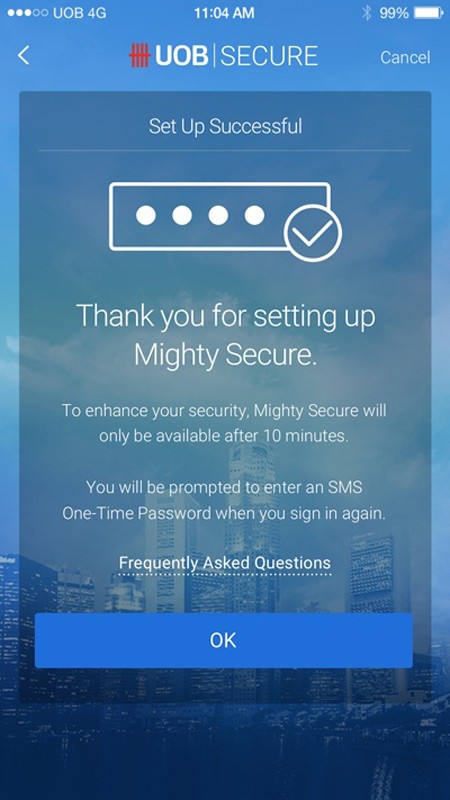 Step 7
Set up is complete*

Don't have a Card PIN? Please call our 24-hour hotline 1800 222 2121 (or +65 6222 2121 when calling from overseas) to request for a Card PIN.
MIGHTY SECURE FREQUENTLY ASKED QUESTIONS
Registering for Mighty Secure
Using Mighty Secure
General questions about Mighty Secure