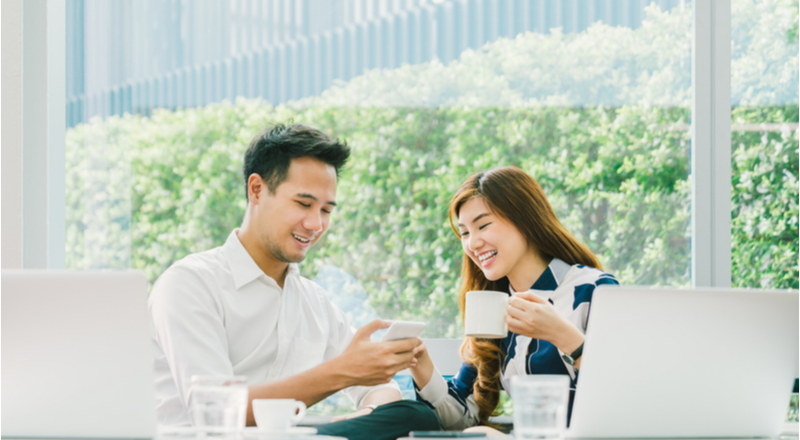 Uniplus Account
The simple and fuss-free account with low initial deposit for your saving needs.
Earn rewards when you save and spend
Get started with 3 simple steps
1) Open your account

Apply online with your PIB, MyInfo or with your ATM/Debit/Credit Card and PIN. Plus, enjoy exclusive rewards upon instant account opening
2) Start saving

Deposit just S$500, and earn daily interest on your savings
3) Review your account regularly to stay on track

Use the UOB TMRW app or Personal Internet Banking to keep track of your monthly savings and expenses
Earn higher interest with our promotional rates
From now till 31 May 2022, earn up to 0.4% interest p.a. when you make an incremental fresh funds deposit of at least S$15,000 into your account.

Here's how your bonus interest will add up:
Incremental Fresh Funds Balance
S$15,000 – S$50,000
More than S$50,000 to S$100,000
More than S$100,000 to S$1,000,000
Incremental Fresh Funds Balance
Prevailing Interest Rate (p.a.)
Bonus Rates (p.a.)
Total interest (p.a.)
S$15,000 to S$50,000
0.05%
0.05%
0.10%
More than S$50,000 to S$100,000
0.15%
0.20%
More than S$100,000 to S$1,000,000
0.35%
0.40%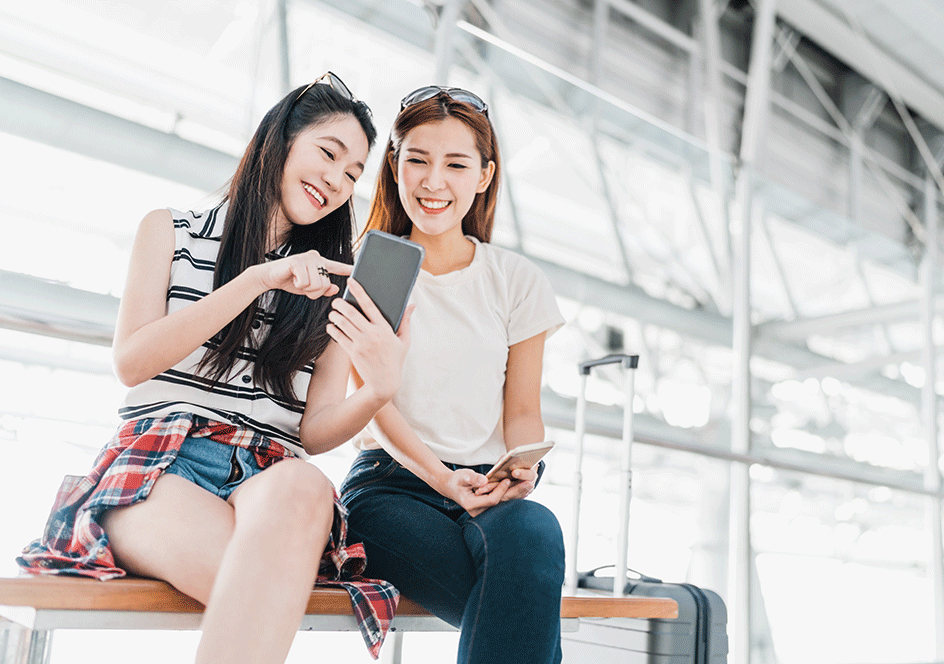 1 day only! Receive up to S$80 sure-win cash credit when you save with UOB
The weekend just got sweeter with Flash Sale Fridays! Get up to S$80 sure-win cash credit when you apply for a UOB savings account online and deposit fresh funds.
New-to-UOB Deposits customers: S$80 cash credit
Existing-to-UOB Deposits customers: S$50 cash credit
Apply for a UOB savings account online.
Deposit S$5,000 in fresh funds into your new UOB savings account within the account opening month.
Don't miss out on this 24-hour deal! Promotion ends today.

Plus, stand to win a Samsung Galaxy Z Flip3 5G phone every day

! Simply apply for an account digitally and earn more chances to win as you transact via UOB TMRW. Winners will be chosen daily from 28 Apr to 31 Jul 2022.
Things you should know
Eligibility and Fees
Age
16 years old and above for online application
15 years old and above for application via branch
Fall-below Fee
S$2 if min. average daily balance is less than S$500
Waived for first 6 months for accounts opened online
Early Account Closure Fee
S$30
Within 6 months from opening
Min. Initial Deposit
S$500 (Singaporeans/Permanent Residents)
S$20 (Singaporeans/Permanent Residents with a monthly income of less than S$2,000)
S$1,000 (Foreigners)
Actions or documents required
You can open a savings account online, get approval within minutes and start transacting instantly (where applicable).

How to apply:
Retrieve with MyInfo using Singpass login – applicable to new to UOB customers, existing to UOB customers and joint applicants
Personal Internet Banking login details – applicable to existing to UOB customers
Credit/Debit card number and PIN – applicable to existing to UOB customers applying for single-named account application
For Foreigners and U.S Persons
Please proceed to any UOB Branch for application. Please bring along your:
Passport
Proof of Residential Address
Employment Pass/S Pass/Dependent Pass
Important notice
Deposit Insurance Scheme
Singapore dollar deposits of non-bank depositors and monies and deposits denominated in Singapore dollars under the Supplementary Retirement Scheme are insured by the Singapore Deposit Insurance Corporation, for up to S$75,000 in aggregate per depositor per Scheme member by law. Monies and deposits denominated in Singapore dollars under the CPF Investment Scheme and CPF Retirement Sum Scheme are aggregated and separately insured up to S$75,000 for each depositor per Scheme member. Foreign currency deposits, dual currency investments, structured deposits and other investment products are not insured.
Please refer to UOB Insured Deposit Register for a list of UOB accounts/products that are covered under the Scheme.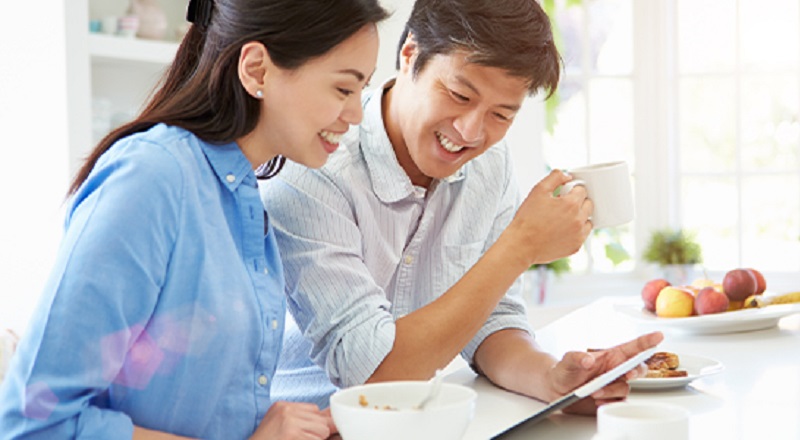 Joint Uniplus Savings Account
An easier way to manage finances with your family
Reduce the hassle of transferring funds between separate accounts
Monitor household expenses on one convenient platform, to better plan your family budget and reach financial goals together
Make banking simpler with these services
Here's something else you may like
UOB One Account with UOB One Card
The easier way to earn up to 2.5% interest a year when you spend on an eligible credit card and credit your salary or make 3 GIRO debit transactions monthly. Score cashback of up to 10% when you use the UOB One Credit Card.
UOB Stash Account
Accumulate even more savings with up to 1% interest (equivalent to S$575) a year when you maintain or increase your Monthly Average Balance.
UOB EVOL Card
The perfect card for anyone who loves to eat out, watch movies, take Grab, and more. Get higher cashback when you spend during weekends.
We're here to help
Have a question?
Contact us
Locate us