Want to travel the world your way? We've got some travel tips using UOB Mighty FX for you to flex your travels!
1. Check out budget-friendly accommodation platforms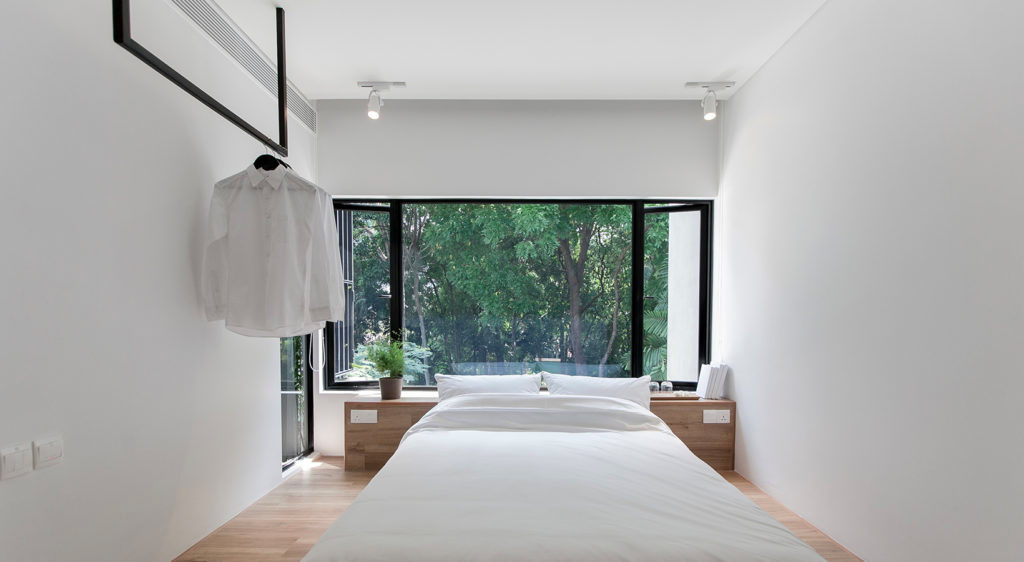 Accommodations are one of the most costly expenses during a vacation taking upwards of 21% of your travel budget.
However, if you consider budget-friendly platforms to book your accommodation or budget hotels and hostels, this can result in significant savings.
In addition, save more when you convert currencies early and pay for your accommodation in the local currency. Pre-set your rates and convert SGD to 10 foreign currencies with UOB Mighty FX and book your affordable accommodations today.
2. Take low-cost attractions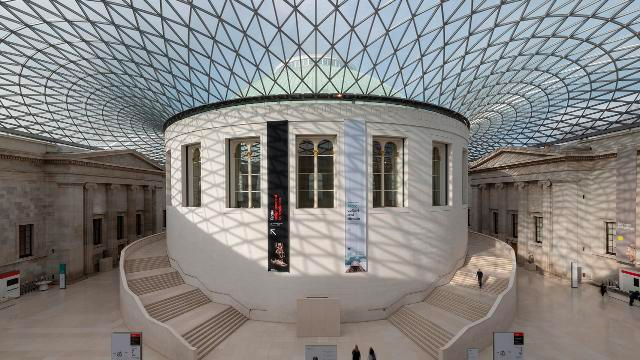 A savvy traveller knows that experiencing a new country doesn't always mean paying hefty fees. Many cities around the globe offer an array of low-cost attractions, from museums to public landmarks and markets.
Pre-travel research is key, plan your visits on discounted days to maximise your budget while not shying away from an immersive experience. They're a budget-friendly way to get acquainted with a new city, learn about its history, while discovering travel tips.
With UOB Mighty FX, convert money instantly on the spot to tap and pay for your next museum visit.
3. The benefits of multi-currency accounts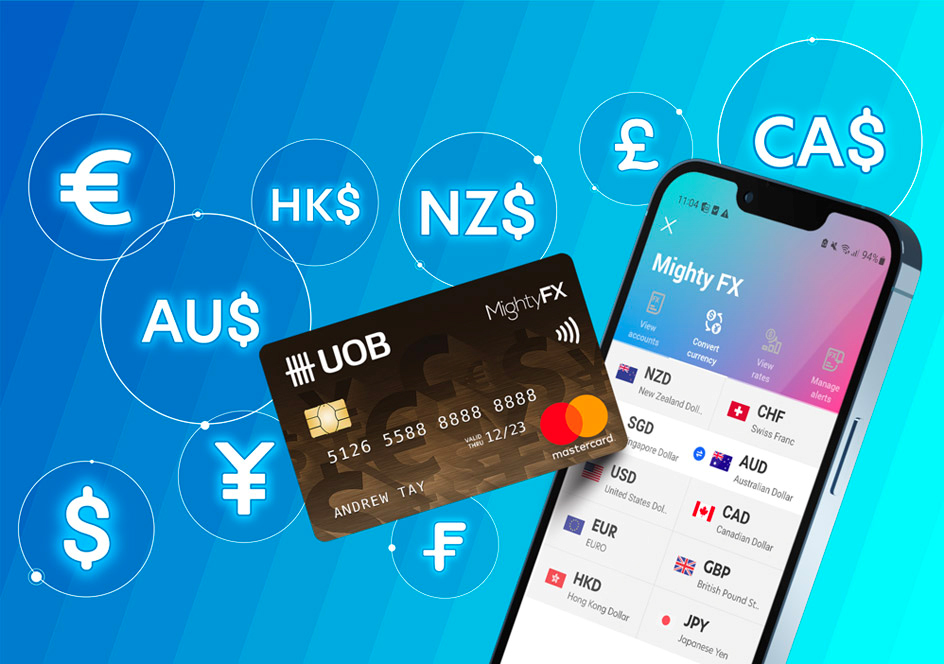 One often overlooked area where travellers can lose money is foreign currency exchange. UOB Mighty FX, however, offers a solution by enabling users to exchange currencies at competitive rates on the UOB TMRW app with just a simple tap.
With UOB Mighty FX, you can view live foreign exchange rates and lock in your preferred rates. Additionally, Mighty FX can be used to make direct payments in foreign currencies when overseas, with zero admin fees* incurred.
Learn more about Mighty FX and its benefits here.
4. Value-for-money eateries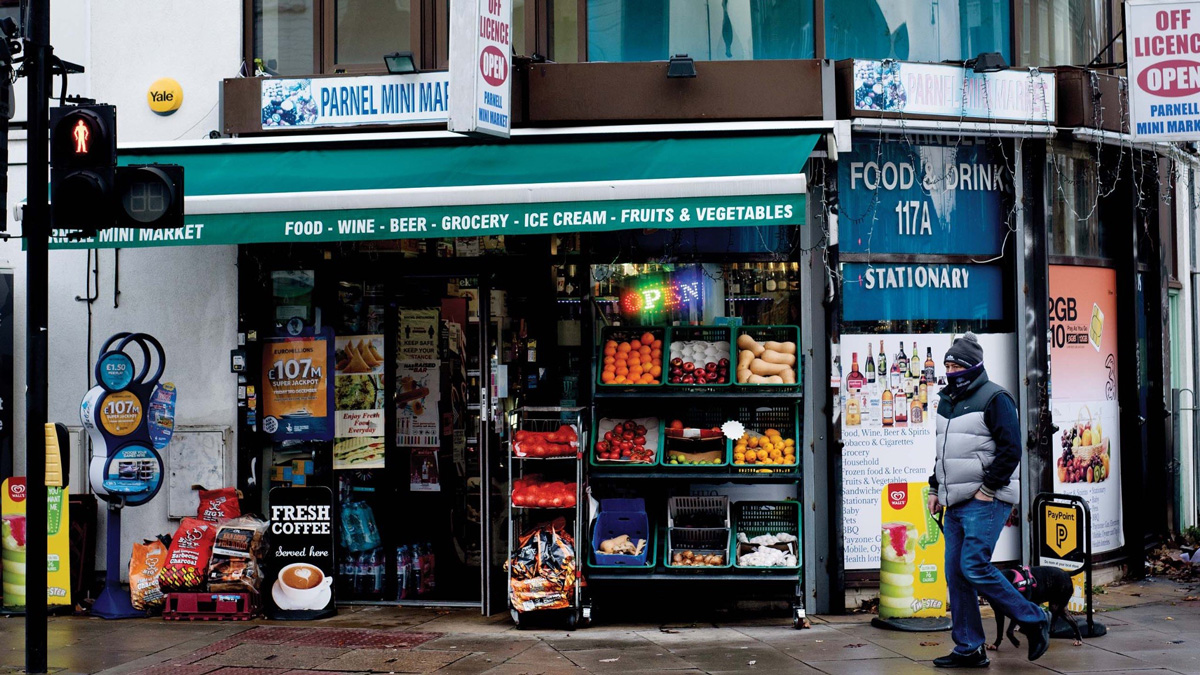 Dining is an integral part of any travel experience, but it doesn't have to break the bank. Instead of frequenting high-end restaurants or tourist hotspots, why not try eating food from corner shops like a local?
Street food and local markets offer delicious and authentic food often at a fraction of the cost. A Barclaycard Payments survey found that 64% of consumers shopped locally over the last 12 months, a testament to its affordability and cultural significance.
Corner shops, also known as value-for-money hotspots, typically offer more authentic and cheaper food. These local spots have seen an increase in interest from younger travellers seeking unique, local dining experiences.
So whether you're planning a backpacking adventure or an extended vacation, these money-saving tips with Mighty FX will allow you to see the world on your terms.
Sign up for Mighty FX multi-currency account on the UOB TMRW app or visit the Mighty FX webpage for more details.
This advertisement has not been reviewed by the Monetary Authority of Singapore.
*T&Cs apply