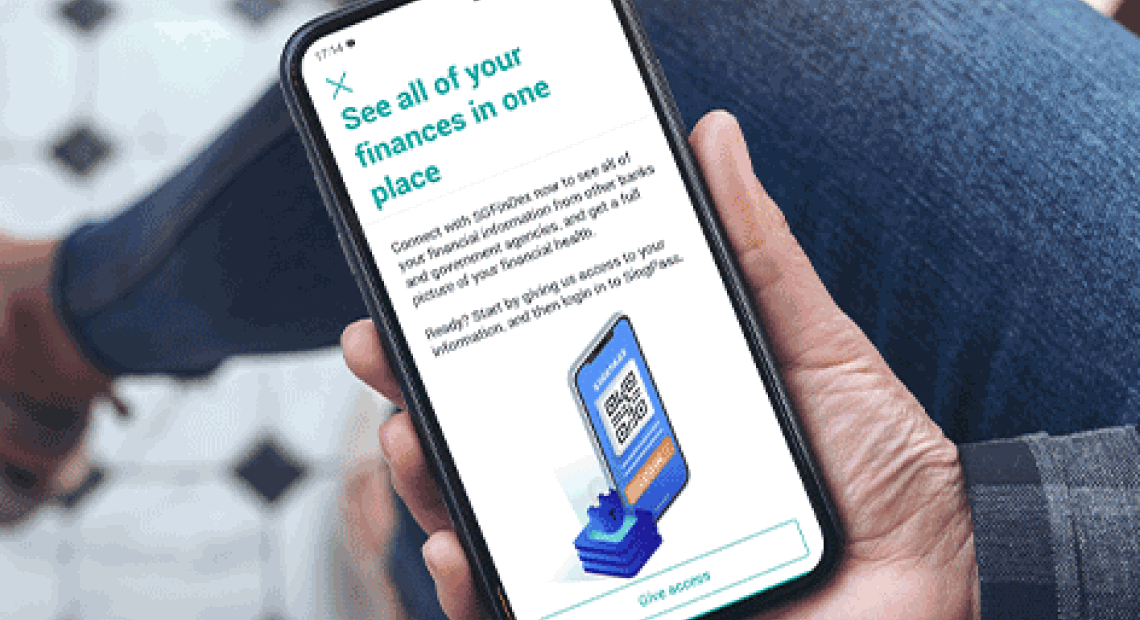 SGFindex
Get your financial snapshot, all-in-one view with UOB TMRW.

Manage your finances in one consolidated view across multiple bank accounts, insurance companies and government agencies on UOB TMRW.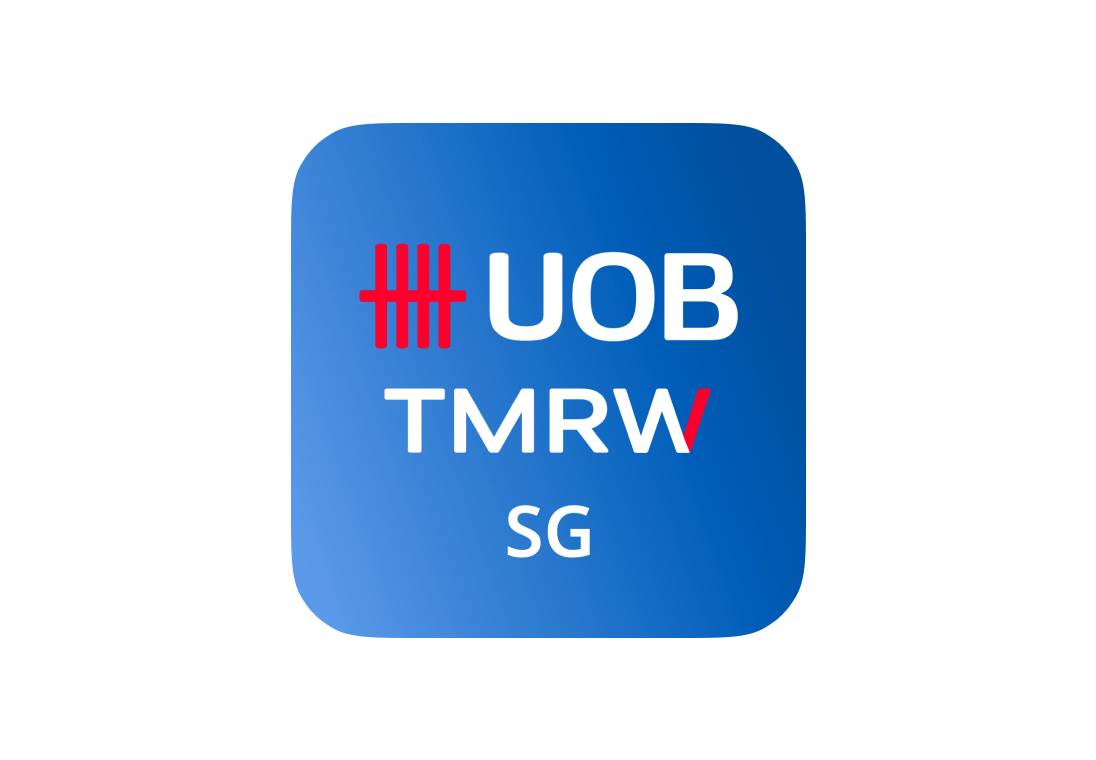 DOWNLOAD UOB TMRW
How to get started
Download the UOB TMRW App
Authorise and link your selected organisation accounts to SGFinDex
Things you should know
Find out more about SGFindex
Terms and conditions
We're here to help
Have a question?
Contact us
Locate us