Benefits
Simple
Tap or hold your mobile device close to the contactless terminal to pay. Your transaction is sent when the green check appears on-screen.
Secure
When you use your phone to pay in stores, Google Pay doesn't send your actual credit or debit card number with your payment. Instead, a virtual account number is used to represent your information – so your card details stay safe.
Trackable
A payment confirmation with transaction details will be sent via your mobile network once a purchase is made so it's easy for you to keep track.
Hassle-free
Instantly lock, secure or wipe your mobile with Android Device Manager when you lose it.
How it works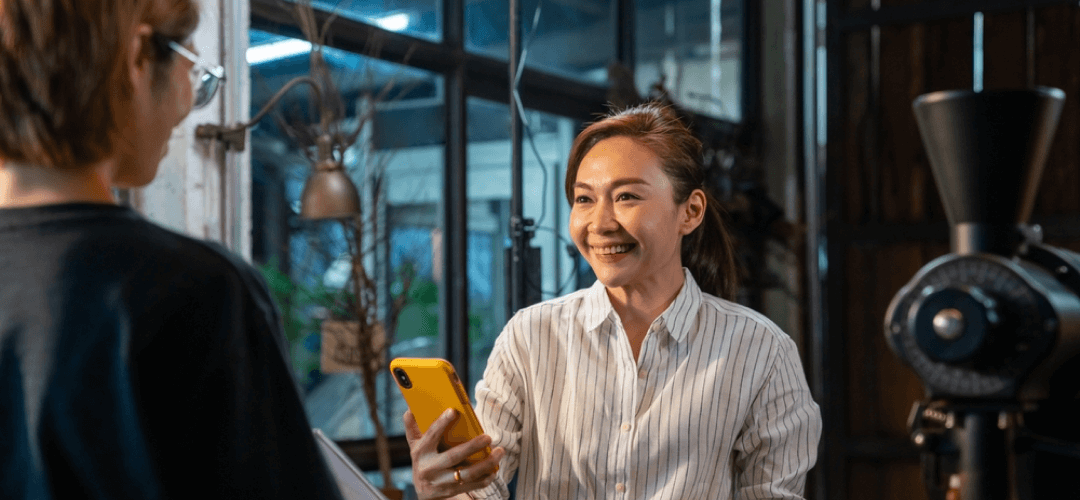 Google Pay works anywhere contactless payments are accepted. Just unlock your phone and hold it near the terminal. You don't even need to open the app. When the blue check appears on screen, your transaction is complete.

A receipt will be printed out, and you will also receive a notification on your mobile, so it's easy for your to keep track of your purchases. Simply look for the Google Pay logo and/or the contactless symbol at checkout.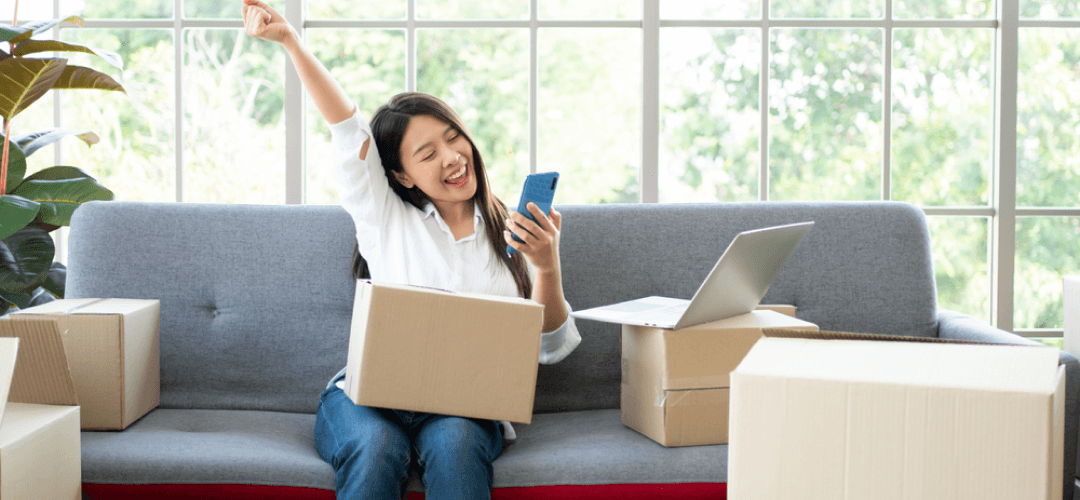 With Google Pay, you can pay with a few quick clicks in apps and on the web. No need to enter your payment info. Simply look out for the Google Pay and /or Buy with Google Pay logo online.
How to setup
Set up Google Pay on your mobile device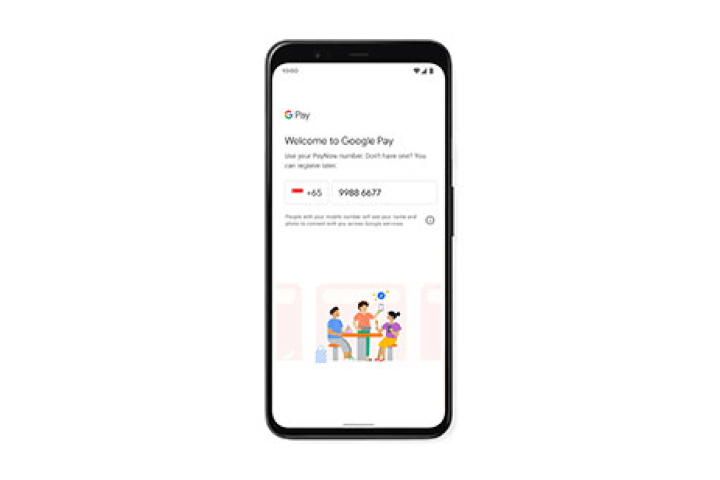 Step 1
Open your Google Pay app. If you don't have it yet download now!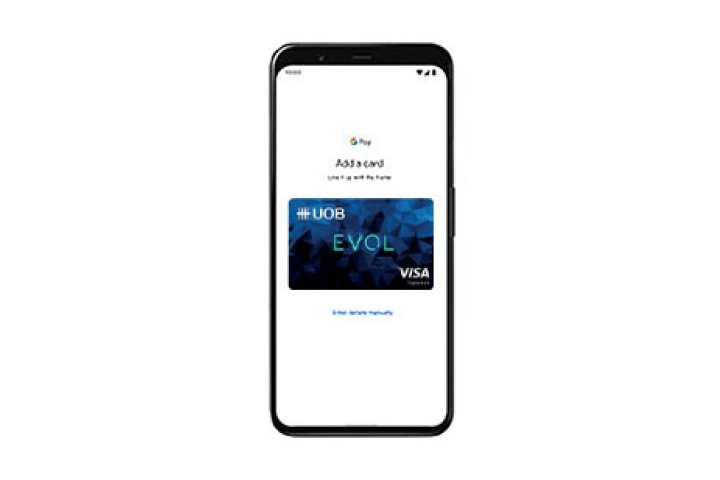 Step 2
Take a picture of your UOB Debit or Credit Card, or key in your card details manually.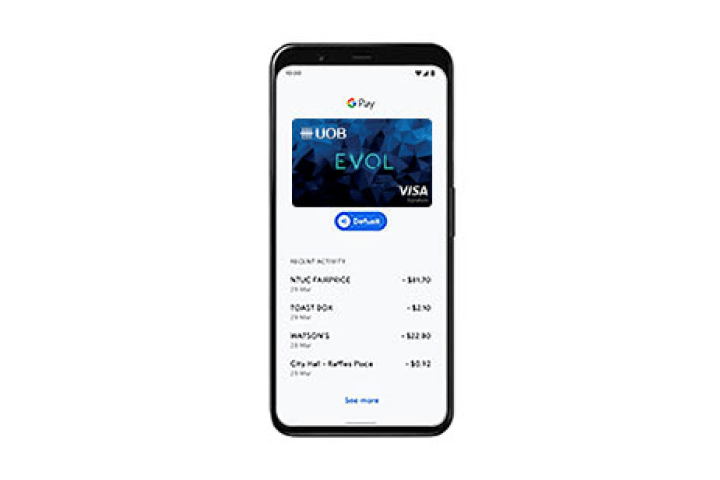 Step 3
Once it has been verified, you can use your UOB Debit or Credit Card with Google Pay.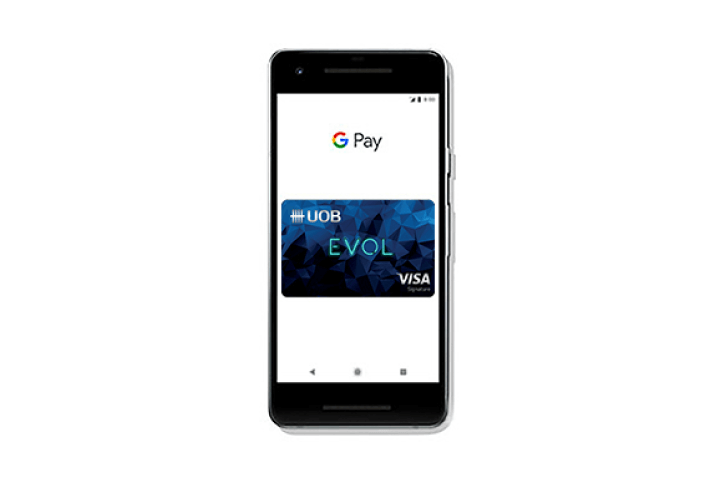 Add your cards securely through UOB TMRW
You can also add your cards securely to Google Pay through UOB TMRW.