Have you started investing?
You probably know it is important to invest to grow your money. But if you have not started, you are not alone. Do any of these excuses sound familiar to you?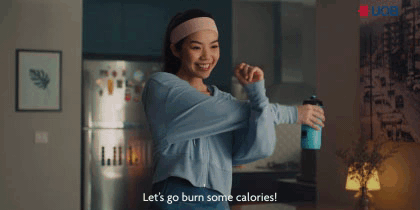 It's time to stop procrastinating. Letting your money sit idle will only result in inflation eroding its value.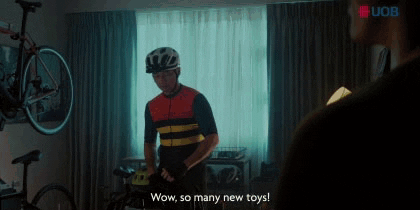 Think it takes a lot of money to invest? It doesn't. We've made it affordable.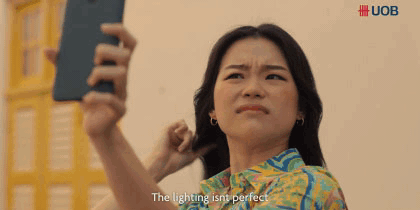 There is no "right" time – it's all about taking the first step and staying invested.
What happens when you let your money sit idle?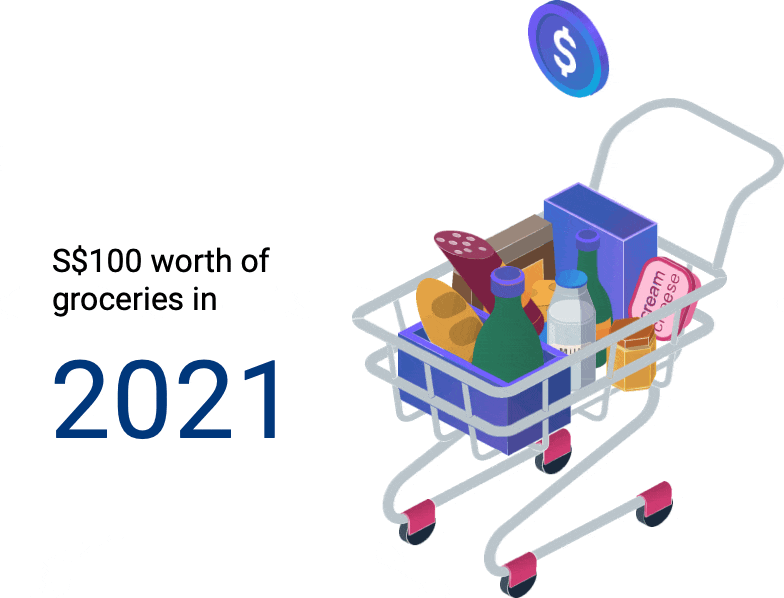 Take a look at your shopping cart the next time you visit a supermarket. You can probably buy a fair amount of groceries with S$100 today. Over time, you will notice that you won't be able to buy quite as much with that same S$100. This is because of inflation, or a general increase in prices.
Investing can help you grow your wealth so that your money can go further tomorrow and beyond.