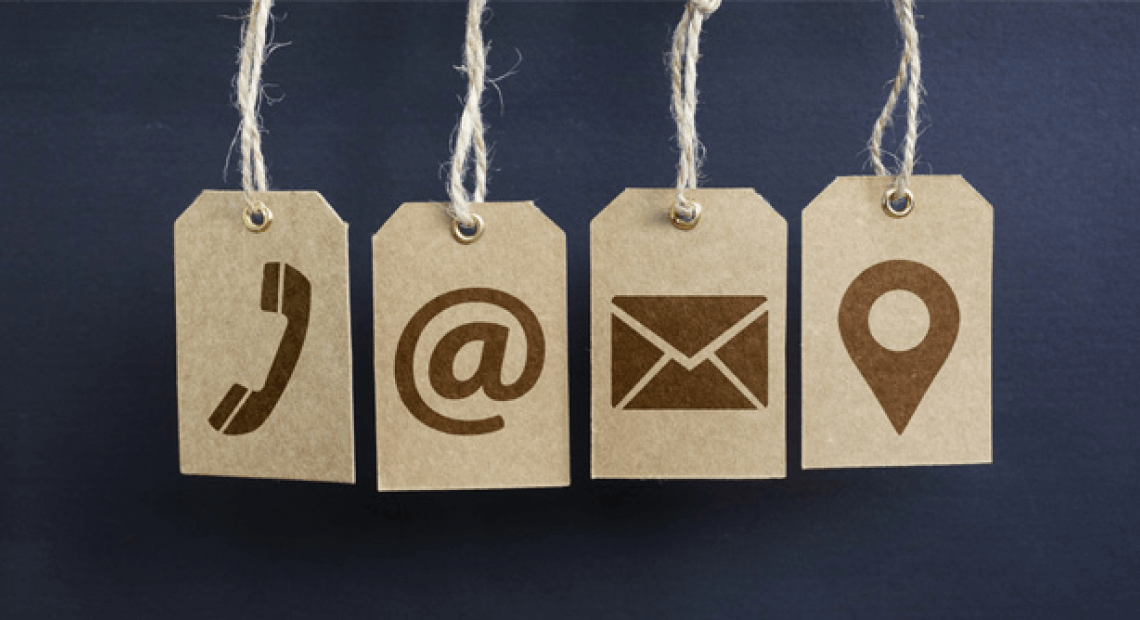 Updating Your Contact Details and Mailing Address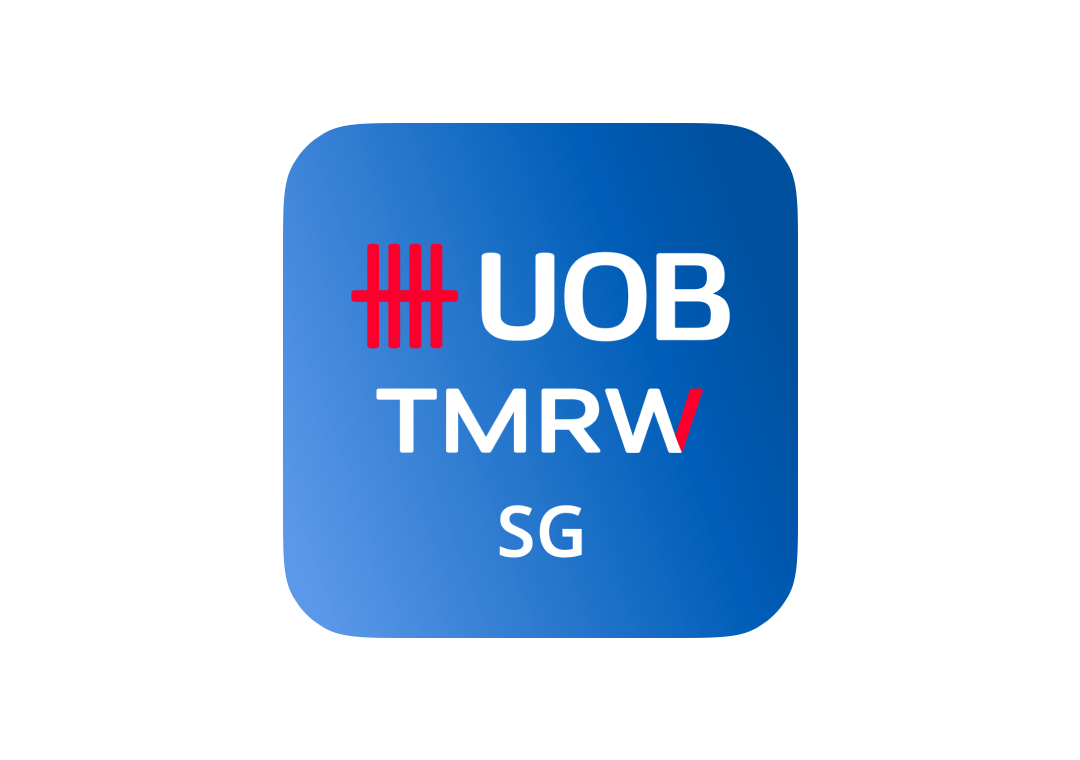 Update via UOB TMRW
Learn how to update with UOB TMRW with our step-by-step guide.

Step-by-step guide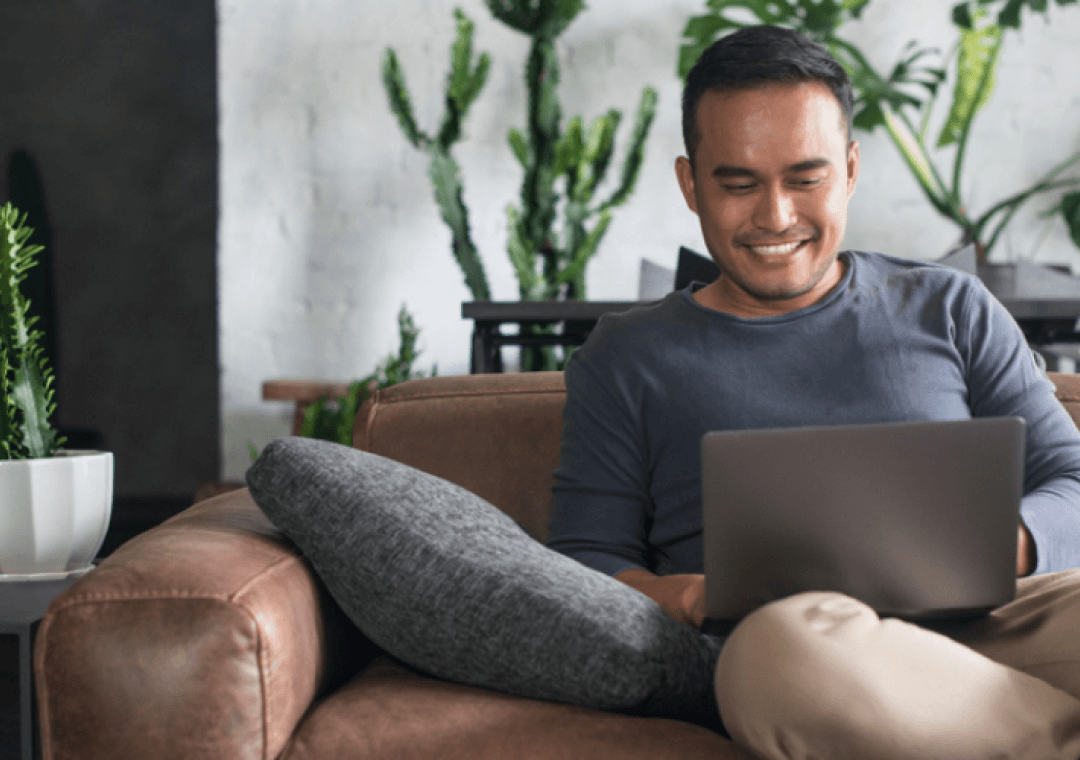 Update via Personal Internet Banking
Step 1: Login to UOB PIB (Personal Internet Banking).
Step 2: Select My Profile
Step 3:
- For Change of Contact Details – Select the "Personal Details" tab
- For Change of Mailing Address - Select the "Change of Address" tab
Step 4: Select "Save"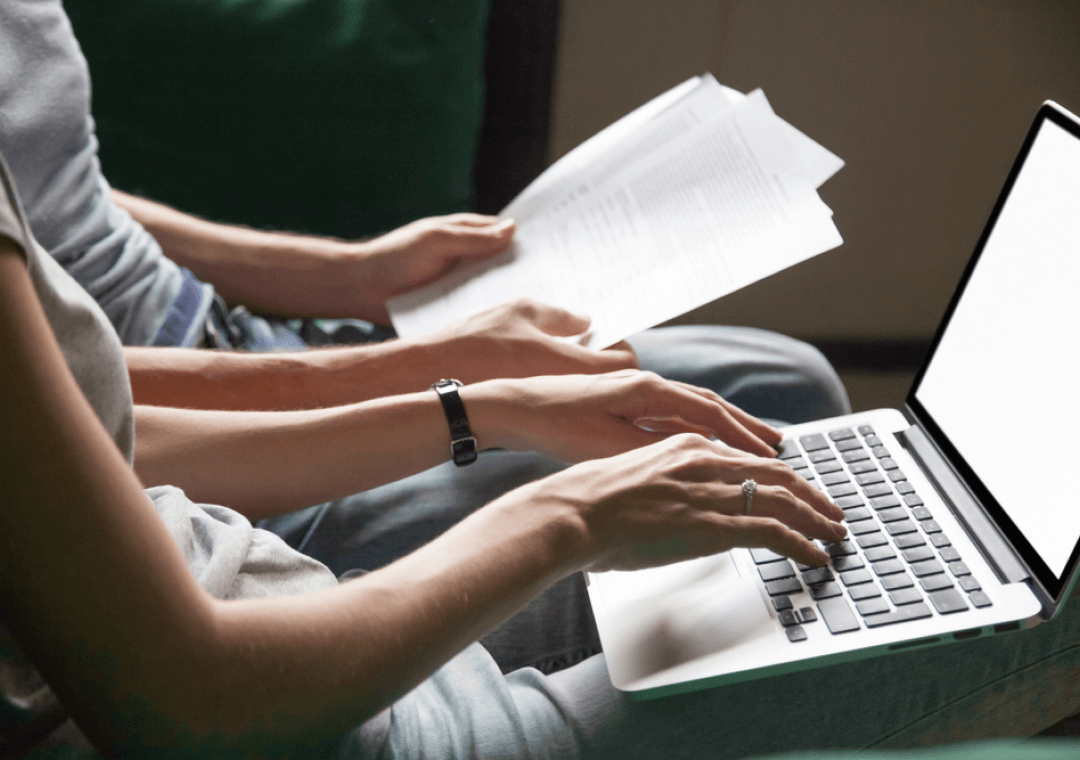 Update through mail
For change of address, please complete the form and mail it to us OR visit any UOB branch.

You may also update contact number and email address using the same form.

Complete the form
We're here to help
Have a question?
Contact us
Locate us