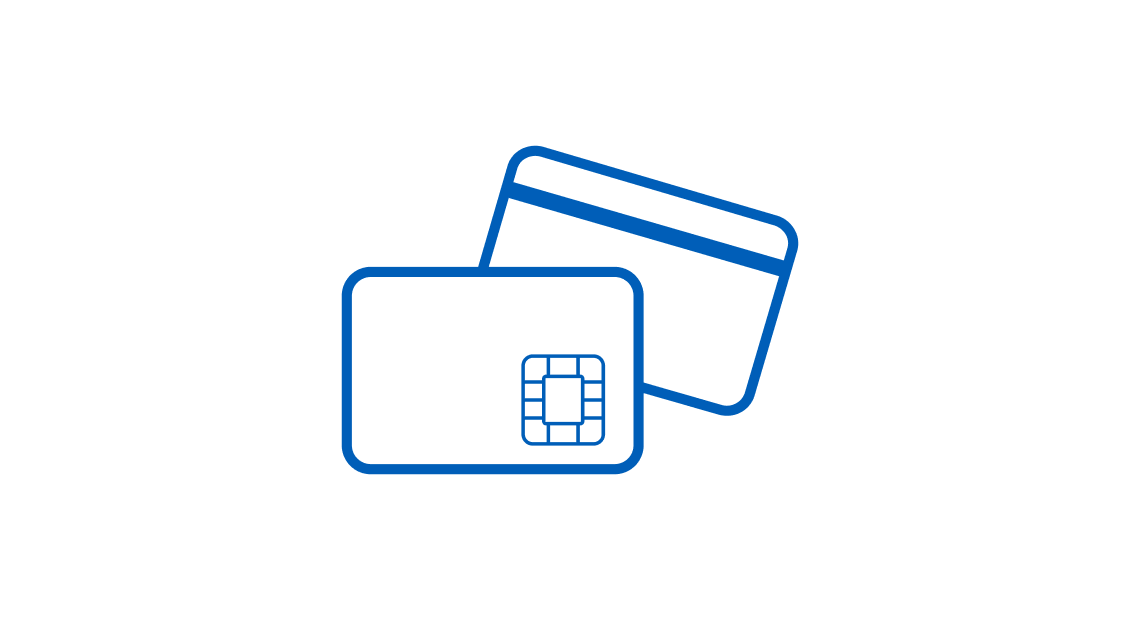 Credit and Debit Card Security Alert
Your credit/debit card security is of paramount importance to us, and we are committed towards adopting the best security practices to serve you better.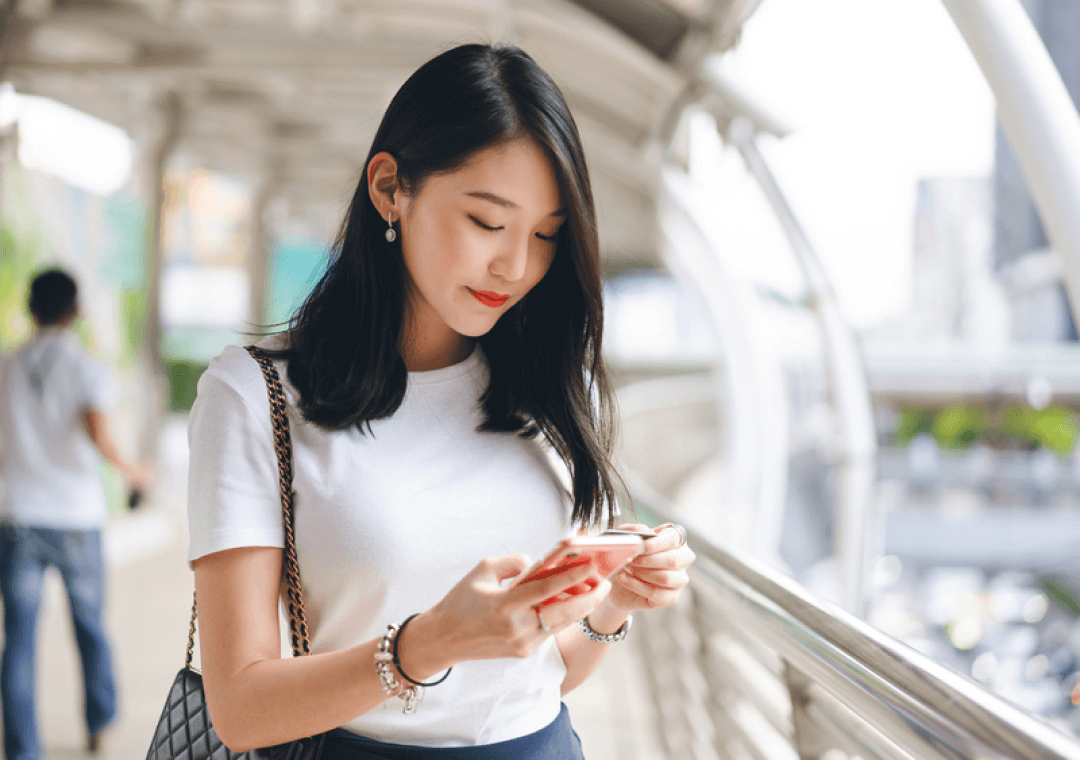 At a glance
Safeguarding your security
We have implemented additional security safeguards that include the 3-D Secure (3DS) and SMS alerts service so as to provide you with greater peace of mind.

3-D Secure (3DS) protocol is used by banks worldwide to authenticate online card transactions. Cardmembers will recognize the participating 3DS online merchants by Visa's Verified-by-Visa, MasterCard's SecureCode or JCB's J/Secure logos. 3DS will be made applicable to American Express Cards by 31 March 2011.

When making purchases online, 3DS will prompt Cardmembers to enter a One-Time-Password (OTP) to authenticate the transactions. If the OTP is correct, the purchases transaction will be processed and completed.
Things you should know
Card security FAQs
How to contact us
Should you have further queries, you may contact the UOB Call Centre at 1800 222 2121(24 hours, toll-free) or +65 6222 2121 (Overseas).
We're here to help
Have a question?
Contact us
Locate us