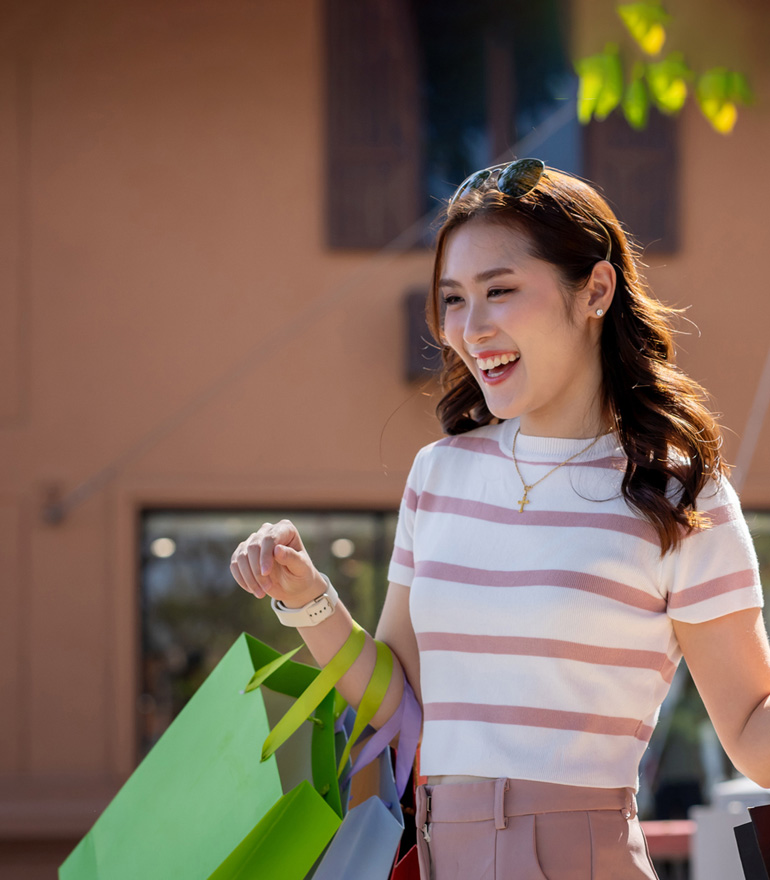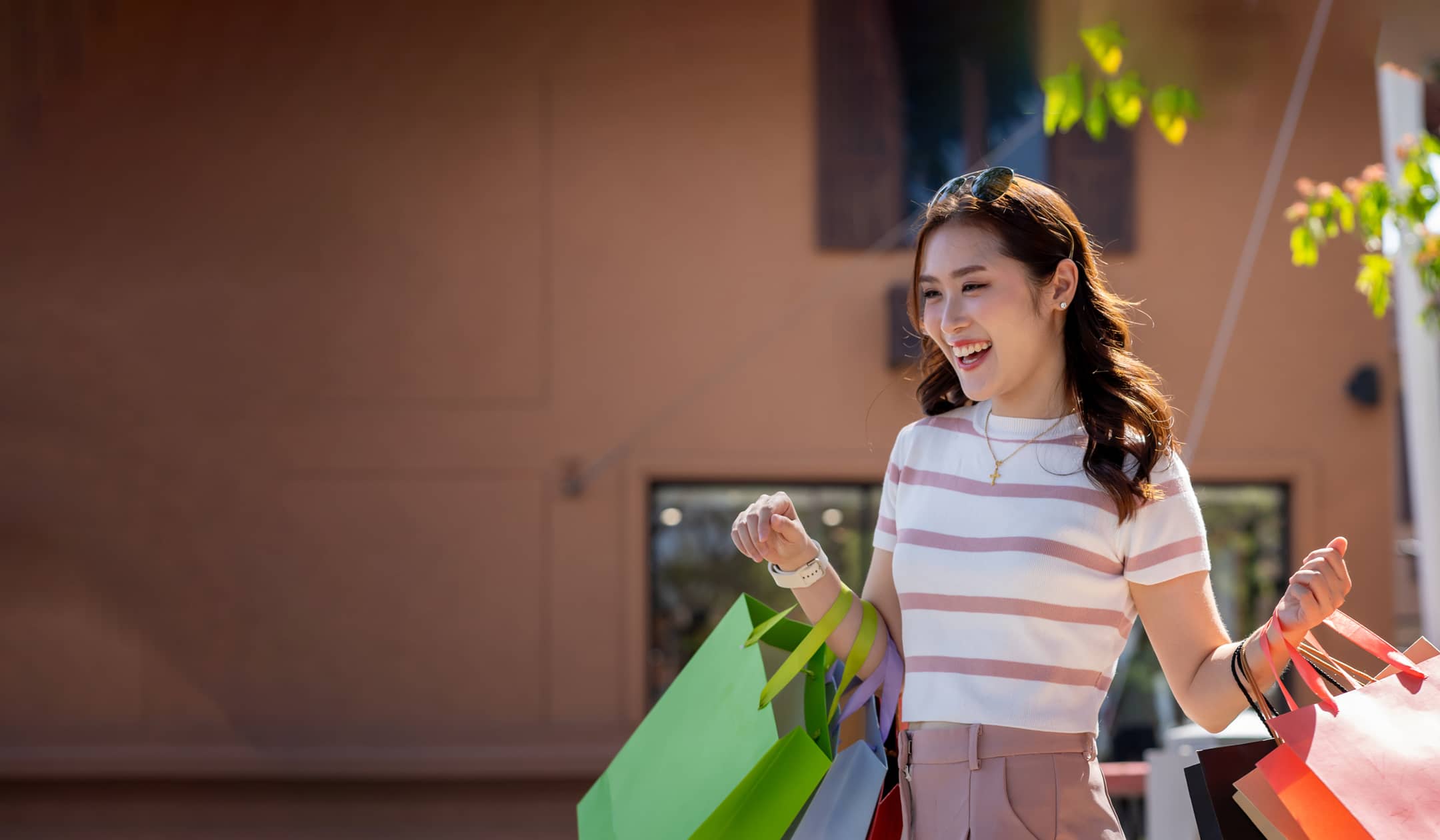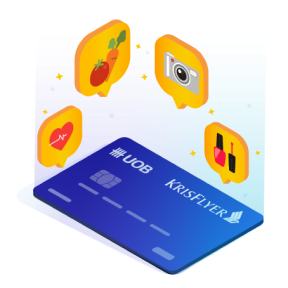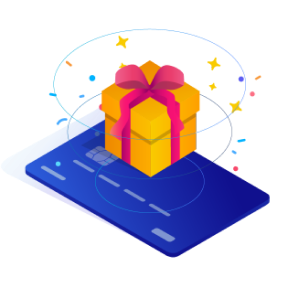 More of what you love
Score rewards ranging from Singapore favourites to curated deals based on your spending and preferences on UOB TMRW.
Everything you love from deals, rewards, cashback and more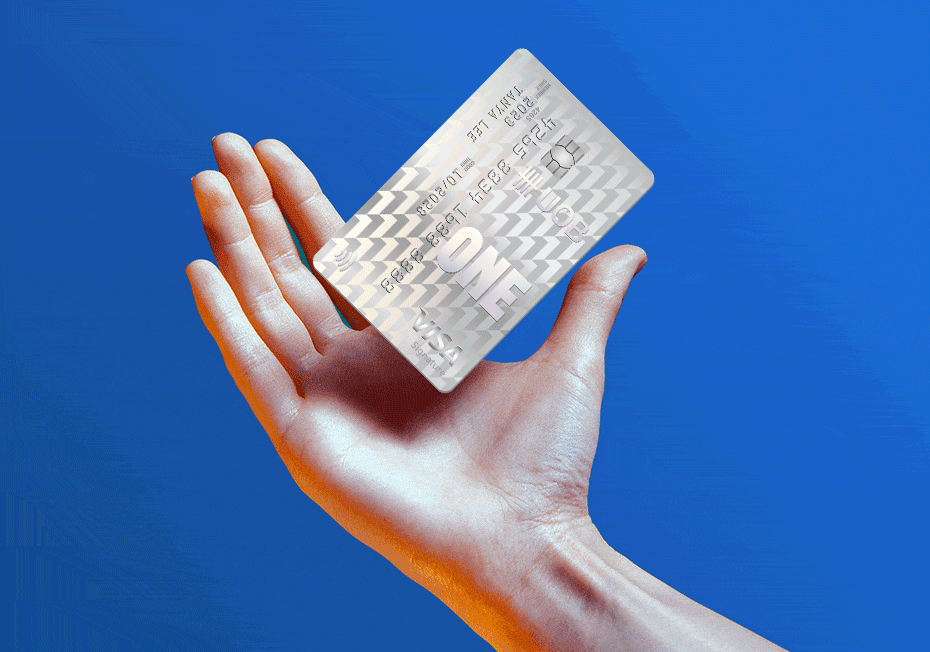 Don't have a UOB Credit Card? Apply now and be rewarded for your spend!
Get the most out of your spend with UOB Rewards+ and our suite of credit cards that give you additional cashback, miles or rewards points. Apply now to receive an attractive offer! T&Cs apply.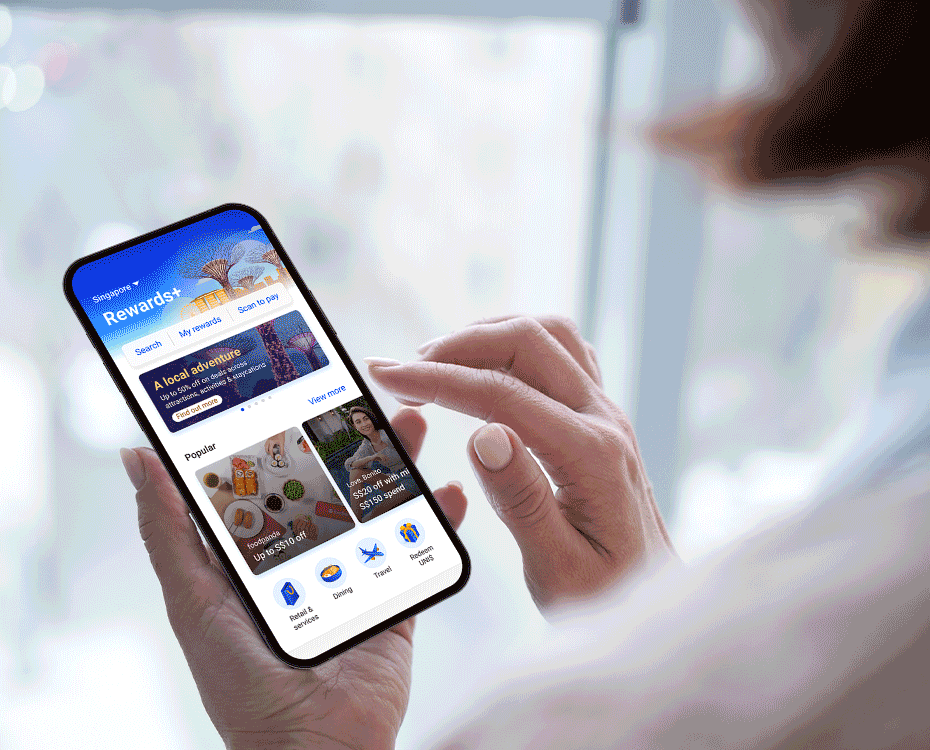 UOB TMRW
A world of deals and rewards at your fingertips
Over 1,000 deals and rewards on all your favourite brands islandwide
Get served with curated deals based on your spend, habits, and deals near you
View and track earned rewards and cashback per transaction
Enjoy FavePay cashback when you scan to pay
Grab exclusive UOB Coupons weekly
Redeem rewards with your UNI$
Things you should know
Frequently Asked Questions
What is UOB Rewards+?
UOB Rewards+ is the UOB rewards programme offered to all UOB Cardmembers. It allows you to earn rewards, and claim coupons and offers. We have Singapore's largest rewards catalogue, so you're sure to find something that interests you!
UOB Rewards+ was previously known as UOB Mighty Lifestyle.

What are the benefits of UOB Rewards+?
In addition to your current UNI$ and cash rebate rewards that UOB Cardmembers enjoy, we've added some great new features to UOB Rewards+:
Find Singapore's largest deals catalogue on the UOB TMRW app, with deal from both Fave and UOB
View your current rewards and reward transaction history for the past three months in My Rewards in the UOB TMRW app
Instant reward of UOB$ at merchant, and auto-offset UOB$ the next time you spend with the same merchant
Use FavePay and buy Fave Deals directly on the UOB TMRW app. Earn and offset FavePay Cashback, and get incredible discounts from FavePay and Fave Deals.

Where can I find UOB Rewards+ terms and conditions?
Please click here for Digital Services Terms and Conditions.
Please click here for FavePay and Fave Deal Terms and Conditions.

What's new in the app for UOB Rewards+?
In the redesigned UOB Rewards+ section, you can now see all of your rewards in one place (along with three months' rewards transaction history!), search for deals and merchants, and use FavePay to pay at merchants and receive instant cashback. We're also adding a combined catalogue of UOB and Fave Deals to make your experience even more rewarding.

I'm overseas. Can I still search for deals from UOB?
Yes, you can check out the deals we have available across 23 different countries. You can change your location by tapping on the country in the top left-hand corner of the Rewards+ section.

How can I quickly find a deal that I'm interested in?
You can now search for any deal type or category you're interested in. You'll get a list of both UOB and Fave Deals that match your search.

How can I quickly find the merchant that I'm interested in?
You can search deals by merchant. You'll get a list of both UOB and Fave deals that match your search.

Can I find merchant locations in the Rewards+ section?
Yes. When you tap on a merchant, you'll see a Find section. Go in to see all of the merchant locations. You can also open the location up on the map or give them a call if needed.

What countries can I find deals in?
Australia, China, France, Germany, Hong Kong, Iceland, Indonesia, Italy, Japan, Laos, Malaysia, Maldives, New Zealand, Philippines, Portugal, Qatar, Singapore, Spain, South Korea, Taiwan, Thailand, UK, USA.

I keep getting a 'Something went wrong' or 'Session timeout' error. What should I do?
Please try refreshing the section or re-opening the UOB TMRW app.

How can I use Scan to Pay when I change the country in the Rewards+ section?
Singapore QR payment methods are not supported overseas. This is why you won't see the Scan to pay button if you change the country in the Rewards+ section.

How do I check my rewards?
Go to the Rewards+ section in the UOB TMRW app. Tap on My rewards to see your reward balances across five categories: UNI$, UOB$, UOB Coupons, Fave Partner Cashback, and Fave Deals.

How do I earn rewards?
In My Rewards, tap on the Tap to learn more under each category to see how you can start earning rewards.

Can I see a history of how many UOB rewards I've earned?
Yes. In My rewards, tap on History inside each rewards category to see the past 3 months' transactions.
For UNI$, you will see all the UNI$ you've earned and burned across all of your UOB credit cards. If you have any supplementary cardmembers, you will also see their transactions listed in your history.
Refunded transactions will not be shown in your history. However, the UNI$ for the refunded transaction will be deducted from the total UNI$ balance.

What are the benefits of linking my Fave account to the UOB TMRW app?
By linking Fave and your UOB account, you'll get an overview of all your cashback across FavePay. You'll also be able to spend your total cashback using the UOB TMRW app.
If you don't link the accounts, you will only be able to spend the Fave Cashback that you've accumulated in the UOB TMRW app.

What happens if my UOB or Fave rewards, coupon or deal has expired?
Expired UOB or Fave rewards, coupons or deal will be forfeited. They will automatically disappear from the My rewards section.

Can an expired UOB or Fave reward, coupon or deal be extended?
No, extensions are not available.

Will I be reminded of my rewards that are expiring soon?
My rewards section in UOB TMRW will display the expiring rewards balance and expiry dates for the various UOB or Fave rewards/coupons/deals.

Why am I not able to view my UNI$ adjustments in my rewards history?
Your rewards history will show your usual earned and burned UNI$ transactions. However, any manual adjustments that you've requested through our support channels are not shown in your rewards history. Don't worry though – the adjusted amount will be reflected in your UNI$ balance.

I have questions about my FavePay or Fave Deal transactions. Who can I contact for help?
You can contact Fave by clicking on 'Contact Us' button in the receipt under "FavePay" & "Fave Deal" Payment history page in My rewards wallet.