Even the most seasoned home loan customer might be confused about the best way to get a mortgage, but obtaining a home loan is not as complicated a process as you'd expect. UOB reveals the truth behind common home loan myths.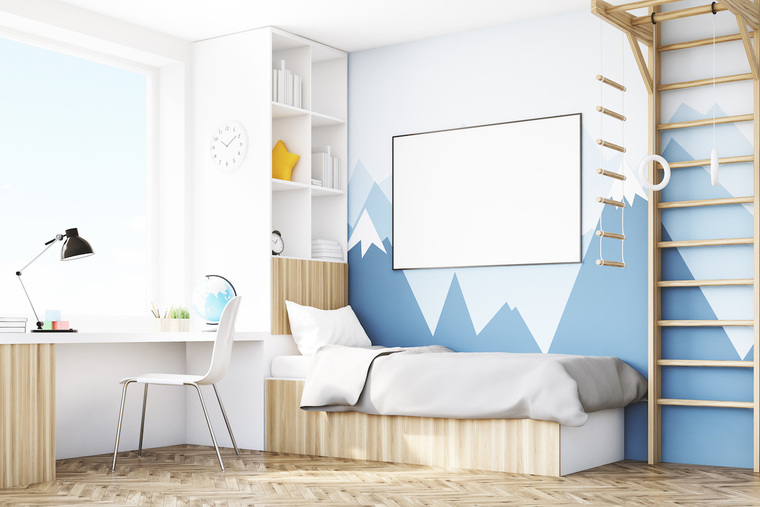 MYTH 1: Fixed Deposit (FD) Linked home loans are fixed.
FACT: They are not fixed and vary when the bank changes their FD board rates. FD-linked home loans have interest rates pegged to the bank's FD interest rate. This means that your interest rate (or all-in-rate) will be the FD-linked board rate as defined by the bank plus a spread or margin. This all-in-rate adjusts when the FD board rate changes at the bank's discretion.
On the other hand, a fixed rate home loan's interest rates do not fluctuate during the fixed rate period of the loan. Taking a two-year fixed package where the interest rate remains unchanged would mean your monthly repayment amount is unaffected by market interest-rate changes. Such a plan suits customers who do not mind paying a premium in exchange for predictability, giving them peace of mind.
If fixed rate home loans aren't what you're looking for, you might want to consider SIBOR-pegged loans. The Singapore Interbank Offered Rate (SIBOR) tracks the interest rates among local banks, which may fluctuate regularly. As the SIBOR rises or falls, the interest rate moves accordingly.
These loans experience greater volatility as they are pegged to the market benchmark rates. As such, they give you more flexibility on howyou wish to manage your home loan, since some of these packages come with no lock-in period.
Choose this loan if you do not mind such fluctuations to your interest rates, or if you anticipate rates to stabilise or fall from current market interest-rate level.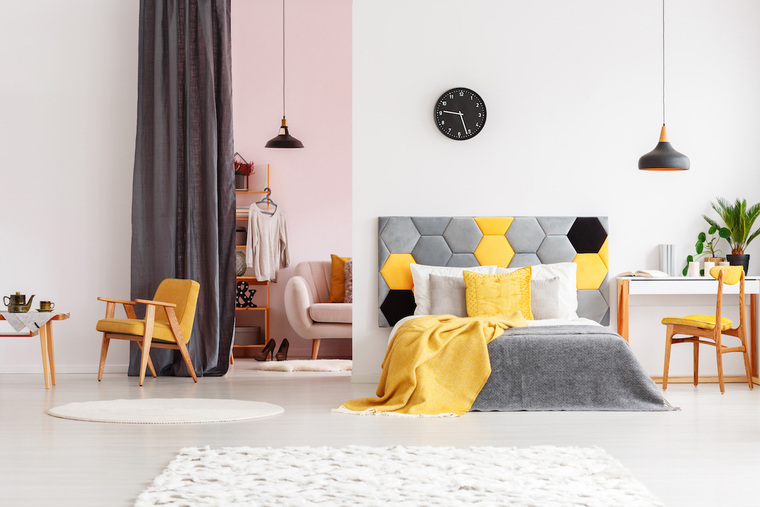 MYTH 2: You can only pick one type of home loan package: fixed or floating.
FACT: You can have the best of both worlds. UOB allows you to customise a home loan plan based on your needs and preferences. Customers can choose a combination of fixed rate and floating rate loans. For example, it is possible to split the loan 50 per cent fixed and 50 per cent floating or any proportion that you wish.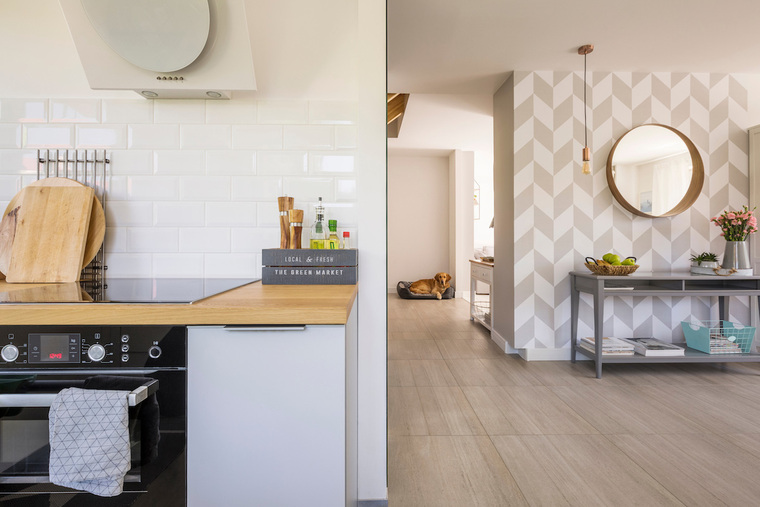 MYTH 3: Always get the loans with the lowest interest rates.
FACT: A common misconception among many is that getting the lowest interest rates possible helps save on interest payments. In most instances, lowest all-in-rates are floating rate loans.
They will come with conditions such as a lock-in period, which in some instances, lasts up to three years. With a lock-in period, though you may pay very low interest rates at present, you may end up paying more interest than a fixed-rate package should the bank increase your rates.
MYTH 4: It's impossible to get instant approvals on home loan applications.
FACT: You might hear from friends and family that it usually takes two to five days to get a home loan approved.
With UOB's instant home loan approval, you can find out on the spot if your financing is approved at their branches. You will also obtain a Letter of Offer from the bank instantly if you have all relevant documentation for loan processing. This will give you peace of mind and the certainty to make an informed decision to purchase a property.
Using some of the latest technologies, UOB has streamlined and automated the process for faster credit evaluation and approval. Despite the shortened processing time, UOB still observes the same rigour for assessing applicant suitability — loan applicants must still pass risk and credit reviews before approval is given by UOB.