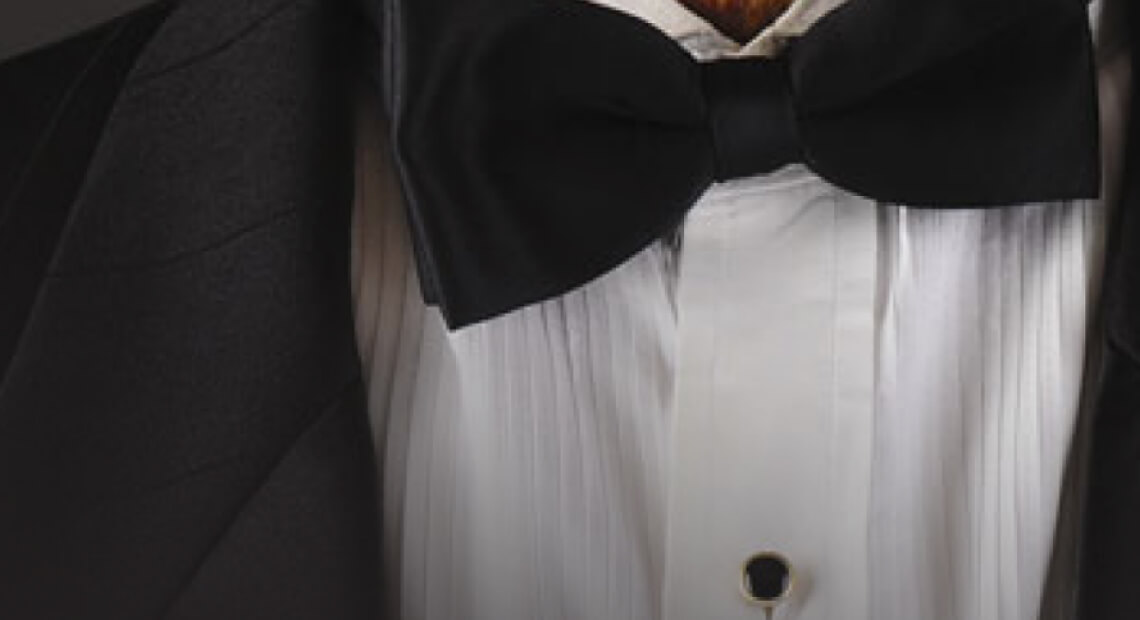 Lifestyle concierge
Benefit from a personalised concierge that attends to your requests ranging from the everyday to the unconventional.
Get in touch
Get in touch
Call our 24-hour UOB Privilege Concierge at 1800 222 9889 (Singapore) or +65 6222 9889 (overseas).

For existing Privilege Banking clients
Tap on the Privilege Banking icon on your home page on the UOB TMRW app for your Client Advisor's name and contact details.
Start a Privilege Banking relationship with us
Sign up as a Privilege Banking client with a minimum of S$350,000 (or its equivalent in a foreign currency) in qualifying assets under management.
Leave us your contact details and a Client Advisor will contact you.
Things you should know
Terms and conditions
Disclaimers
United Overseas Bank Limited ("UOB") is not responsible for the quality of services offered and assumes no liability or responsibility for the acts or defaults of the merchant and services offered above. UOB is not an agent of the merchant. Any dispute about the service standard must be resolved directly with the merchant. The merchant may impose conditions for the utilization of the services and UOB will not be responsible for any injury, loss or damage suffered as a result of the usage of the services. UOB and the merchant reserve the right to vary/amend the privileges and/or the terms and conditions without (a) prior notice (and at their discretion), (b) assigning any reason therefore or (c) assuming any liability to any party. While the information provided herein is believed to be reliable as at the date of publication, UOB makes no representation or warranty whether express or implied, and accepts no responsibility or liability for its completeness or accuracy. The decisions of UOB on all matters relating to this promotion are final, conclusive and binding. UOB shall not be obliged to give any reason or enter into any correspondence with any person on any matter concerning the above.
You might be interested in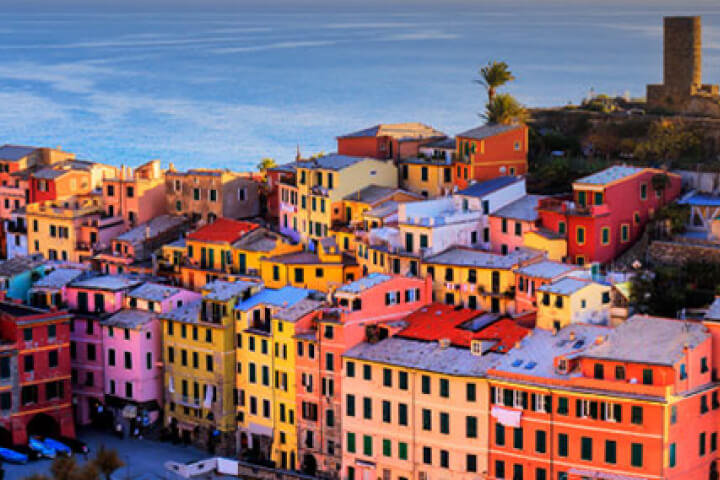 Travel Concierge
Access travel ideas and customised itineraries for that perfect vacation.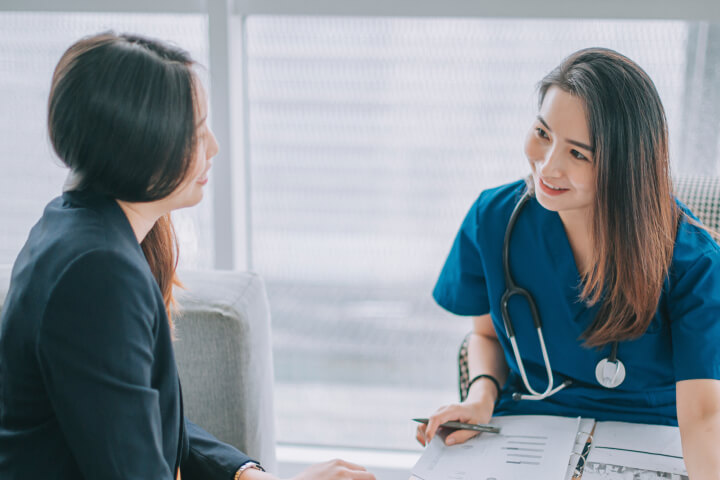 Medical Concierge
Get access to an extensive network of specialists and medical services for all your family's health needs.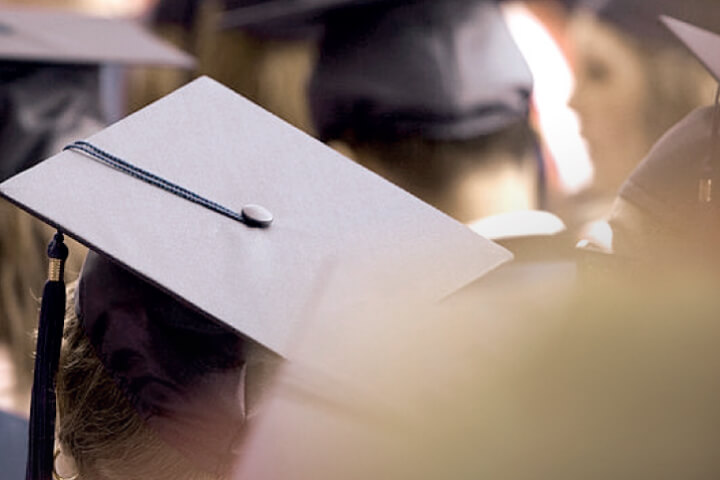 Education Advisory
Receive expert advice with personal consultations on overseas education options for your child.