Earn higher interest
Enjoy a preferential rate on your UOB Privilege Account when you bring in SGD Fresh Funds.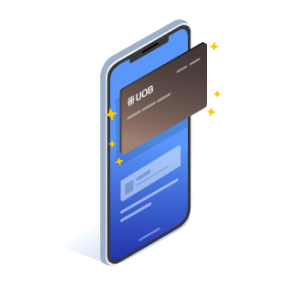 Become a UOB Privilege Banking Client
When you deposit a minimum of S$350,000 in a UOB Privilege Account, you will qualify as a UOB Privilege Banking Client.

Watch your savings grow with UOB Privilege Account
Here's how you can earn up to 0.55% p.a. on your SGD deposits.

1) Open your new account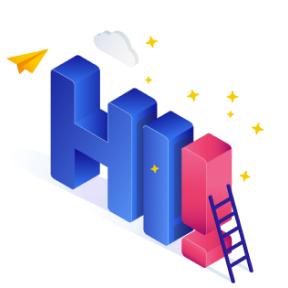 Contact our 24-hour Privilege Concierge at 1800 222 9889 or request for a callback.
2) Deposit funds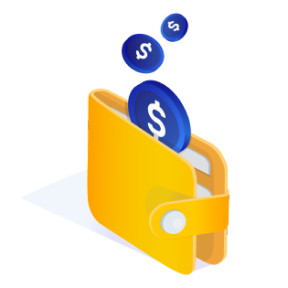 Deposit Fresh Funds of at least S$350,000 for new account holders and at least S$200,000 for existing account holders to be eligible for the promotional interest rate.
3) Maintain funds in your account
Maintain funds in your account for the full promotion period to receive your preferential interest amount.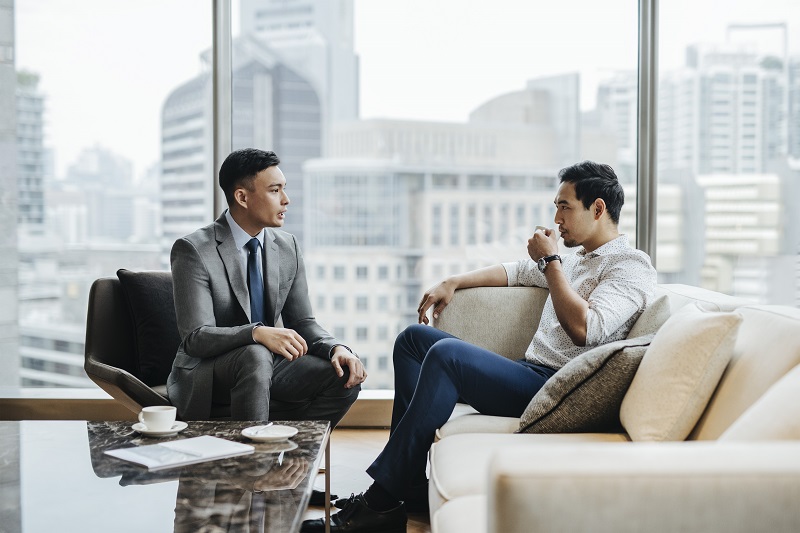 Join UOB Privilege Banking
Work towards your wealth goals confidently with UOB Privilege Banking. Tap into a wealth of expertise in our advisory, capture market opportunities with timely insights and manage your portfolio with the help of award-winning digital wealth tools.
Start a UOB Privilege Banking relationship with us today to receive advice for all that matters.
Things you should know
Eligibility and fees
Age
21 years old and above


The UOB Privilege Account is offered to UOB Privilege Banking and Privilege Reserve Clients.

Minimum balance of S$350,000 and S$2 million in deposits and/or investments is required to qualify as a UOB Privilege Banking and UOB Privilege Reserve client respectively.
Cheque Book
S$10
Issued upon request
Important notice
Deposit Insurance Scheme
Singapore dollar deposits of non-bank depositors and monies and deposits denominated in Singapore dollars under the Supplementary Retirement Scheme are insured by the Singapore Deposit Insurance Corporation, for up to S$75,000 in aggregate per depositor per Scheme member by law. Monies and deposits denominated in Singapore dollars under the CPF Investment Scheme and CPF Retirement Sum Scheme are aggregated and separately insured up to S$75,000 for each depositor per Scheme member. Foreign currency deposits, dual currency investments, structured deposits and other investment products are not insured.
Please refer to UOB Insured Deposit Register for a list of UOB accounts/products that are covered under the Scheme.
Here's something else you may like
Everyday
UOB Privilege Banking Card
Enjoy specially curated benefits and luxury deals for your evolving lifestyle with the UOB Privilege Banking Card.
Everyday
UOB Global Currency Premium Account
Be empowered with a foreign currency savings account that offers you greater flexibility and control while it helps you make your money work harder for you.
Everyday
UOB Private Home Loan
Gain access to our Senior Property Specialists, who are equipped with a wealth of industry experience to offer you financing advice and customised financing packages suited to your needs.
We're here to help
Have a question?
Contact us
Locate us