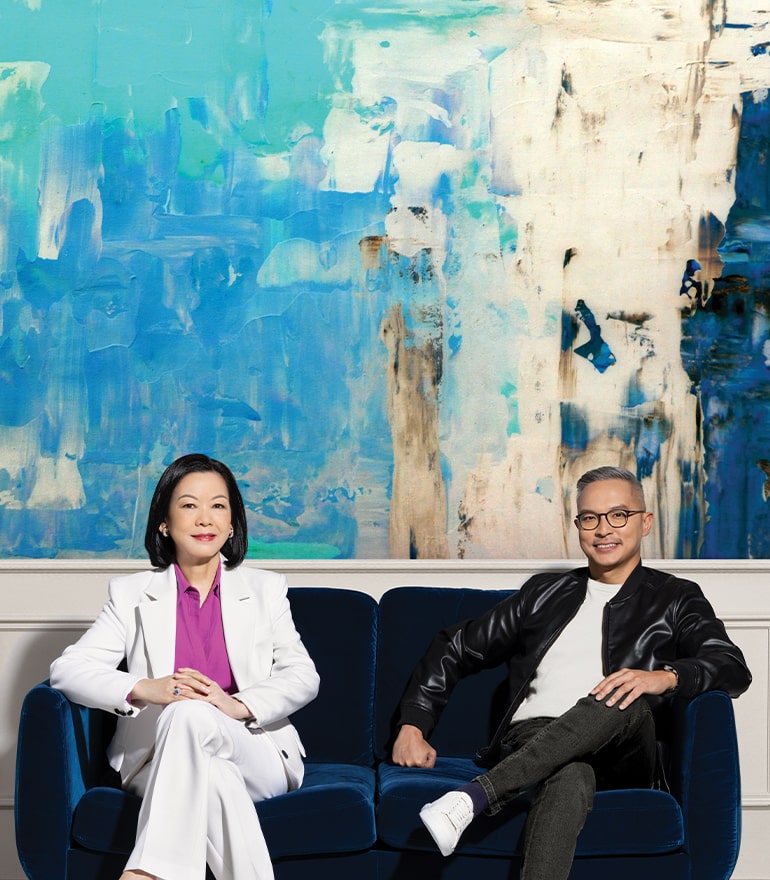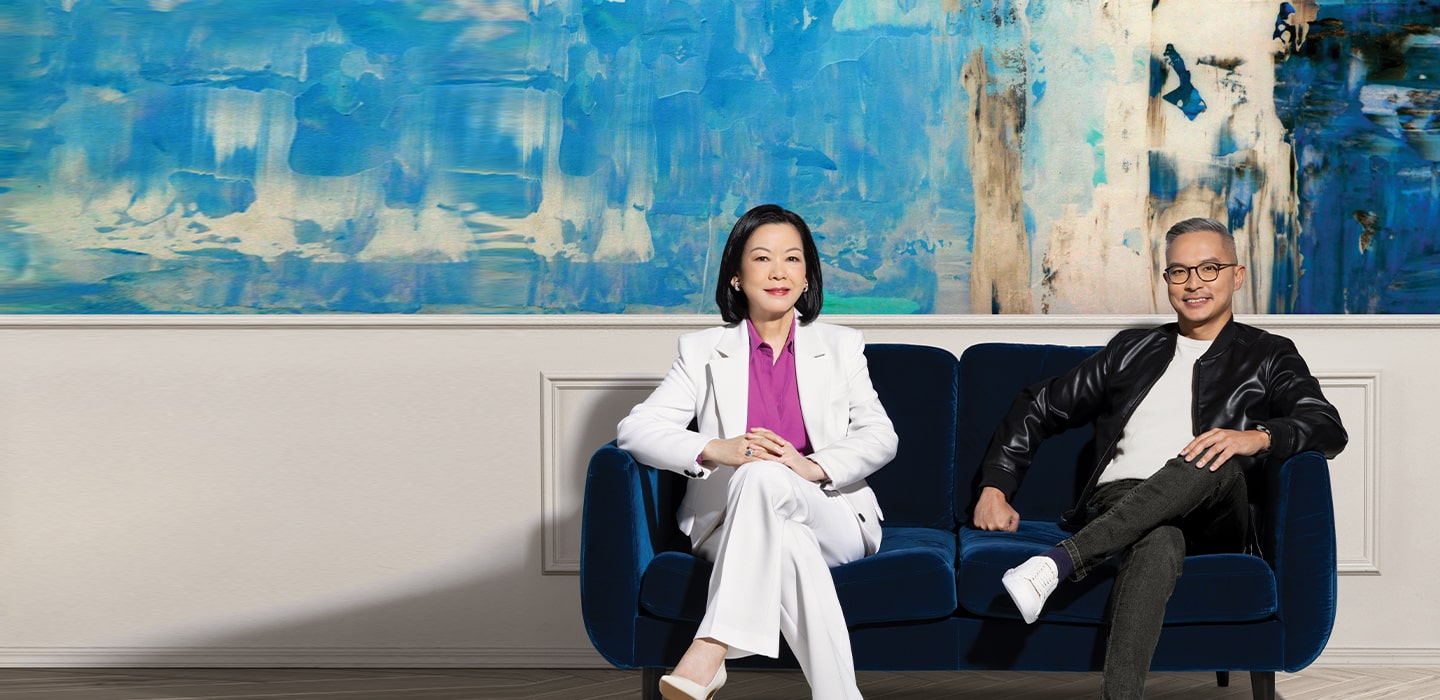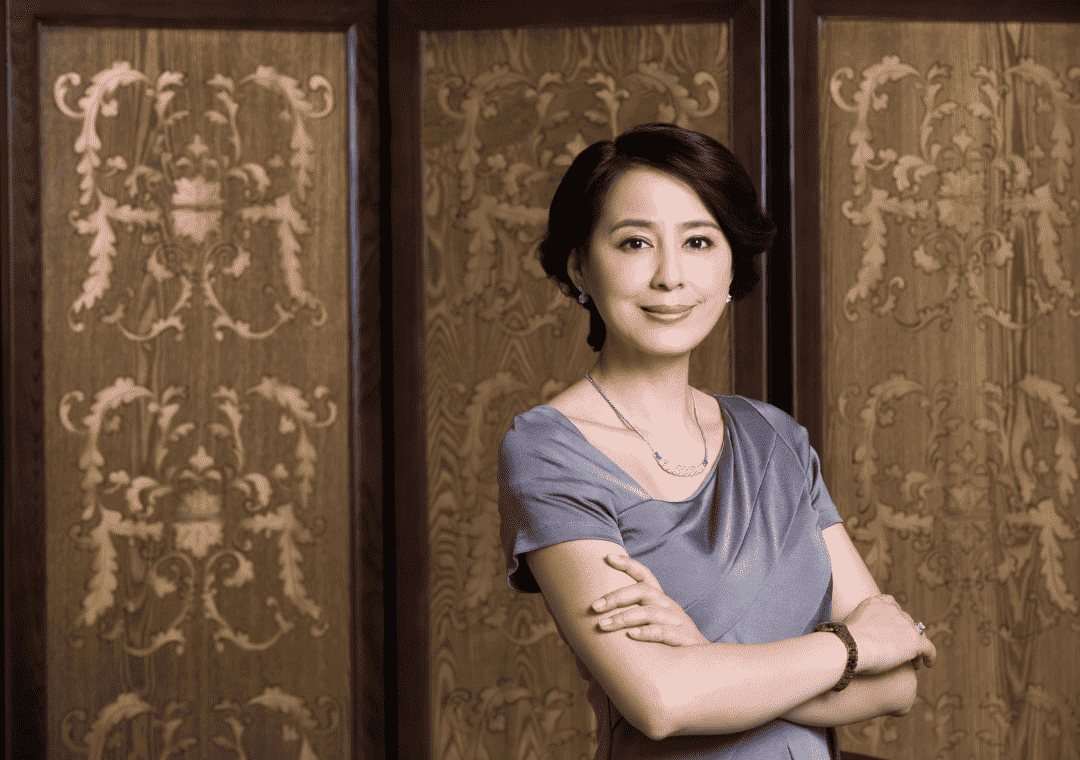 At a glance
Our personal investment approach
Your plans for the long term are yours, and only yours. So we design solutions around you and only you. This forms the basis of our investment philosophy.

For investors with limited time to monitor the markets, you can trust our team of experts to make appropriate investment decisions on your behalf. If you prefer to actively manage your portfolios, our investment advisors and specialists will value-add to your investment decisions. Or if you're an investor with sophisticated trading requirements, we will give you the tools and data you need to execute trades yourself. Every individual is unique. So is the way we personalise everything we do.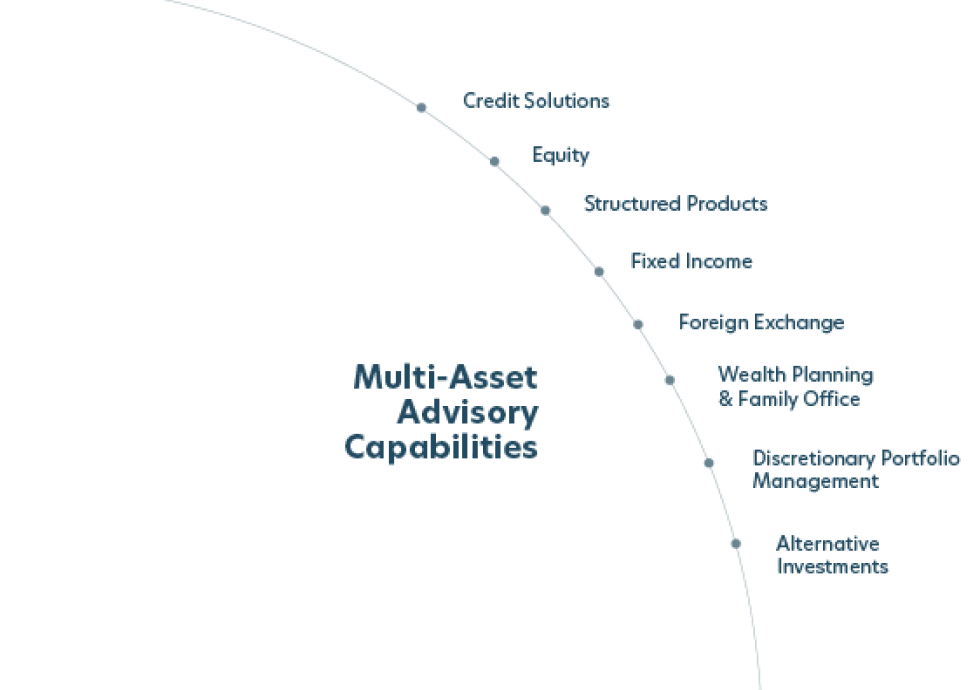 Multi-asset allocation
This is an intensive way to optimize your investment portfolio based on your financial objectives, risk tolerance, and investment horizon. It involves spreading investments across a diverse range of asset classes to achieve a balance between risk and return. Only a skilled team can be most effective at this.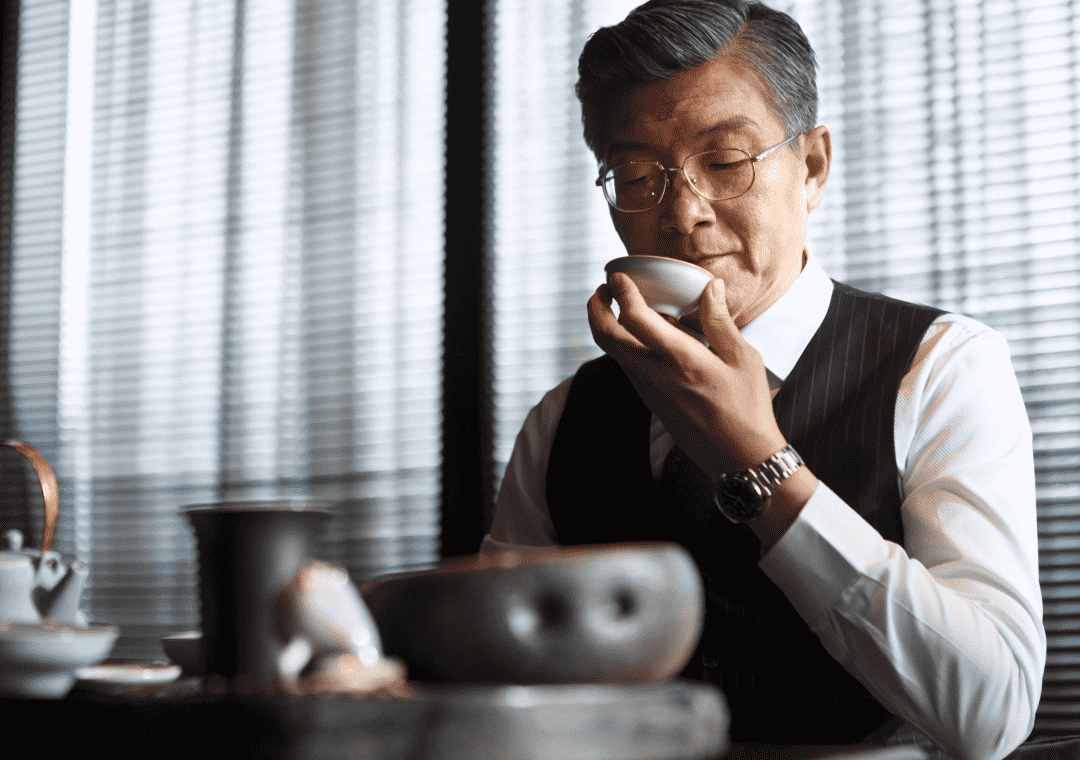 Investment insights
Insights that go far beyond investing
Growing, preserving or passing on wealth require far more than investment insights. They take a deep understanding of culture, of family, of the long term and of your personal aspirations.

At UOB, our acute awareness of Asia, the people, values and future strengths gives us unique insights to help you along your journey. We are committed to building the future of ASEAN for all people living in and all business connected with the region.
It takes a shared vision and focus to achieve all you aspire to.

The kind we have with all of our clients.
It takes a shared vision and focus to achieve all you aspire to.

The kind we have with all of our clients.
For a forward thinking Private Banking experience with a uniquely ASEAN heritage, contact us.

The Private Bank experience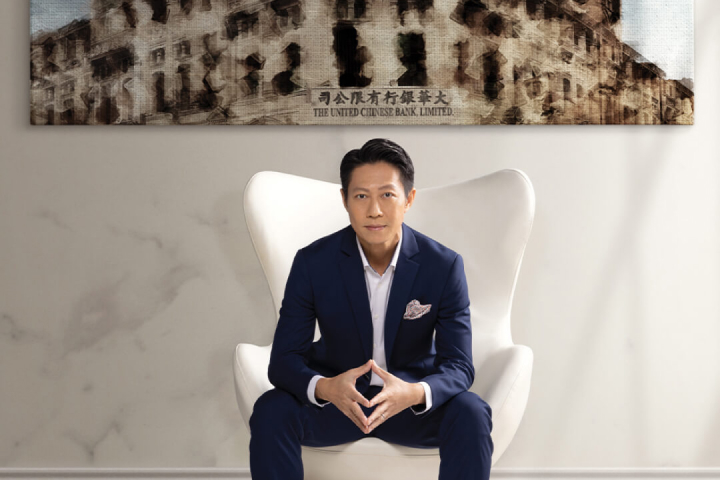 About us
From the moment our doors first opened, it was always about the generations to come. About making sure we would be here for the long run and help other Asian families do the same.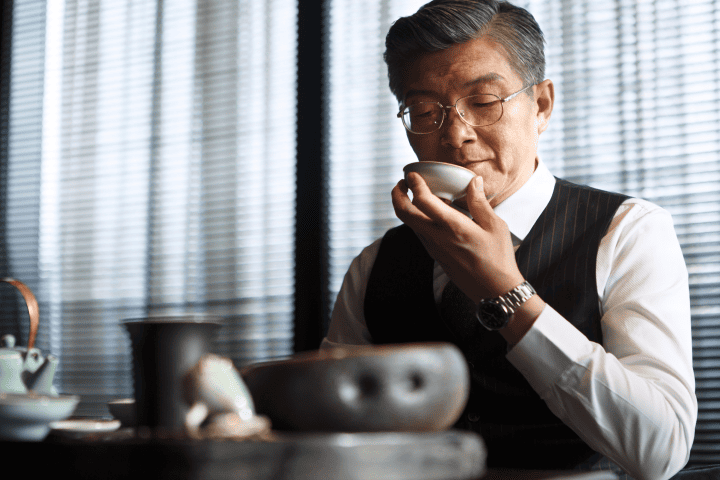 Our insights
Make sense of world events and market movements that impact your investment journey with regular insights from our Chief Investment Office.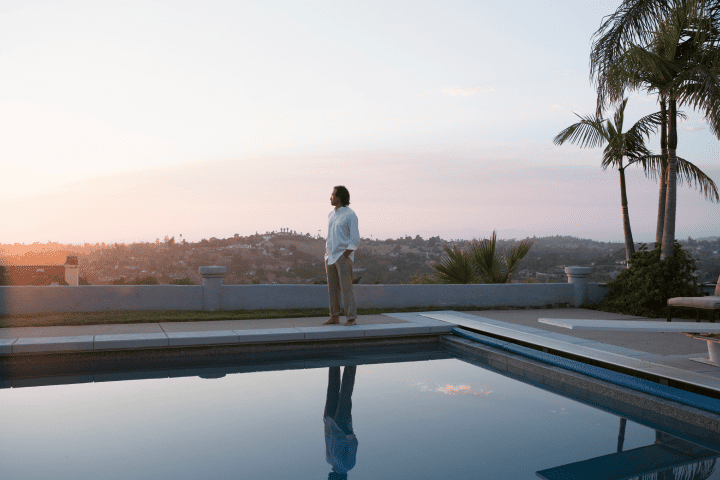 Our regional presence
A relationship with our Private Bank stretches across the region, encompassing experiences, insights and vast opportunities.