The start of the new decade has brought about significant challenges for ASEAN's small and medium-sized enterprises (SMEs). Although managing cashflow is the immediate priority for many ASEAN SMEs as they cope with the disruption to their business from COVID-19, many remain determined in their goal to ensure their long-term competitiveness and to be ready to capitalise on the economic recovery when the outbreak subsides.
Small businesses across the region are counting on technology to overcome the impact of the COVID-19 pandemic on their operations. This finding is according to a recent survey of 1,000 ASEAN small businesses conducted by UOB, Accenture and Dun & Bradstreet. Here is a glimpse into the key trends in Singapore: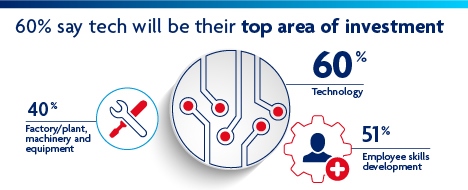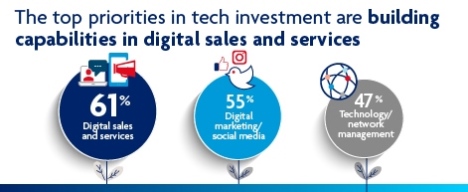 To help ASEAN SMEs gain insight into the strategies their peers are taking to ensure the survival of their business as they contend with COVID-19 concerns, the survey was conducted with SMEs before and during the COVID-19 pandemic in the third quarter of 2019 and May 2020, respectively. SMEs across five key ASEAN countries – Indonesia, Malaysia, Singapore, Thailand and Vietnam – were surveyed.