With businesses facing a chain of pressures over the past 2 years, from COVID-19 to supply chain disruptions, it reveals the critical importance of having a healthy cash flow. In order to ensure business continuity and clarity, having a cash flow plan allows you to understand your business immediate and long term cash needs.
Here are 4 tips to consider when reviewing your plan:
#1: Track and control your invoices
Issuing invoices timely is one important aspect of cash flow management. Be proactive in ensuring that you have a system in place to assist you in tracking billings and payments.
Here are two solutions that can help you to better manage your cash movements.
You can start by digitalising your invoice creation with Invoice Now, a nationwide e-invoicing method which allows smoother invoicing, faster payments and reducing paper waste.
Alternatively, equip your business with a full range of business applications that are available under UOB BizSmart, an integrated business management solution suite that is designed to improve both operational efficiency and savings.
#2: Sell any obsolete equipment or machinery
Selling obsolete equipment or machinery can provide your business with an immediate cash injection. The key here is avoiding the sunk-cost fallacy. You may have to sell off such assets significantly below purchase cost and that may deter you from making such a significant and difficult decision.
#3: Maximise the value of your operating account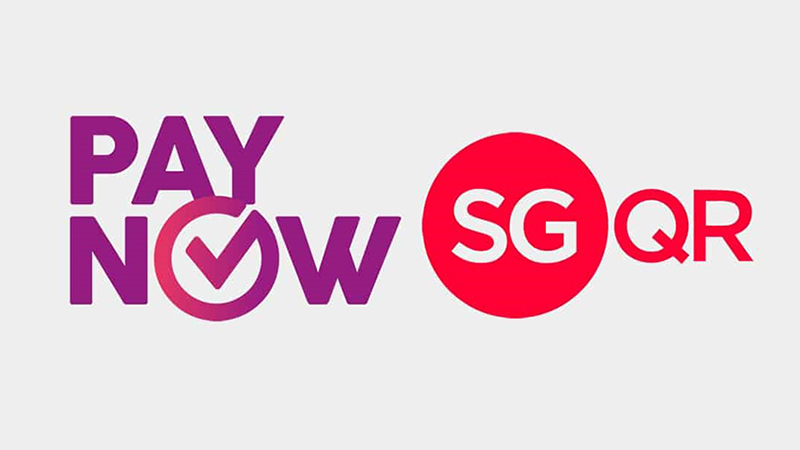 #4: Tap on a government-assisted bank loan
For the past two years, the government and financial institutions have extended a wide range of grants, schemes and loans to support businesses.
At UOB, we have approved loans under the Enterprise Singapore-backed Temporary Bridging Loan (TBL) Programme to help SMEs, with a maximum loan quantum of S$1 million. Many businesses have since tapped on this to transform their businesses and ease cash flow, including local retailer Hygge.
The artisanal gift shop that went digital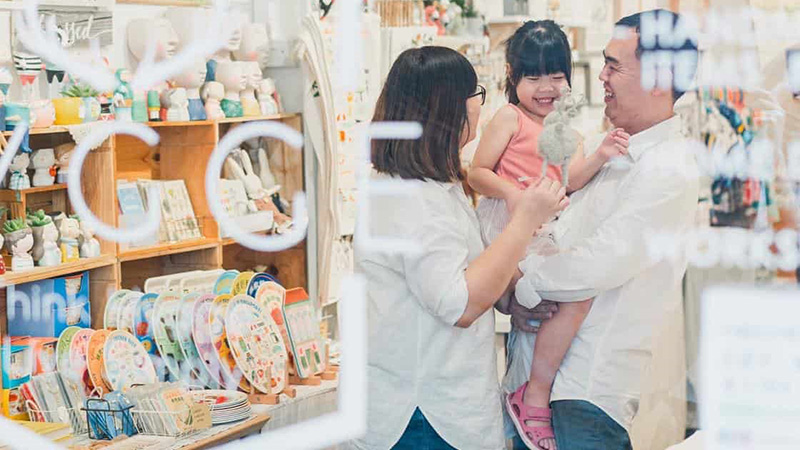 "We applied for loans with several banks. UOB was not only the fastest to respond, disbursing the loan within just two days from approval, but were also friendly and provided a personalised experience."

Owner Tony Liu said,
Located along the streets of Haji Lane, Hygge is run by a husband–wife team with a simple goal: bringing joy to their customers through their selection of unique imported gifts and handcrafted items.
But the pandemic brought their business to a standstill because it was highly dependent on tourist footfall. Fortunately, they managed to secure a Temporary Bridging Loan from UOB which they use to set up an online store (now fully operational) as well as to digitalise their administrative and inventory processes to boost operational efficiency.
The Temporary Bridging Loan Programme and other government grants remain to help SMEs in their business operations. Click here to learn more about how to apply and how UOB can assist you with your business needs.