If you are like many investors out there, you will often have pressing questions on your mind: Are my investments keeping pace with the evolving market? Can my portfolio stand up to tough times? Are my investments too risky for me?

Now, you can get ready answers to these questions. Our Relationship Mangers are equipped with our award-winning UOB Portfolio Advisory Tools. These three complementary tools are designed to help you monitor, manage and optimise your wealth portfolio.
Portfolio Tracker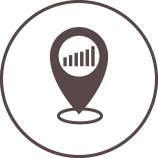 Portfolio Insights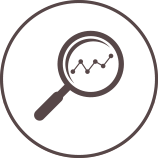 Explorers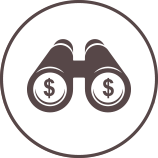 Find out how your portfolio
is performing


Let us help you monitor and track the performance of your investments with us.


Get a snapshot of your financial portfolio, and its exposure across various geographies, asset and risk classes.
Get insights on whether your
investments are too risky for you


We can advise you on how your portfolio can be optimised to suit your risk profile, helping you to better manage risks and returns.
Build your portfolio with confidence



With our UOB Portfolio Explorer, view simulations on your portfolio with the mix of Mutual Fund and Bond solutions recommended for you. Drawing upon years of historical market data, these analyses will help you compare volatility and the return trade-offs of having different solutions in your portfolio.


Gain certainty on the insurance coverage you need with UOB Insurance Explorer. Get a consolidated view of all your insurance policies, identify your protection gaps and see how our customised solutions can help you bridge them.

With Portfolio Advisory Tools, the recommendations you receive are anchored upon UOB's proprietary Risk-First approach to wealth management, which is about helping you ensure that the risk you take is appropriate to your risk profile and the wealth goals you seek to achieve.
Portfolio Advisory Tools have been awarded with industry recognition and are designed to support our Advisors in delivering advice that is:
Comprehensive
Relevant
Actionable