Gain better control over your business transactions
UOB Virtual Payment Control is a robust and flexible end-to-end solution that maximises efficiency and security, allowing companies to customise payment controls with workflow automation. UOB Virtual Payment Control helps you stretch your working capital, improve your relationship with your suppliers and reduce processing costs.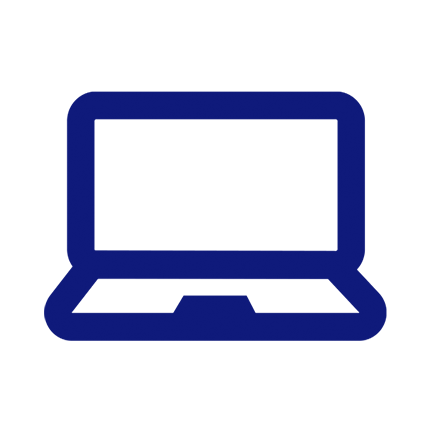 Secured Digitised Payment Solution
A fully digital solution that dynamically generates a 16-digit virtual card number for each transaction that is used only once. Each payment you make to your suppliers will have its own unique virtual card number to maximise security and minimise fraud.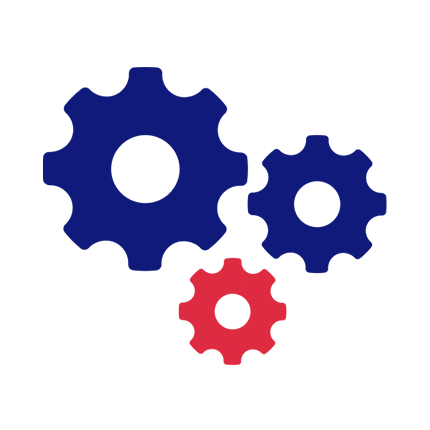 Transaction Level Controls

Transaction level controls allow you to define when, where and how the virtual cards can be used. You can set and define it according to your company's policies or preferences and manage your spending more effectively.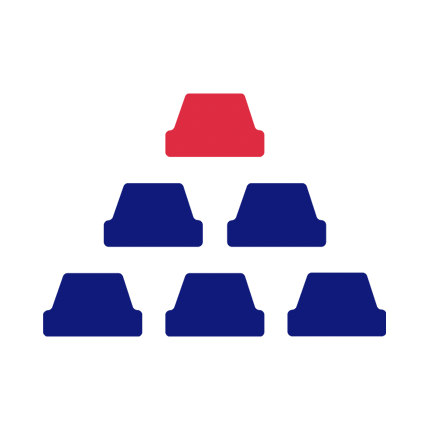 Automate Workflow Controls
Predefined approval workflow that replicates your current processes digitally and customises the workflow to suit your company's policies.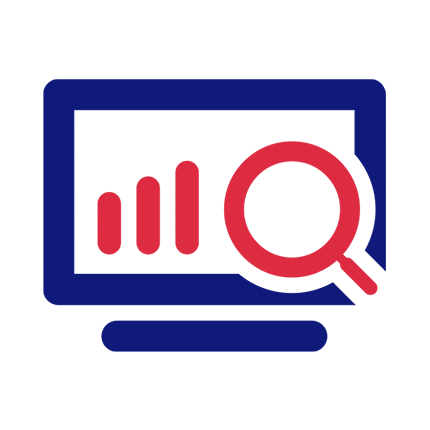 Visibility of Spend

Gain access to up-to-date information for your reconciliation, monitor key suppliers' spending or generate reports such as your company's spending pattern.
Find out how UOB Virtual Payment Control can help you maximise your business efficiency
*For full terms and conditions of the UOB Virtual Payment Control acquisition campaign, please click
here
.
How to apply
Please leave your contact details here or send us an enquiry via email.