Go digital and empower your business spend anytime, anywhere
UOB Commercial Mobile Pay is a modern payment solution that allows you to issue virtual cards to employees on-the-go, and manage spend parameters remotely with enhanced security. You can eliminate issues like lengthy reimbursement processes, lack of visibility and control over card spending, and cancelling or applying for new corporate cards due to staff turnover.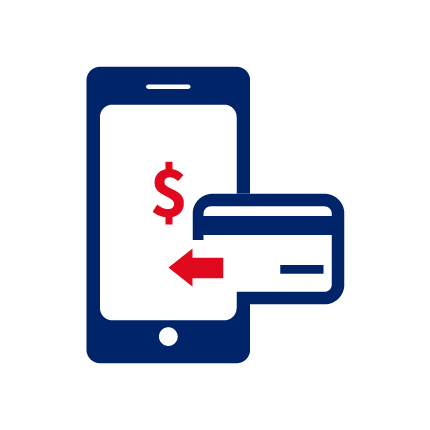 On-demand virtual card issuance
Virtual cards can be requested by your employees and approved by their managers on-the-go via their mobile phone. Virtual cards can be used online or in-store by simply provisioning with an existing mobile wallet.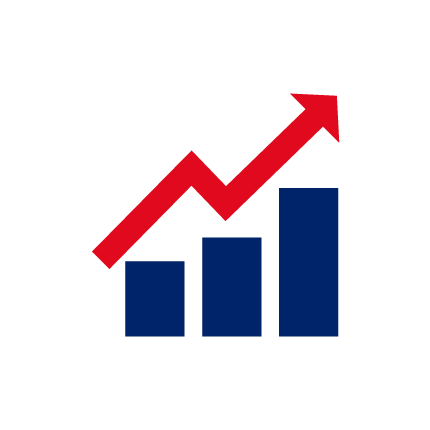 Increased flexibility
Predetermine parameters such as amount threshold and duration for each virtual card while employees can request a virtual card when needed and are able to spend/use it instantly upon approval.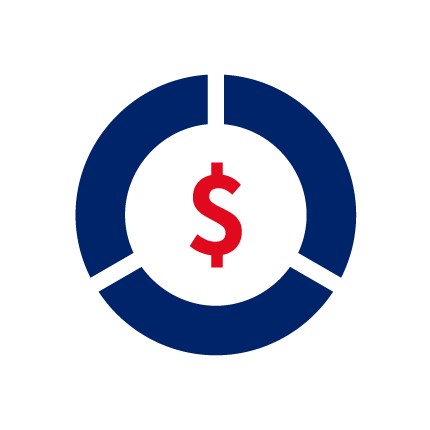 Enhanced digital security
Virtual cards numbers are digital tokens, where an extra layer of security is provided, as the card information is concealed from cardusers, merchants and fraudsters. This reduces the risk of card misuse and fraud.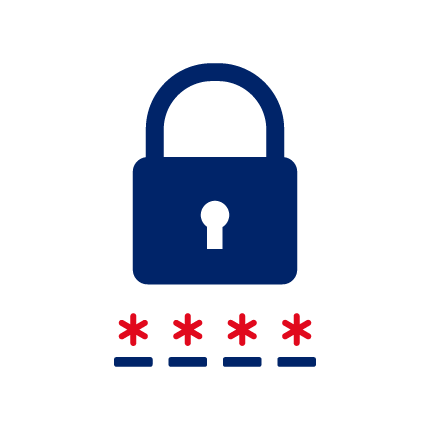 Improved business spend management
Receipts can be uploaded easily via the mobile app with real-time reminders. Generate reports in each spend category and add custom data fields into your reports for a better understanding of spending pattern and streamlining business spend.
*For full terms and conditions of the UOB Commercial Mobile Pay acquisition campaign, please click
here
.
How to apply
Please leave your contact details here or send us an enquiry via email.