Digitalise your business transaction process with UOB Procure to Pay
UOB Procure to Pay is a digital solution that is built to fit your sales and procurement workflow, allowing you to automate and streamline your processes efficiently and securely. Save time and enjoy greater productivity with auto PO, PR and invoice generation; and up to 60 days extended credit terms. Manage your transactions on-the-go with 24/7 access to live transaction status.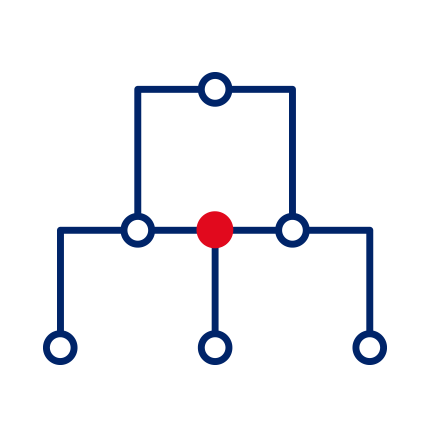 Customised Digital Solution
Customised sales-to-collect/ procure-to pay solution to fit your business' needs.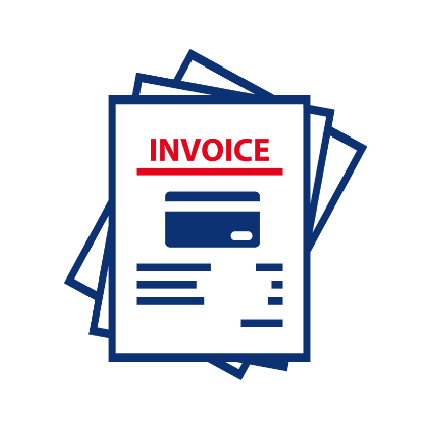 Auto generation and matching of PR, PO and invoices
Auto generation and matching of PR, PO and invoices, saving you time and improved efficiency.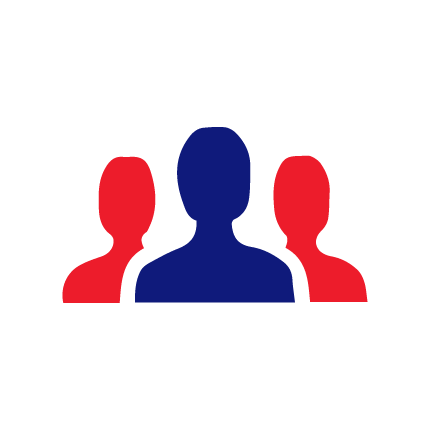 Improve Buyer-Supplier Relationship
Smoother operational flows with trade counterparts.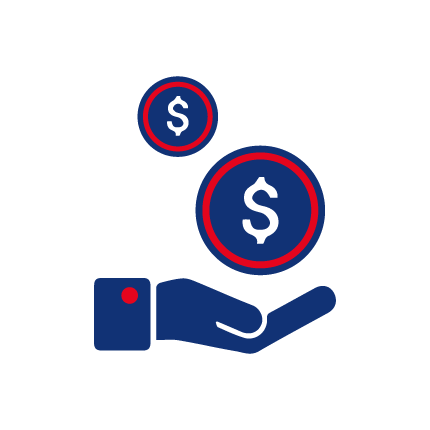 Improved Working Capital
Predictable cash flow cycles to better business decisions making.
Find out why virtual payment solutions are crucial as businesses go digital
How to apply
Please leave your contact details here or send us an enquiry via email.