When COVID-19 hit, previously manageable processes in business cycles like manpower, production, and materials came to a standstill.
Fast forward 2 years, we are now in the re-opening phase where businesses will need to re-orientate their perspective to the accelerated changes in the digital space and the new narrative of consumer behavior.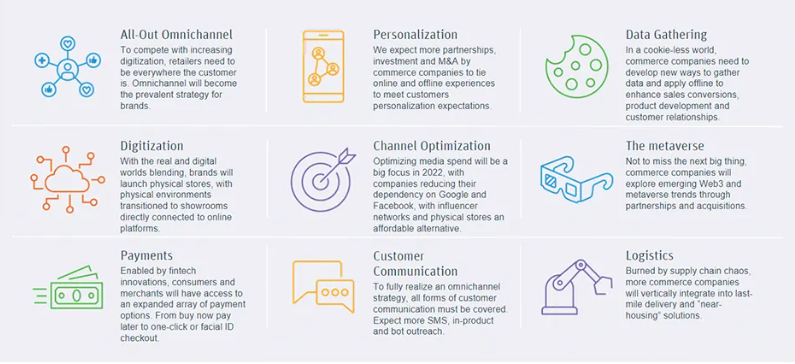 With the current consumer landscape, an omnichannel strategy is necessary to have a better outreach and engagement with customers under the new norm.
To any business owner, the need to re-orientate might seem overwhelming, while managing the day-to-day operations. Here are 3 areas that you can look into, as a first step to making your business relevant and sustainable.
1. Create New Opportunities through Digitalisation
With many companies forced to pivot, a key focus on digitalisation, re-engineering of work processes, and diversifying supply chains emerged. SMEs were also hit hard with the lack of manpower and resources needed to transform their business.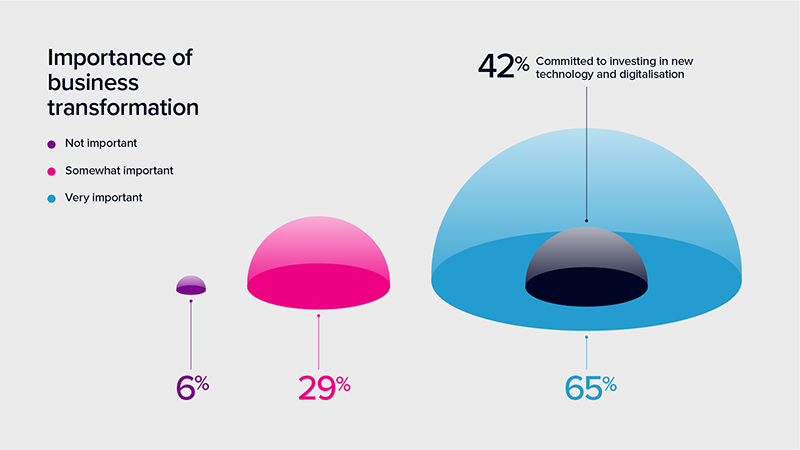 Despite concerns, SMEs can still find workable strategies to grow sustainably. Running the digital race is something that SME owners know they cannot avoid. 65% of SME owners rated tech as a priority for business transformation, with 42% of them committing to invest in new technology and digitalisation. This has also seen the government
committed to building up digital literacy and encouraging businesses to leverage on tech platforms and solutions.
The food and beverage industry was hit the hardest, with more than
20,000 jobs lost by the third quarter of 2021. However, businesses who took on the challenge of digitalising their operations during the downtime caused by COVID-19, have seen rewards.
One such example is White Restaurant. With five outlets in Singapore, they knew that business would be hit hard when safety measures ramped up in early 2020. With the help of UOB solutions, they acted swiftly to set up online delivery capabilities, including centralised order-processing in addition to digital marketing. As a result, sales during the
circuit breaker period remained resilient, at about 70% of pre-pandemic levels.
2. Rethink Communications with Customers
A 2022 Paypal survey which measured how Singapore's resilient SMEs survive and thrive during the pandemic showed that social media was
the top way to grow businesses. 53% of SMEs pivoted to social media as a selling channel. This has seen increased productivity, optimised operations, and reduced costs, while remaining relevant and accessible to customers.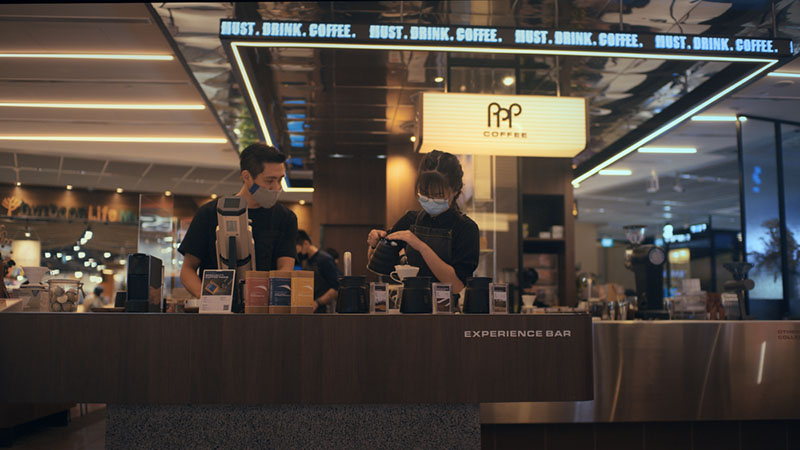 A good example is how this has paid off for local SME, PPP Coffee. Despite being one of Singapore's big players in the coffee industry, they saw more than 90% loss in business when COVID-19 hit.
Founder Leon Foo and his team had to innovate to connect with consumers. Without the ease of reaching them in-store previously, initiatives like the care pack rolled out through social media and their online store. With the help of UOB, these initiatives provided food and beverage options to Leon's consumers in their homes and saw extensions into the community. It also reaffirmed Leon's belief in wanting to connect people with coffee.
3. Understand Loans as a Tool for Growth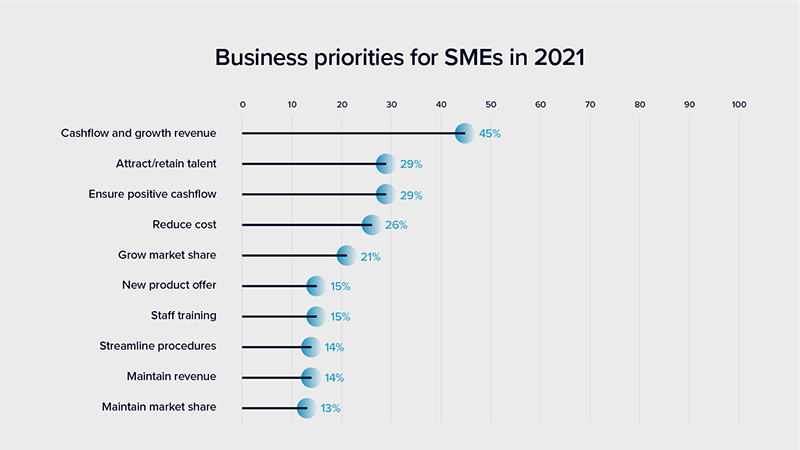 Cash flow emerged as one of the top three priorities for SMEs in 2020 and 2021, where having positive cash flow remains top of mind for many business owners. These include costs from manpower, right down to training and rent. Hence, it's no wonder that many SME owners prioritise survival through cutting cost measures and downsizing. 4 in 10
businesses have reported that they have insufficient liquidity for the next 6 months. This has seen SME owners try to control the flow of outgoing payments, boost collection capabilities, and consider the use of credit facilities.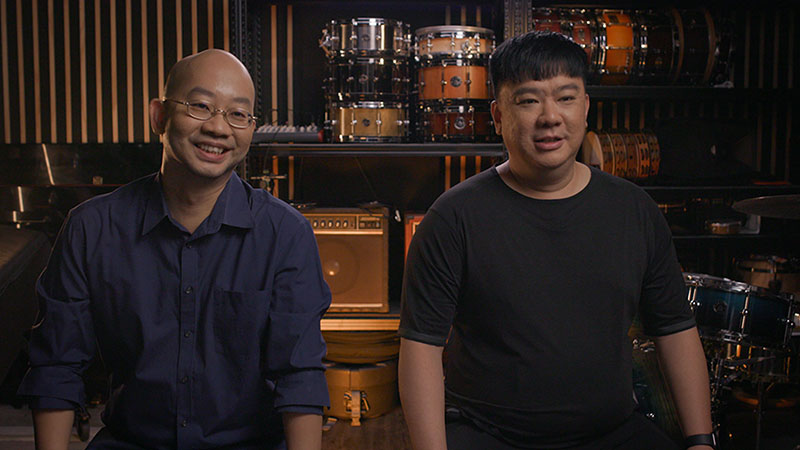 With only 26% of SME owners saying that they were willing to use credit facilities, it comes as a surprise that the directors at MusicGear, Brandon Tan and Sean Tan were open to loans. Through UOB, they opted for a business loan that came with the option of extended trade facility, which helped with facilitating their international trade and commerce. It also boosted cash flow and enabled their business to trade and distribute in comfort without worrying too much about liquidity.
"As a distributor, we have to expand to stock up more inventory so that we have variety for our customers," says Brandon.
Running an SME is no small business, and SME owners know this best. With time, cost, and manpower as huge priorities, efficiency and timeliness of financial solutions are instrumental in sustaining and growing business.