It is 4PM. The last student of the day could not stop admiring the bouquet in her arms. Visibly proud of her masterpiece - an elegant amalgamation of hydrangeas, freesias and roses - she thanked Kumiko with a slight bow before making her way out of the Japanese-style apartment.
"She is probably the first person to pass in 8 sessions," shared Kumiko Ishii, owner of Carpo Fleuriste. Most people only graduate from the Flower Arrangement Diploma offered by Carpo Fleuriste after 10 sessions.
Kumiko fell in love with floral arrangement 15 years ago and even flew to the prestigious Jardin Du I'llony in Paris, France to hone in her craft. What began as a hobby has now blossomed into an online floral bouquet store that also offers floral arrangement courses.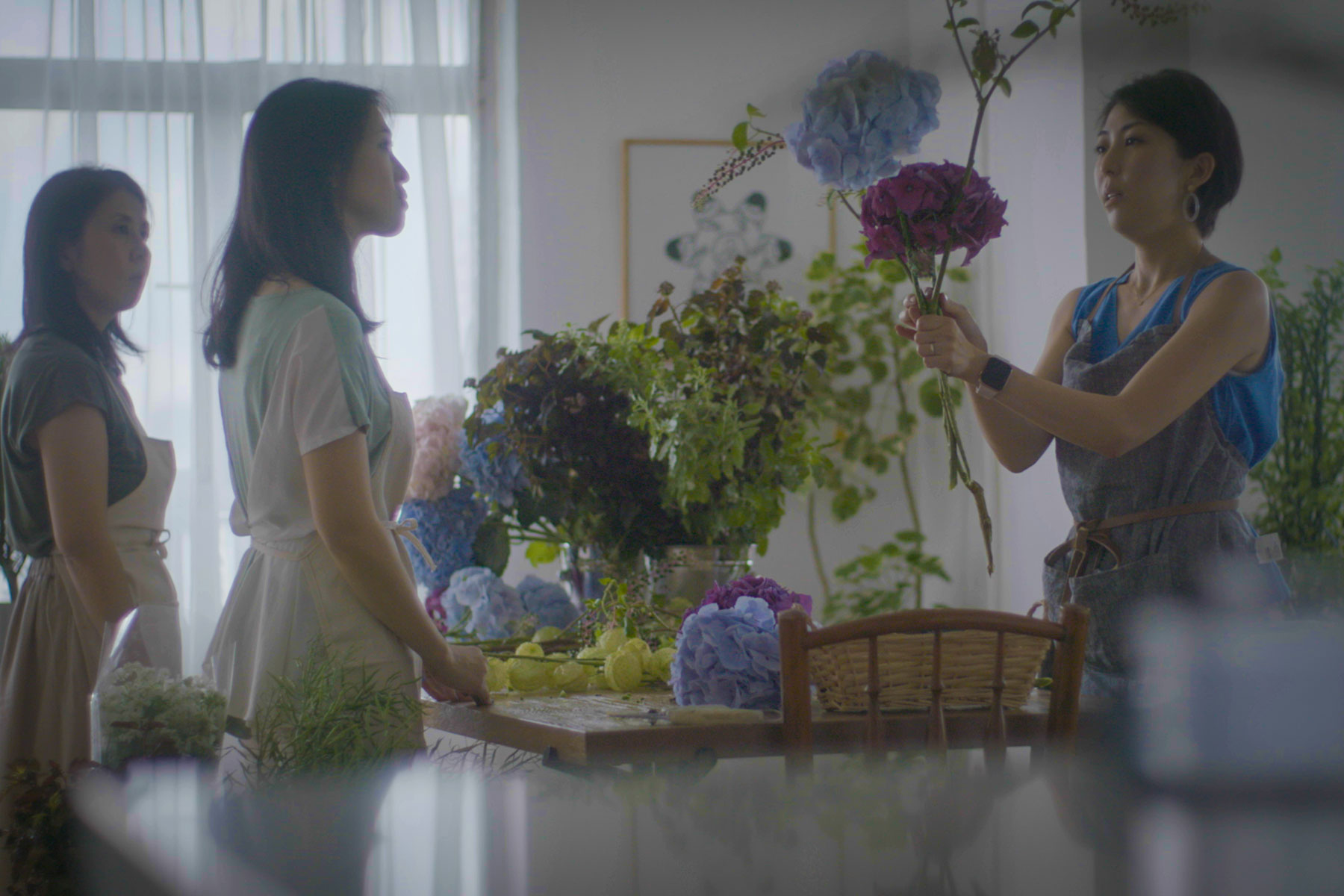 Describing her style as Omakase, which translates to "I'll leave it up to you", the former Air Stewardess turned florist works only with seasonal flowers and crafts her bouquets based on colours, scents and meaning, ensuring each bouquet is tailored to the customer.
"My customers come to me because they trust me to deliver only the best" she piped proudly, and her growing fan base is a testament to that.
But while the business side was booming, Kumiko ran into a herd of administrative problems she did not foresee.
My orders came from different platforms - emails and direct messages from Instagram, Facebook, WhatsApp. It was difficult to track, and I had to manually check through all my platforms to make sure that I didn't miss out on any orders.
Collecting payment posed another struggle for her. Customers would sometimes order a bouquet, but not follow up after, leaving her with a ready-made bouquet and no revenue earned.
"As the business grew, these problems grew too. When I became pregnant, I knew I had to quickly find a solution because I would have even less time for my business," she explained, in between cooing her one-year-old son to sleep.
Shortly after her son's birth, Kumiko was introduced to Shopmatic - an e-commerce platform, through UOB, her trusted banking partner. She instantly took to how easily customisable the platform was, staying through to her 'omakase' mantra in her work of ensuring she has full creative control.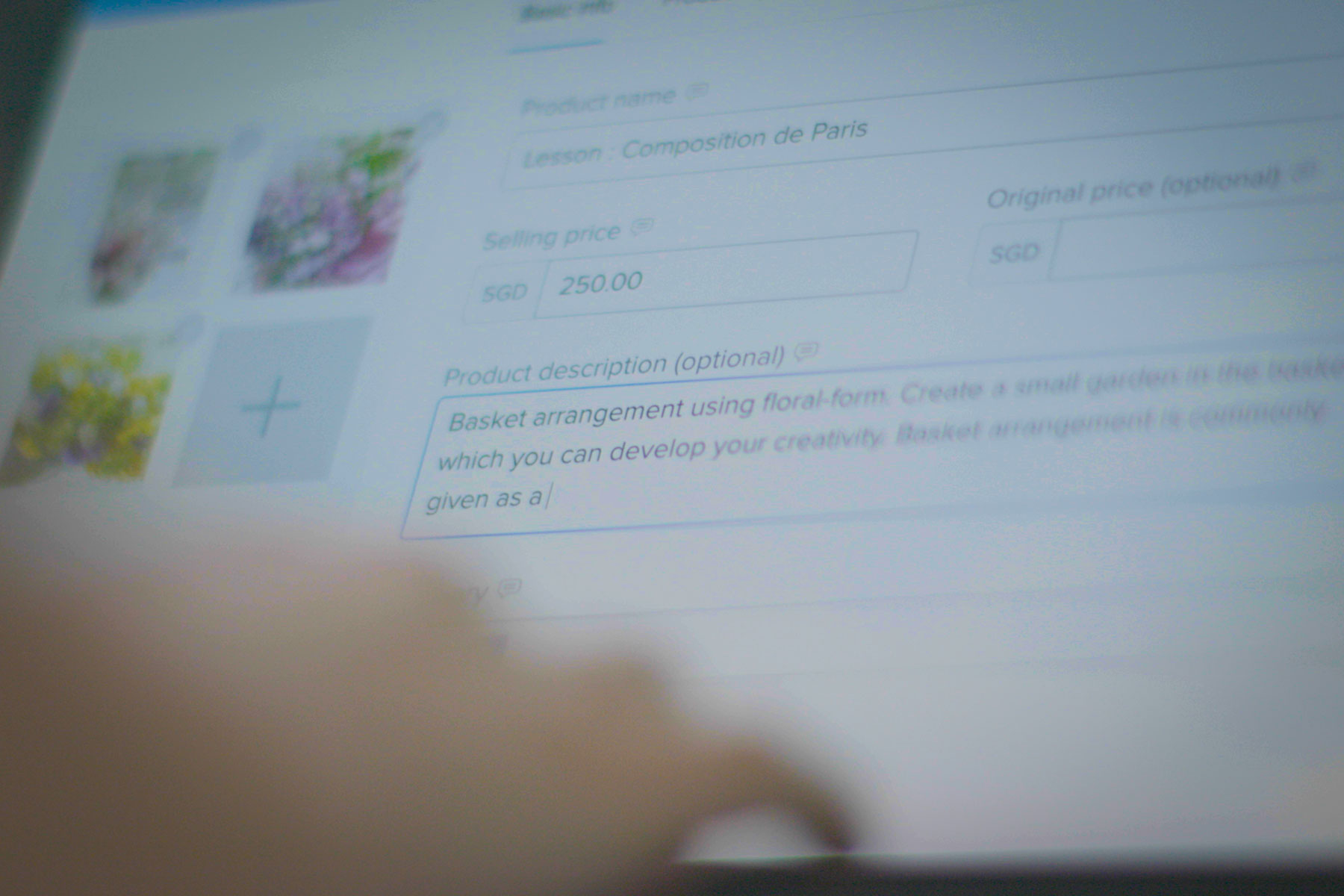 Shopmatic helps small businesses and entrepreneurs to create their own unique online store, while streamlining the administrative process so that owners can focus on growing their businesses. She also took comfort in the support offered by the UOB team.
"To be honest, I'm not good with technology, so I was not sure what to do with the different functions."
A tech advisor sat with Kumiko and patiently took her through all the tools that were relevant to her.
The Shopmatic app enables her to access her orders and payments on her phone, and responds to enquiries conveniently on the go. Also, she can now track her orders and payments easily.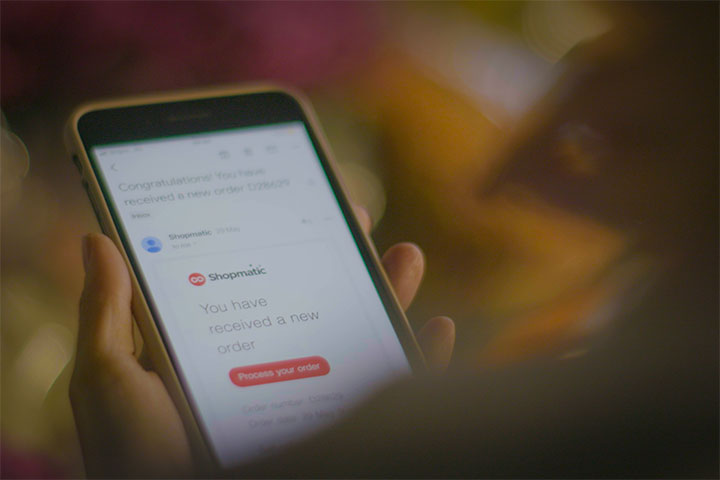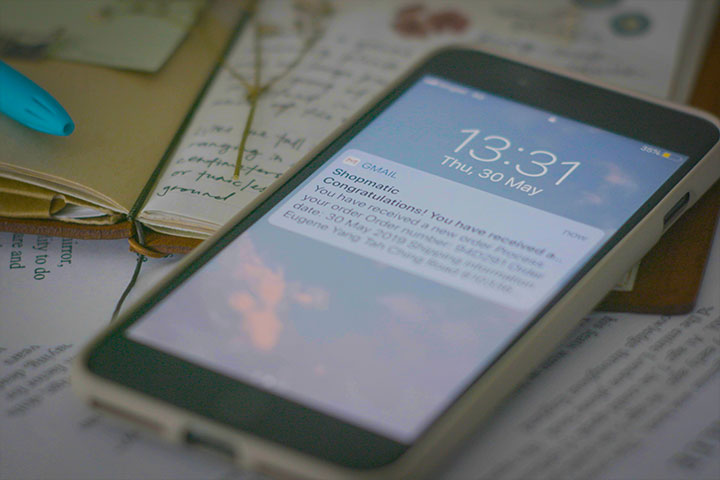 "I have more time now to improve on my craft," she quipped, as she hands her son a stalk of freesia leftover from the class. "And of course, that also means more time to spend with my family."
Sign up for any two digital solutions at no cost for the first 6 months under the Start Digital Pack*.
Exclusive to UOB Business Banking Customers.
New to UOB? Learn more about our UOB Business Account.
*SMEs can enjoy free subscription of any two digital solutions from different categories under the Start Digital Pack for a minimum period of 6 months. Start Digital is a joint initiative by Enterprise Singapore (ESG) and Infocomm Media Development Authority (IMDA) under the SMEs Go Digital programme.