Even at the best of times, SMEs keep a close eye on their cash flow. It is, after all, the lifeblood of their business. But in today's environment, with both consumers and businesses reeling from the impact of the pandemic, managing cash flow has never been more important.
UOB's ASEAN SME Transformation Study 2020 found that 55% of Singaporean SMEs surveyed listed maintaining their cash flow as their top concern throughout the pandemic. And this is similarly echoed in the Small Business Federation's survey done in August 2020 where 87% of SMEs put managing cash flow as their top business priority1.
As your business gears up for recovery, here are some actions you can consider to help keep your cash flow on track.
#1: Track and control your invoices
As a small business owner, you are probably familiar with late invoice payments. These could be due to delayed payments by a customer, or an ineffective invoicing process. While delayed payments are beyond your control, ensuring a prompt invoicing process within your organisation can help you receive payments faster.
You can start by digitalising your invoice creation with InvoiceNow, a nationwide e-invoicing method that helps facilitate the direct transmission of invoices in a structured digital format across finance systems via the open standard Peppol network.
As a Peppol-ready service provider approved by IMDA, UOB BizSmart-Enterpryze can generate and send e-invoices to public sector bodies and your customers via the Peppol network. With a more efficient invoicing process, you can enjoy faster payment cycles, improve operational efficiency and business cash flow.
#2: Sell any obsolete equipment or machinery
Selling obsolete equipment or machinery can provide your business with an immediate cash injection. The key here is avoiding the sunk-cost fallacy2. You may have to sell off such assets significantly below purchase cost, which can create a psychological barrier against you making such decisions.
But remember, that cost has already been incurred. The pandemic has accelerated changes in the business environment and to thrive in this new normal, it is essential we focus on what works in the present, instead of what used to work in the past.
#3: Maximise the value of your operating account
Most businesses use their operating account for transactional purposes - to receive customer payments and to disburse funds to suppliers, staff etc. While those are its primary purposes, it can also be used to help maximise business cash flow.
With high transaction volumes, expensive clearing and transaction fees can easily add up. Leaving funds idle in your business account would also mean foregoing the potential to maximise them.
At UOB, we offer a variety of accounts to meet the needs of different businesses. Whether it is receiving rebates on bulk payroll transactions, enjoying free FAST transactions, or fee waivers for remittances, we have something for all businesses.
For a limited time only, we are offering SMEs a cash bonus of up to S$2,000 when they open a UOB Business Account. Click here to find out more.
#4: Tap on a government-assisted bank loan
To help businesses get through this challenging time, the government and financial institutions have stepped in to help. At UOB, we have approved over S$4 billion in loans under the Enterprise Singapore-backed Temporary Bridging Loan (TBL) Programme to help SMEs3. Many businesses have since tapped on this to transform their businesses and ease cash flow, including local retailer Hygge.
The artisanal gift shop that went digital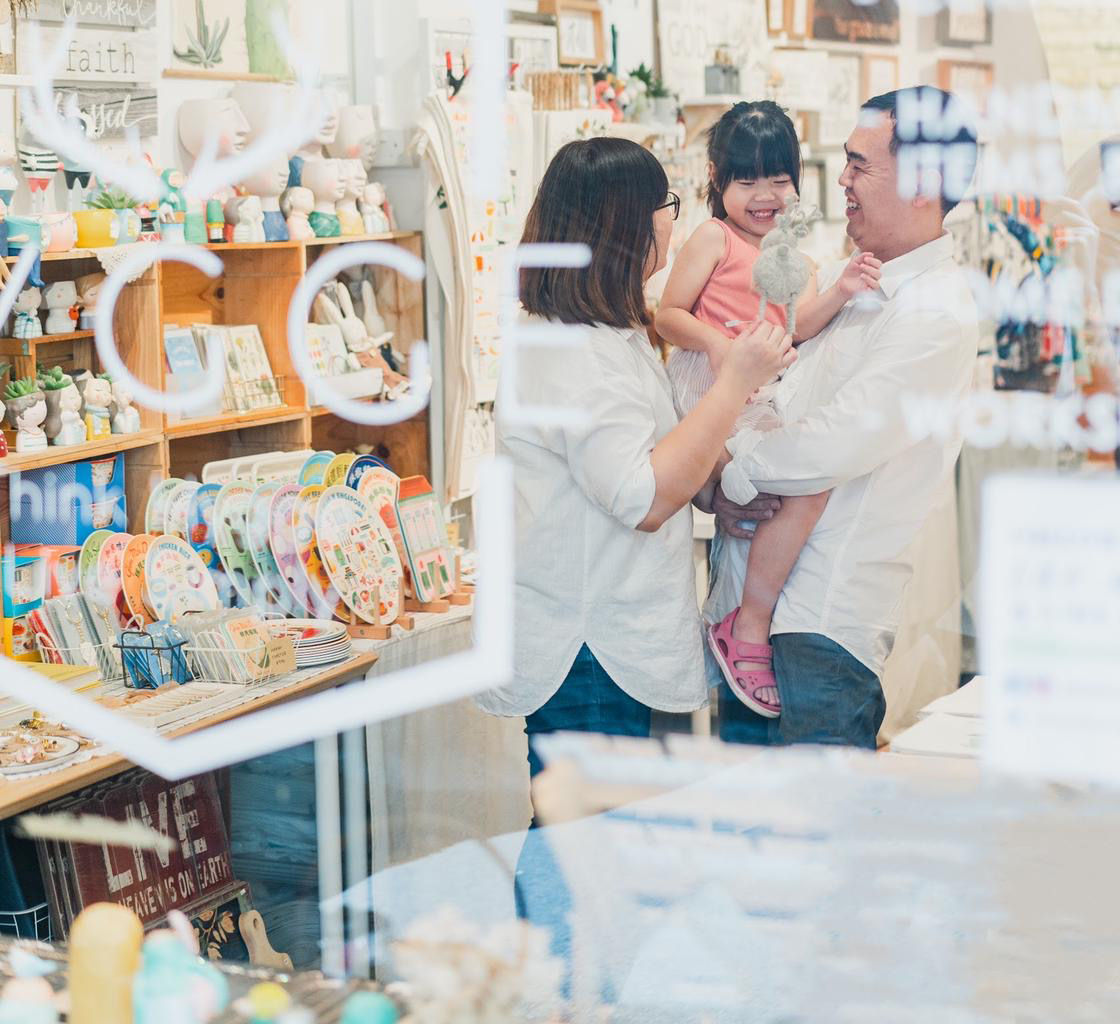 Located along the streets of Haji Lane, Hygge is run by a husband–wife team with a simple goal: bringing joy to their customers through their selection of unique imported gifts and handcrafted items.
But the pandemic brought their business to a standstill because it was highly dependent on tourist footfall. Fortunately, they managed to secure a Temporary Bridging Loan from UOB.
Owner Tony Liu said, "We applied for loans with several banks. UOB was not only the fastest to respond, disbursing the loan within just two days from approval, but were also friendly and provided a personalised experience."
Tony used the proceeds to set up an online store (now fully operational) as well as to digitalise their administrative and inventory processes to boost operational efficiency.
Helping you navigate today's choppy waters
At UOB, we are committed to helping our SME clients make it through this challenging time. The Temporary Bridging Loan Programme has already helped many SMEs. Click here to learn more about how to apply and how we can help you.