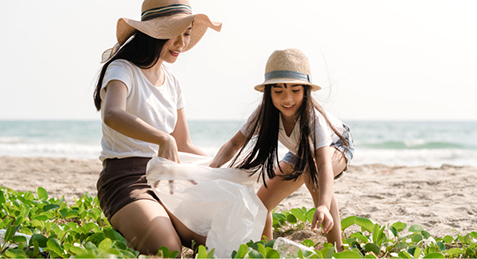 Green is no longer just a state of mind, it's a way of life. To live sustainably is to live with an eye on the future – and it all begins now. Every aspect of how we live, work, play, learn, commute, interact and connect, has the potential to become more sustainable. Whether your concerns are about climate action, responsible consumption, affordable and clean energy, or generally just how to live better, there is an alternative to what is conventionally available.
All you need to do is make a choice on when to act. How does now sound to you?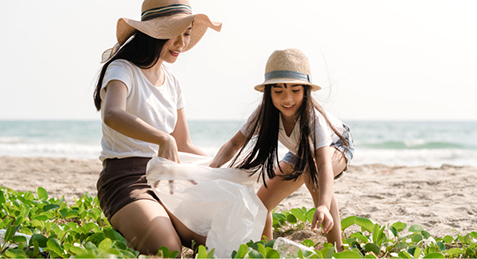 Great Ideas to Help Make Sustainable Living Easier

At UOB, our commitment to sustainability is a reflection of your growing consciousness on the impact you make on the world around you. Our goal is to do right by you as we forge a sustainable future together. Through our range of financial solutions, there are now sustainable options available for you as you make significant life and financial decisions.
From finding greener pastures with an eco-friendly home and electrifying your daily commute with an energy efficient vehicle, to making investments that also make a difference, there's a UOB Sustainable Future Solution that's just right for you.