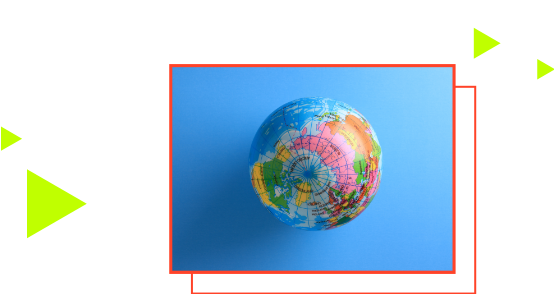 Part of our wider commitment to sustainability includes the little things too. As Southeast Asia's first bio-sourced card, the UOB EVOL Card supports the green initiative, with auto-enrolment of e-statements, sustainable deals, ideas and more.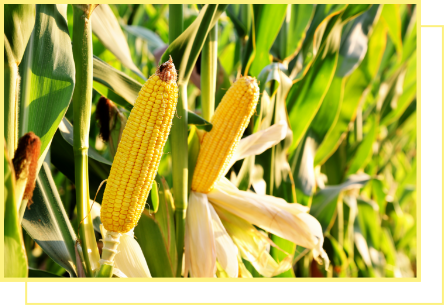 Reduces the use of petroleum-based plastics such as PVC/PET
Material: 84% plant-based Polylactic Acid (PLA) card material made of non-edible corns
Each UOB EVOL Card saves 4.48g of PVC and produces 10g less carbon footprint
Go digital;
it's sustainable
Say no to unnecessary paper statements from the get-go. Instead, check up to 5 years' worth of credit card statements on the go with ease.
Have a question about e-statement?