Sustainability Innovation Programme Launch and Sharing Session
Last year, The FinLab's Sustainability Innovation Programme (SIP) was launched and we helped over 90 SMEs connect with green tech solution providers and educated more than 400 SME leaders on the sustainability space.
Now, we're back to help another batch of SMEs build green businesses of tomorrow with the second edition of our programme.
Programme launch and sharing session.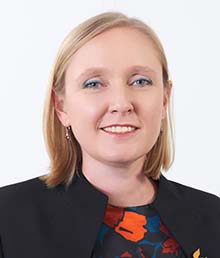 Dr Darian McBain
Chief Sustainability Officer, MAS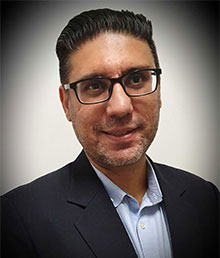 Satinderpal Singh Sandhu
Deputy Director, Business Development & Sales, SP Digital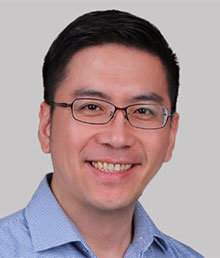 Dr Jason Tang
Director, Environmental & Water Technology Centre Of Innovation, Ngee Ann Polytechnic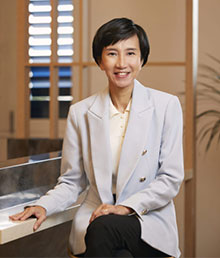 Janet Young
MD & Head, Group Channels & Digitalisation and Group Strategic Communications and Brands, UOB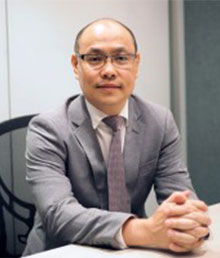 Ivan Cheng
Senior Vice President, Group Wholesale Banking/ Sector Solutions Group, ESG Solutions, UOB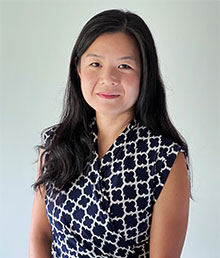 Melissa Moi
Executive Director, Head of Sustainable Business, Corporate Sustainability Office, UOB
We will be hosting an in-person* programme launch and sharing session where you will be able to learn more about the programme, connect with other SMEs and hear from a panel featuring speakers from the sustainability space.
Agenda:
Opening and Welcome
Keynote speech: "The Data Imperative - How ESG Data will drive the Green Revolution" by Dr Darian McBain, Chief Sustainability Officer, MAS
Sharing of The FinLab's Sustainability Innovation Programme (SIP)
Panel Discussion: "Creating Impact for SME through Sustainable Actions" featuring Satinderpal Singh Sandhu from SP Digital, Dr Jason Tang from Ngee Ann Polytechnic, Ivan Cheng from UOB's Sector Solutions Group, Melissa Moi from UOB's Chief Sustainability Office and more
Closing
*The session will also be screened live as there are limited in-person slots available
About The FinLab's Sustainability Innovation Programme (SIP)
SIP is built for leaders looking to transform their companies into sustainable businesses. The SIP will help you gain deep insights across a variety of sustainability topics, assess your "green position", and introduce tech solutions that can kickstart your journey into a greener future. Some topics that will be covered are: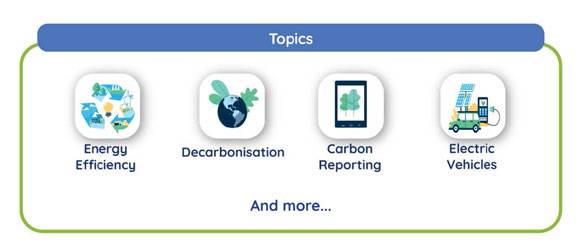 You can look forward to:
Learning about Sustainability
Evaluating your Sustainability Quotient
Accessing Sustainability Solutions and Partners
Fostering Sustainable Goals
Site Visit to a Sustainability Experience Center