About this event
Dear Valued Customer,
As Singapore adapts to the new norm, does your business have a strategy to expand alongside the recovery of the economy?
One tried-and-tested way to grow your business is through franchising. It allows your business to expand rapidly, enter new markets, and increase brand visibility – all while minimising risk, cost, and operational grunt work. This is why many business owners around the world chose to grow their companies through franchising. You can reap the benefits of the franchise model, too!
Join us for the Growing the Franchise Value of Your Business webinar on 28 October 2021, jointly organised by UOB and the Franchise Licensing Association (FLA) Singapore. Experienced franchisors will discuss how franchising is a viable growth model, and provide insights and advice to help you accelerate your internationalisation journey.
Key highlights of the webinar
Learn the benefits of franchising as a business expansion and internationalisation model
Hear how Singapore brands from key industries (Education/Enrichment, F&B, Lifestyle/Retail) successfully grew & internationalise their business through franchising.
Featured speakers: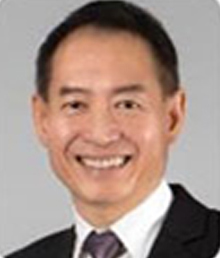 Kinderland International Education

Robert Leong
CEO,
Immediate Past President, FLA (Singapore)

Robert Leong is the CEO of Kinderland International Education – a member of Crestar Education Group. Kinderland has been a leading provider of quality infant care, bilingual kindergarten and preschool education since 1978. Through franchising, Kinderland has grown over the past three decades across Singapore.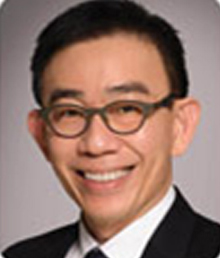 Commune Lifestyle

Ernie Koh
Chairman,
Vice-President, FLA (Singapore)

Ernie Koh is the Executive Director (Marketing) of Koda Ltd (listed in Singapore Stock Exchange 2001), and Chairman of Singapore's homegrown furniture and lifestyle brand, Commune. Through franchising and partnerships, he has expanded Koda's market share, reaching more than 120 customers across more than 40 countries throughout the globe during his tenure. Ernie currently leads the Group's marketing initiatives, particularly in customer relationship management, client base diversification, trade fairs participation, new product launches, and marketing talent recruitment.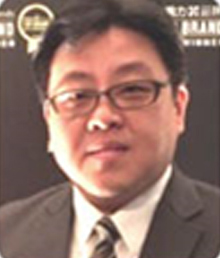 Revenue Valley Group

Dickson Low
Director and Co-founder,
Vice-President, FLA (Singapore)

Dickson Low has more than 30 years of experience in the F&B industry, mainly in Singapore and Malaysia. He co-founded the Manhattan Fish Market restaurant, which has since expanded across 14 countries through franchising and was recognised as the top Franchise Brand of The Year for Malaysia in 2016 and 2017. Dickson also started Popeye's Louisiana Kitchen restaurants in Singapore, as well as Tony Roma's restaurants, TR FireGrill, Nice Catch Seafood, Dapolah, and New York Steak Shack in Malaysia. Dickson is the Chief Innovation Officer of the Revenue Valley Group, driving its growth in the last 18 years.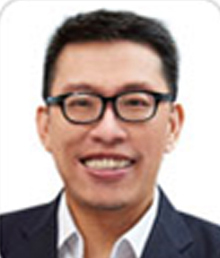 FT Consulting

John Ong
Group Executive Chairman,
Executive Committee Member, FLA (Singapore)

With 18 years of experience as the Lead Trainer of FLA's flagship training course, John has trained close to 1,000 franchise owners and senior executives in Singapore and the region. Previously, he supported Singaporean enterprises in developing franchises as a consultant with the National Productivity Board, a predecessor of Enterprise Singapore. As the Managing Director of Ya Kun International from 2001 to 2011, John led its franchise roll-out both locally and overseas.