Annual Report 2017
Global Markets
Global Markets offers financial products and solutions to help our clients meet their investment, liability and risk management needs. We develop and customise comprehensive treasury products and services across multiple asset classes. We also manage UOB's funding and liquidity in accordance with regulatory requirements and optimise the Bank's assets within our risk framework. Our prudent approach towards managing liquidity helps to maintain UOB's funding stability and balance sheet strength.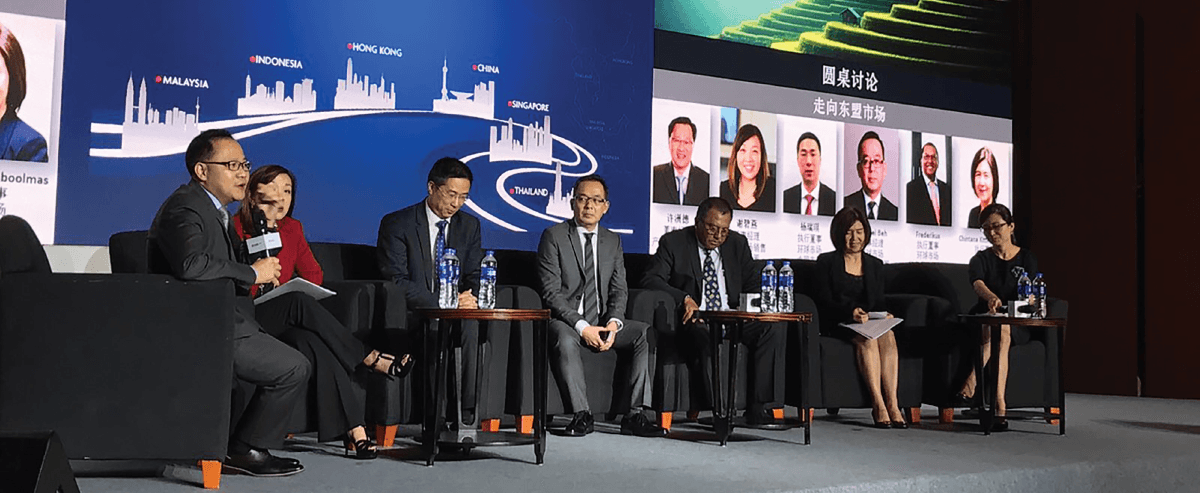 2017 Highlights
Provided our clients with market access solutions to facilitate their investments into markets where they do not have direct access such as China and India;
Offered cross-border and cross-currency solutions to help our clients optimise their funding and investments amid changing market conditions;
Facilitated onshore Ringgit foreign exchange (FX) hedging activities for our corporate and financial institutional clients outside Malaysia via our global network as an Appointed Overseas Office (AOO) under Bank Negara Malaysia's AOO Framework; and
Kept our clients abreast of economic developments, business challenges and potential opportunities in the region through organising seminars on topical issues.
Global Markets Sales and Structuring
Group Commodities, Brokerage and Clearing