Annual Report 2017
Chairman Emeritus' Statement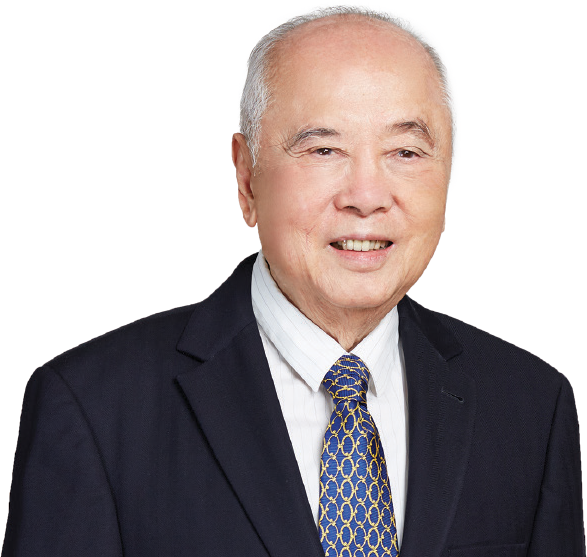 The past year turned out to be better than most people expected. While that helped in the performance of the Bank, it underlines the unpredictability of the future. 
The year ahead is showing signs of pick up in the global economy and the outlook is positive especially for Asian economies. Nevertheless, the ground is shifting under our feet and opportunities to grow the business will take new forms and dimensions. All the more we need to be cautious and to exercise sound judgment. The decisions taken today must sustain the Group for the long term.  
This 2017 report marks my 43ʳᵈ statement to shareholders. It is also the last that I make as a director of the UOB Board. Even as I remain as Chairman Emeritus and Honorary Adviser to the Bank, I am confident that Management will continue to act in the long-term interests of shareholders. They will stay prudent as they steer the Bank forward and they will be dedicated to our customers. As I have emphasised frequently over my last six decades at the helm of UOB, honour and integrity must never be compromised in a banker. These values have guided us since our founding in 1935. 
I thank fellow directors for their time on the Board and their continued guidance. I am especially grateful to all our customers and shareholders for steadfastly supporting UOB over the years. Please continue to support the Bank. 
I am proud of our committed staff and thank each and every one of you for your loyal service. I know you will continue to do what is right.
Wee Cho Yaw
Chairman Emeritus and Adviser