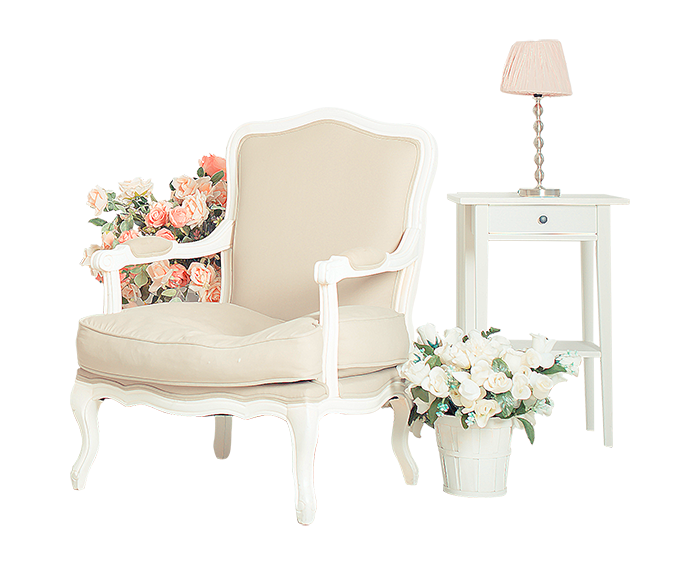 LuxePay
A lady must prioritise - buy now and pay later with the UOB Lady's LuxePay Plan.
Put your new luxury purchase (shoes and bags) worth S$500 or more (local, online or overseas) on a 6 or 12-month instalment payment plan, absolutely free*!
Avoid the burden of a lump sum repayment.
Enjoy financial flexibility of 0% p.a. 6 or 12-month instalment plan, absolutely free.
Example:
If you purchase a new handbag for S$3,600 with UOB Lady's LuxePay, you only need to pay S$300 per month for the next 12 months*.
To apply:
SMS LuxePay<space>16 digit UOB Lady's Card number<space>Purchase amount<space>Loan Tenure<space>Merchant name to 77862 e.g. LuxePay 5421252101234567 $5000 6 Chanel
Alternatively, simply complete this ONLINE FORM and we will process the application form within 5 working days.
*Terms and conditions apply, please click here.
Rewards
UNI$ REWARDS
Shop and earn UNI$ to redeem air miles and vouchers for shopping, dining, beauty, and more! UNI$ will be awarded for every S$5 spent.
Redeem your UNI$ today at pib.uob.com.sg/Rewards
SMART$ REWARDS
Enjoy SMART$ rebate on your daily essentials, entertainment, and shopping at merchants like BreadTalk, Cathay Cineplexes, Cold Storage, Giant, Guardian, and more! Like regular dollars, you can use SMART$ to offset your next purchase immediately.
Click here for full listings of participating merchants.
Eshop Benefits
E-COMMERCE PROTECTION
Shop with peace of mind. e-Commerce protection provides coverage for your online purchases. Click here for details.
UOB MASTERCARD PASS™
UOB MasterPass is a digital wallet that simplifies the way you shop online. It is the perfect combination of security and convenience. Safely store your payment and shipping information so that you can spend less time checking out and more time enjoying the things you love. Click here for details.