The Singapore government has made a commitment for a 36% reduction in energy emissions by 2030. In order to achieve this, at least 80% of the buildings in Singapore will need to be certified with the Building Construction Authority (BCA) Green Mark of identifying energy efficiency as a key pillar in reducing energy demand.
This commitment is supported by incentives such as the
UOB is the first bank in Asia to provide an integrated platform that simplifies the adoption of energy efficiency projects for building owners. With this platform, businesses can easily connect with U-Energy partners (energy service companies (ESCOs)), and finance their energy efficiency projects through the programme's different financing options.
U-Energy and its partners support air-conditioning, chiller, elevator, energy and power management system, façade, lighting control and solar projects across commercial, industrial and public buildings.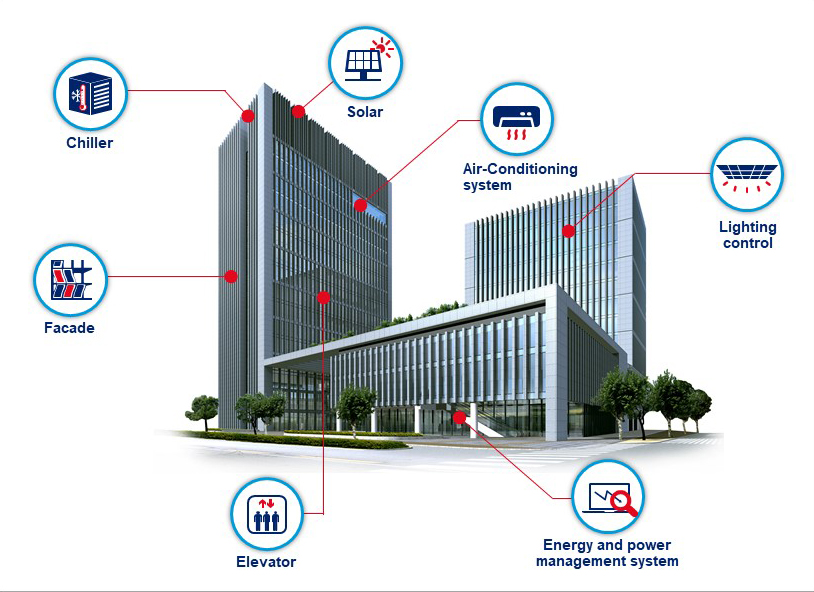 Supported building types:
Data Centre
Hotel
Industrial
Mixed Development
Office
Public Building
Retail
*For solar-only projects, please visit UOB's U-Solar for business site to get in touch with our solar partners.