GLOBAL MACRO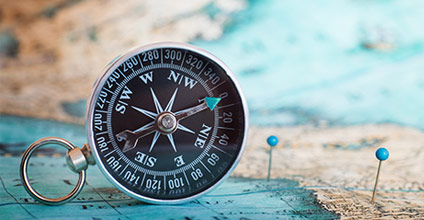 As we usher in a new decade & a new cycle of the Lunar calendar, the central theme for 2020 looks to be an extension of the key risks in 2019: the global growth slowdown amidst ongoing US-China trade developments. Geopolitics will likely be in the spotlight in 2020, including Taiwan's Presidential elections, various elections in Asia-Pacific and most importantly, the Trump Impeachment proceeding and the US Presidential elections.
ASSET ALLOCATION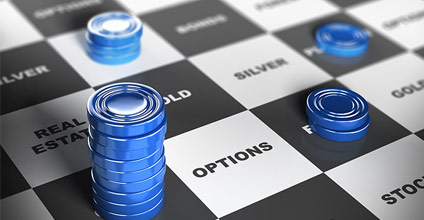 Global growth was weak in 2019 and leading indicators had been deteriorating all year. But in recent months there have been a number of signs that the deterioration could be stabilizing. While 2020 still looks like a low growth year, the risks of a full recession have declined and thus the case to neutralize the underweights in equities has improved. We recommend being neutral in equities, overweight in fixed income, neutral in commodities and underweight in cash.
EQUITIES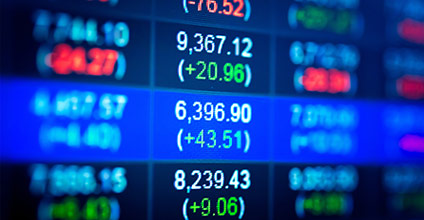 As markets move into a seasonally favorable part of the year (November- April), we have revised our asset allocation by raising the allocation to Equities to Neutral, from Underweight previously. Given that valuations of equities are moderately above average, a neutral view is probably appropriate. Regionally, we see more value in Asia, Europe and Japan over the US, which has outperformed for quite some time.
FIXED INCOME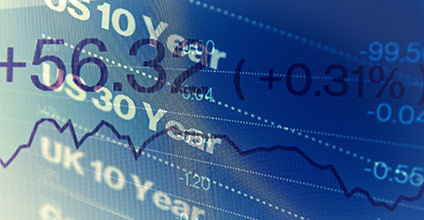 Looking into 2020, the global growth slowdown may start to trough, and is poised to rise modestly. Coupled with easy monetary conditions (anchoring short-end rates, and translating into stable credit risk premium) this points to a supportive backdrop for credit markets and a modestly supportive backdrop for sovereign bond yields. At this juncture, we continue to advocate for high-quality credit exposure.
COMMODITIES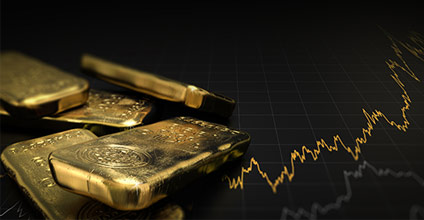 Gold's strong rally takes a breather as the US Federal Reserve signaled that it is now on hold after 3 rate cuts. We stay positive on gold, but now see a more modest climb to USD 1,550 / oz. While Copper is likely to stabilize around USD 6,000 / MT as supply disruptions offset softness in global demand. As for Brent crude oil, on-going supply discipline from OPEC+ helps establish support above USD 60 / bbl. Slowdown in growth of shale oil supply is also a positive.
FX & INTEREST RATES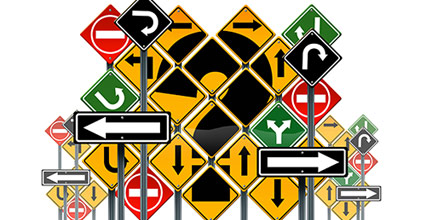 The USD is likely to start to peak against the Majors, particularly EUR, GBP and AUD. And USD strength against Asian FX will be more muted with CNY weakness confined to 7.20 instead of 7.30. Asian FX will also be more desensitized to CNY weakness. Confronted with an extended growth cycle, global monetary policies are expected to stay accommodative. Central banks will remain pro-active in responding to downside risks hence interest rates are likely to remain lower for longer with 3M USD Libor drifting lower to 1.65% by 2Q20.