The Unlimited brings new perspectives
to hiring persons with disabilities
What we found
Through a recent study* commissioned by UOB with 220 business leaders, we learnt the following:
Are manpower concerns regularly on your mind?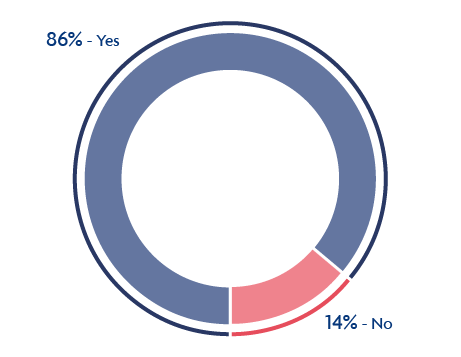 If provided with sufficient guidance through the process, would you be interested in hiring persons with disabilities?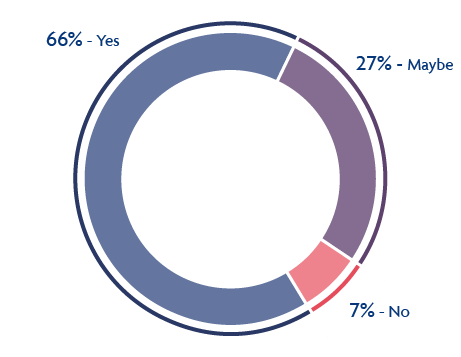 * 2019 study commissioned by UOB through an independent research agency (InsightzClub)
---
Making it easier
The Unlimited is a first-in-kind private, public and people sector initiative that makes it easier for companies to hire people with disabilities.
It is a partnership between UOB and SG Enable with social service agencies – Autism Resource Centre (ARC), Movement for the Intellectually Disabled of Singapore (MINDS) and SPD. Through The Unlimited, companies are provided assistance from enquiry to hiring.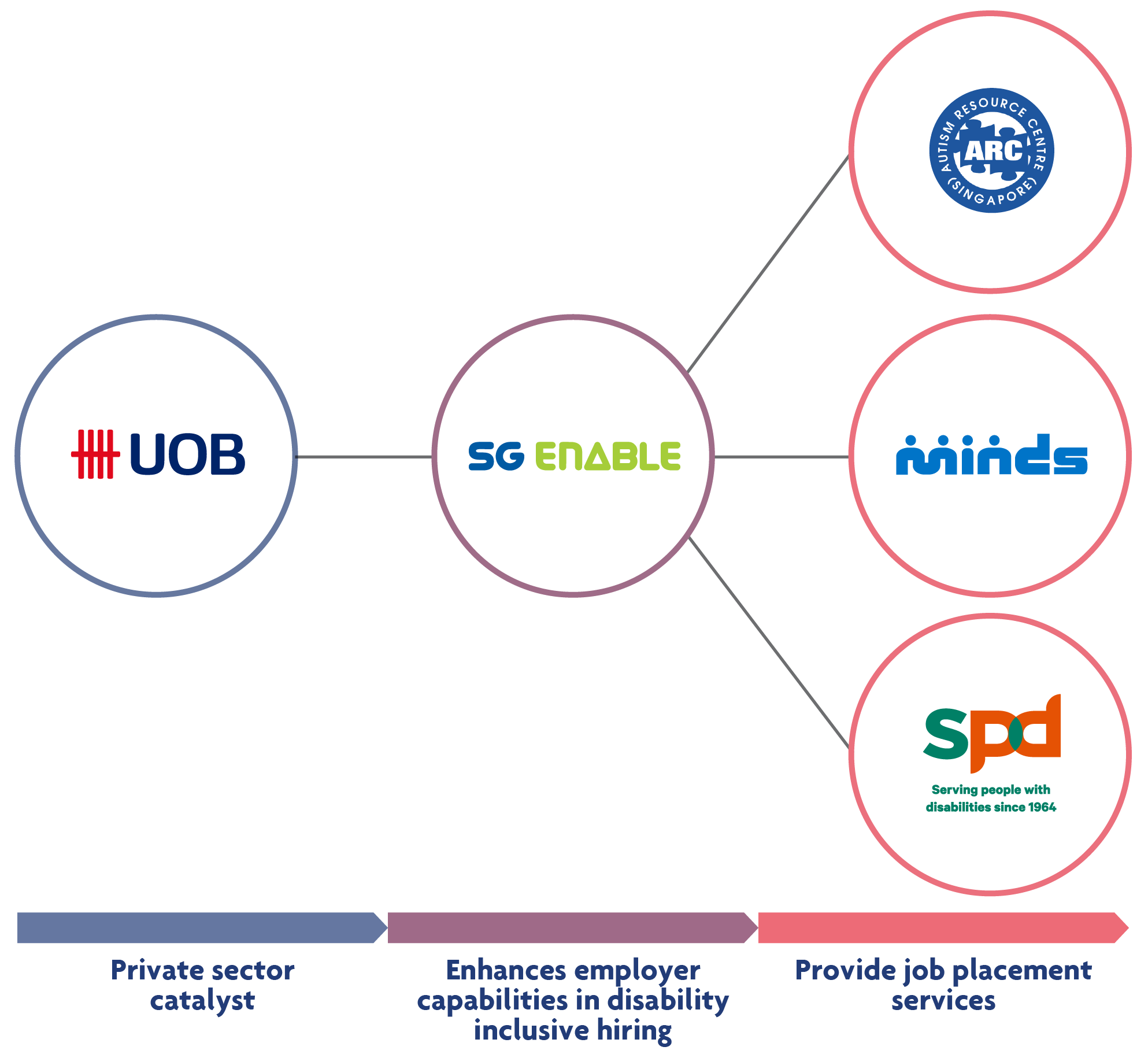 UOB
As the enabler, UOB engages companies to raise awareness and generate interest in the hiring of persons with disabilities
SG Enable
Partners social service agencies to assist interested companies looking to hire, provides advisory, training, and administers funding and grants to ease the financial aspects of hiring persons with disabilities.
Autism Resource Centre (ARC)
Movement for the Intellectually Disabled of Singapore (MINDS)
SPD
Social service agencies that provide pre-employment training, job placement and job support (JPJS) services by matching suitable talents with the right jobs, and provide on-the-job coaching during the onboarding process