The benchmark for a life well lived is the success and well-being of those who come after us. Leave a lasting legacy and secure the financial future for your loved ones, giving them continued financial security for generations to come.
With proper legacy planning and the right suite of solutions, you can be assured that your wealth will be transferred in the most efficient way to the people and the causes that matter most to you.
What you can potentially achieve through legacy planning: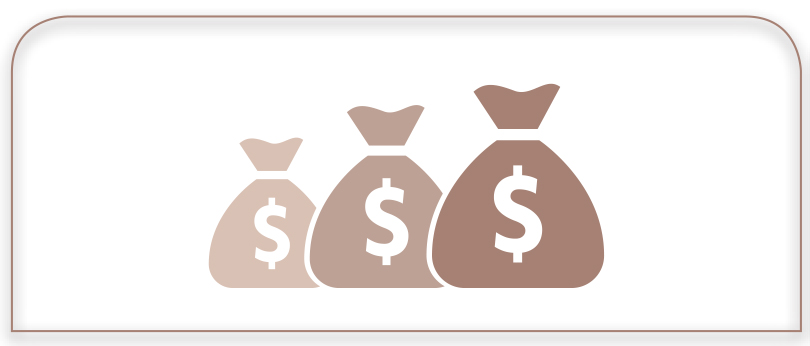 Multiply
what you can leave behind for your loved ones without compromising on your current and retirement lifestyle.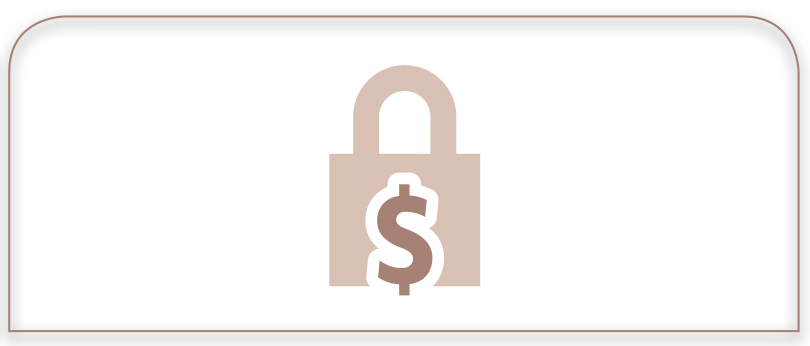 Safeguard
your estate and investments against market fluctuations
your business against unforeseen circumstances of losing a key business decision maker.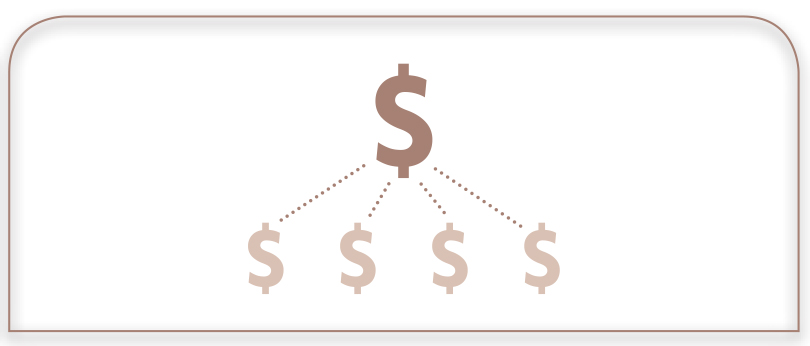 Distribute
your assets in an equitable way among loved ones without having to liquidate any assets during difficult times.
To start building your legacy, please contact your UOB Client Advisor or the UOB Privilege Concierge at 1800 222 9889 (Singapore) or +65 6222 9889 (Overseas).