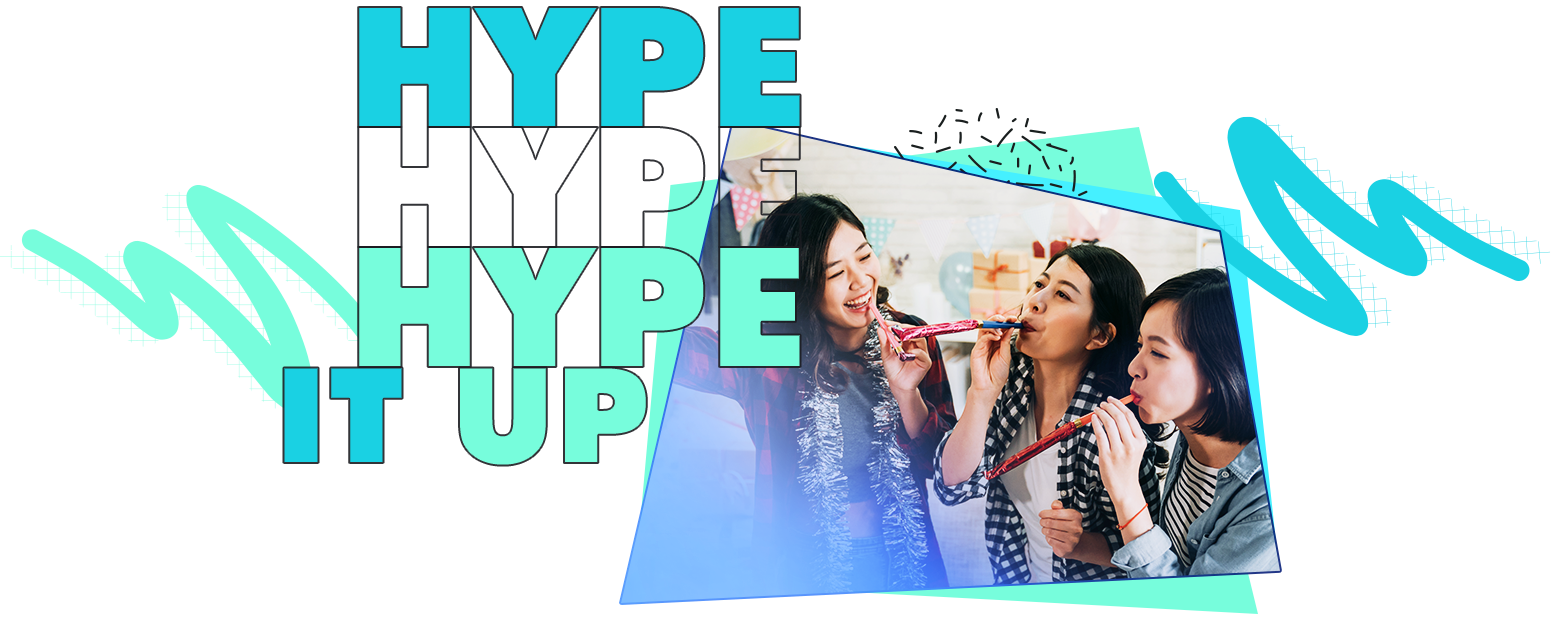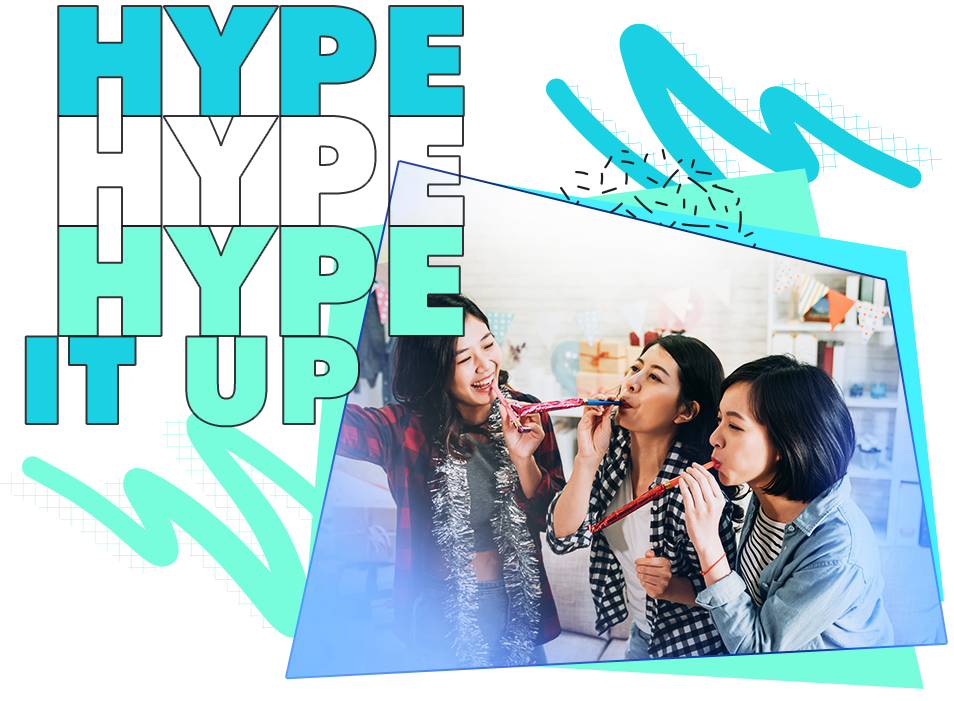 Get travel inspiration, dining reviews, rewards and deals wherever you are.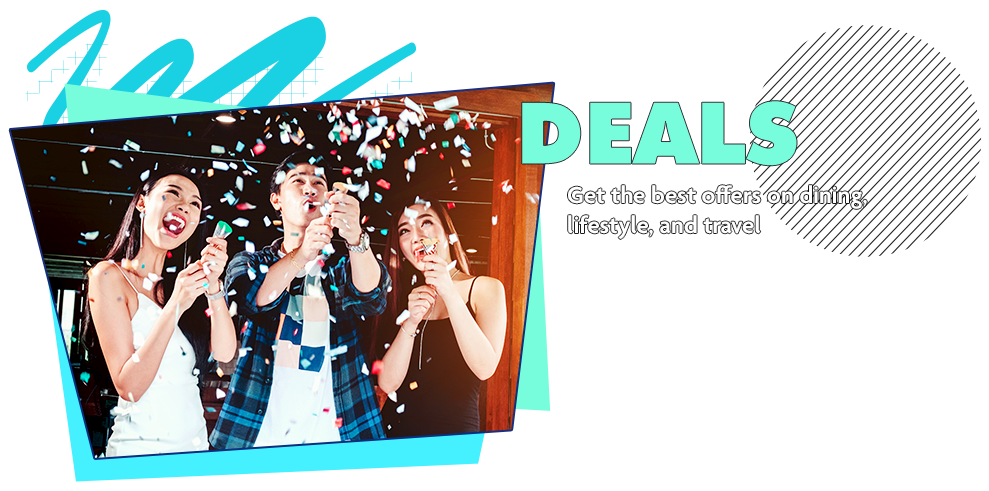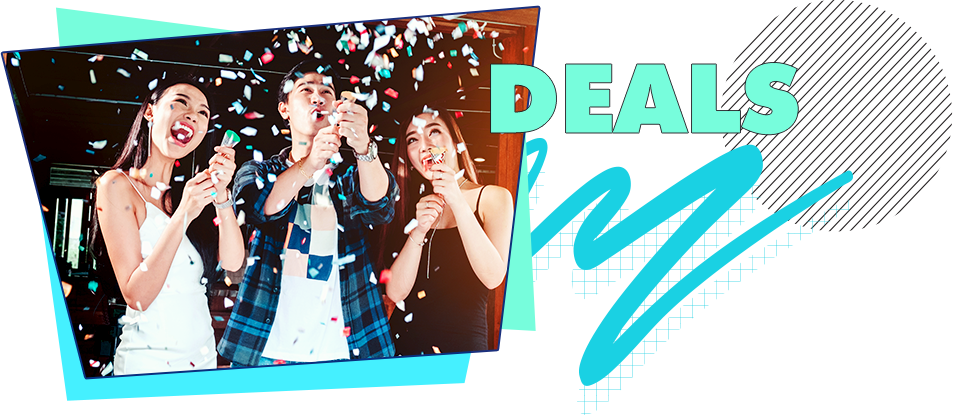 Get the best offers on dining, lifestyle and travel
We've put together a list of exciting deals to complement your lifestyle vibes, which we'll constantly update so there's never a reason to be bored.
Discover Now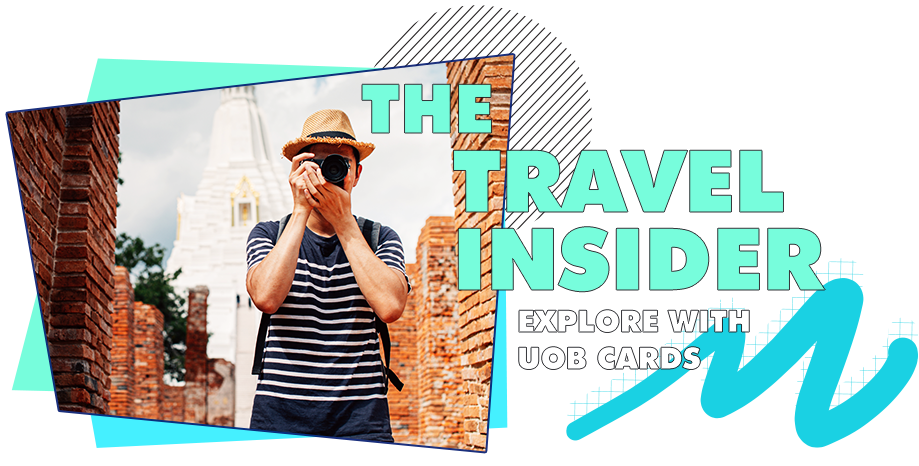 Inspire. Plan. Book
The new travel portal that inspires, helps you plan and lets you book in one place.
Discover Now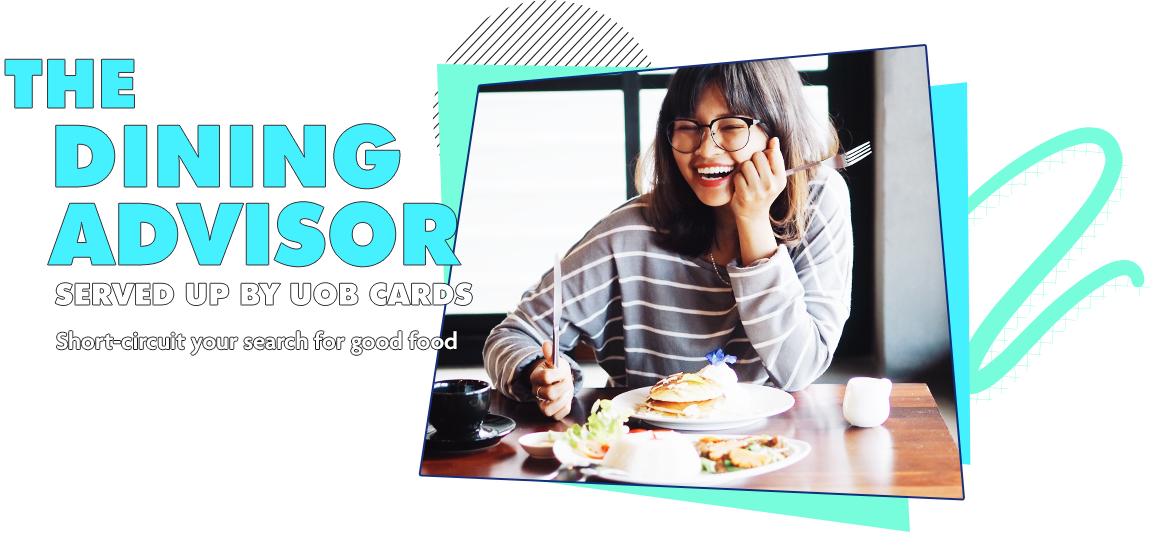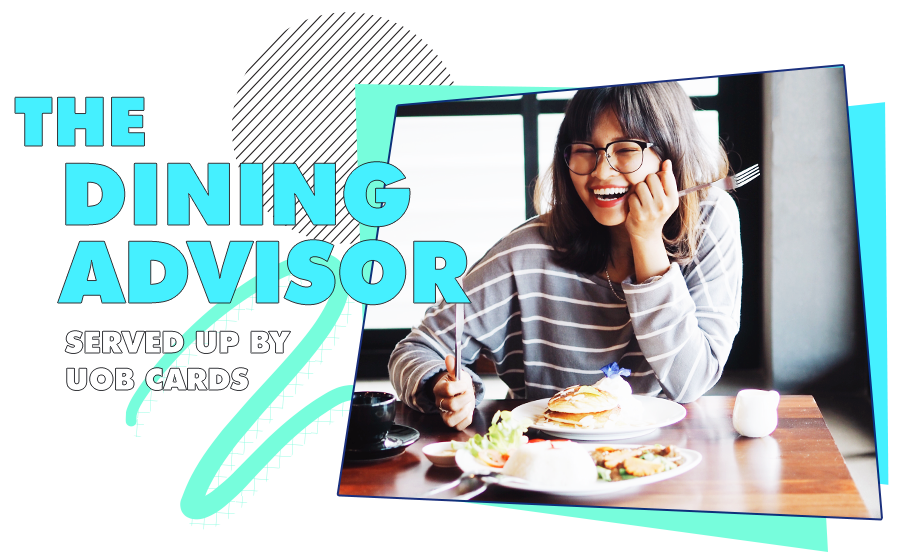 Short-circuit your search for good food
A comprehensive new food guide designed to feed your food obsessions.
Discover Now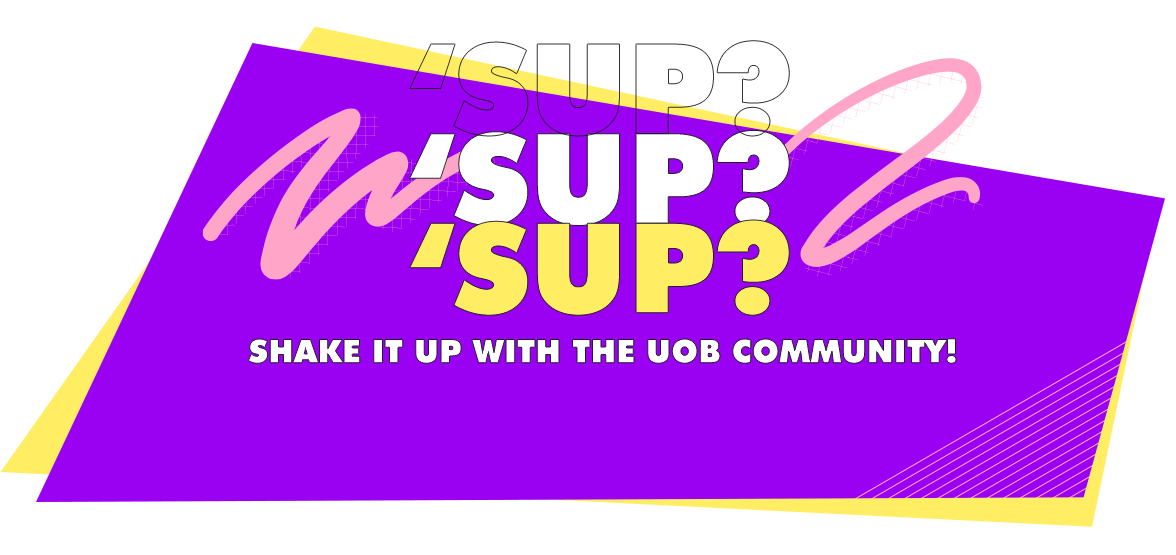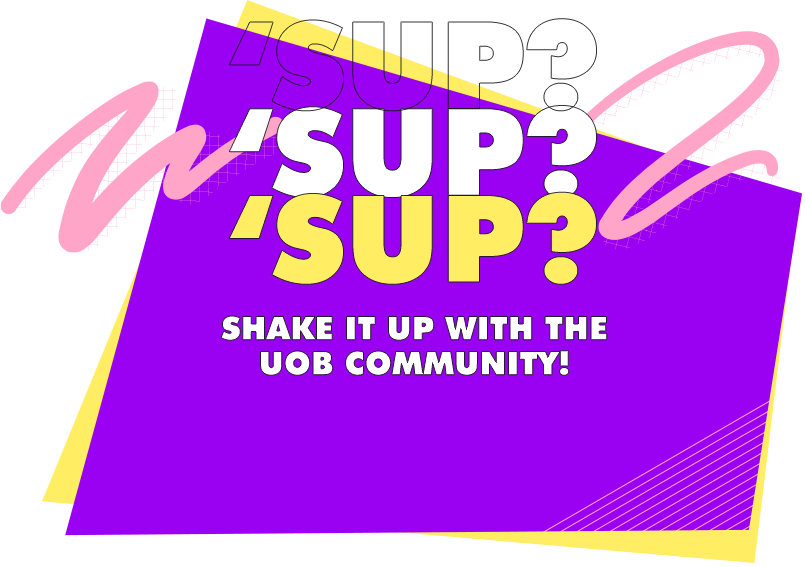 Join us to get first dibs on exclusive UOB deals, stay updated on the latest Hangout@UOB events, and uncover financial hacks.