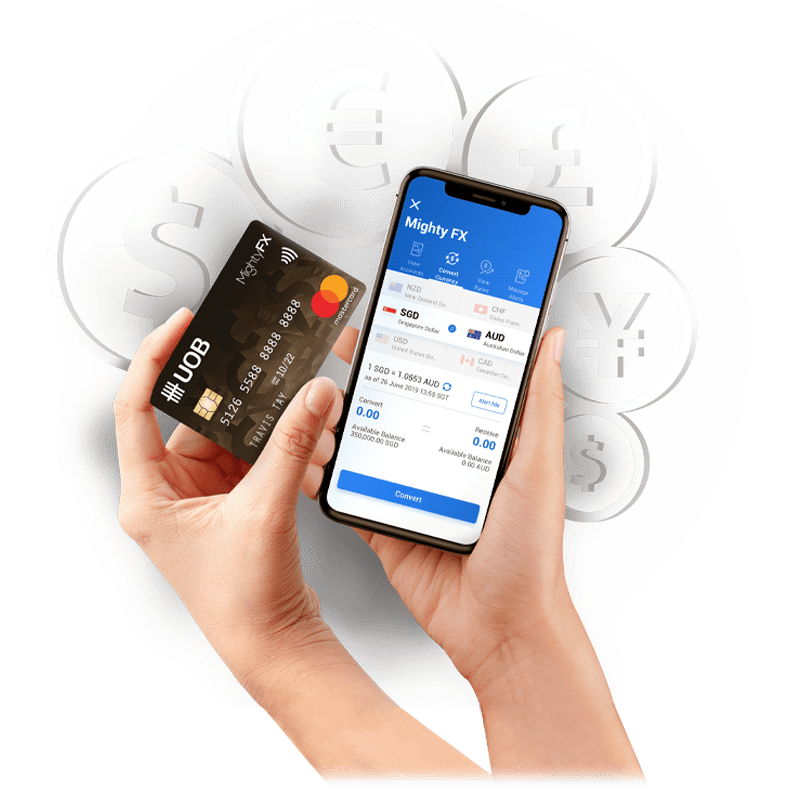 Exchange rates you have to get your hands on

Your multi-currency companion for all your online shopping and travel spend.
What can you do with Mighty FX?
Skip the queue and convert across 11 currencies anytime on the UOB TMRW.
Here's an indication of what you will receive when you convert S$100 into:
Currency
From a Money Changer
From UOB Mighty FX
AUD
104.93
104.98
CAD
96.24
96.33
CHF
72.09
72.15
CNH*
N.A.
503.23
EUR
64.82
64.81
GBP
57.83
57.93
HKD
574
574.51
JPY
7949
7962
NZD
109.28
109.62
USD
73.52
73.57
Based on rates obtained from Mighty FX and independent money changers as of 1 July 2019 for illustration purposes only.
*Chinese Renminbi Offshore (CNH) is unavailable for point-of-sale transactions, online transactions and/or overseas ATM cash withdrawals.
Save on admin fees for all your travel or online shopping foreign currency spend. Convert the amount you need and shop on international websites or overseas with your Mighty FX Debit Card.
Travel light and carry less cash. Withdraw foreign currency with your Mighty FX Debit Card at any overseas Mastercard-enabled ATMs
1
. Each overseas ATM withdrawal incurs a flat fee of S$5 or its foreign currency equivalent
2
.
1Supported currencies include SGD, USD, JPY, GBP, HKD, EUR, CAD, AUD, CHF, NZD
(CNH unavailable for POS/online transactions and overseas ATM cash withdrawals).

2 The overseas ATM bank may also charge withdrawal fees or Dynamic Currency Conversion (DCC) fees at their sole discretion.
It's so simple to use Mighty FX

Step 1
Select Mighty FX within UOB TMRW. Choose the currency and amount you wish to exchange to.

Step 2
Confirm your request, and the amount is immediately debited from your selected currency account and credited into the receiving currency account.
(Example: In the case of a conversion from SGD to AUD, the amount will be debited from your UOB SGD account and credited into your Mighty FX AUD account).

Step 3
Pay for your foreign currency spend with your Mighty FX Debit Card and the exact amount will automatically be debited from the local currency account with no additional admin fees.
You'll love Mighty FX if you are: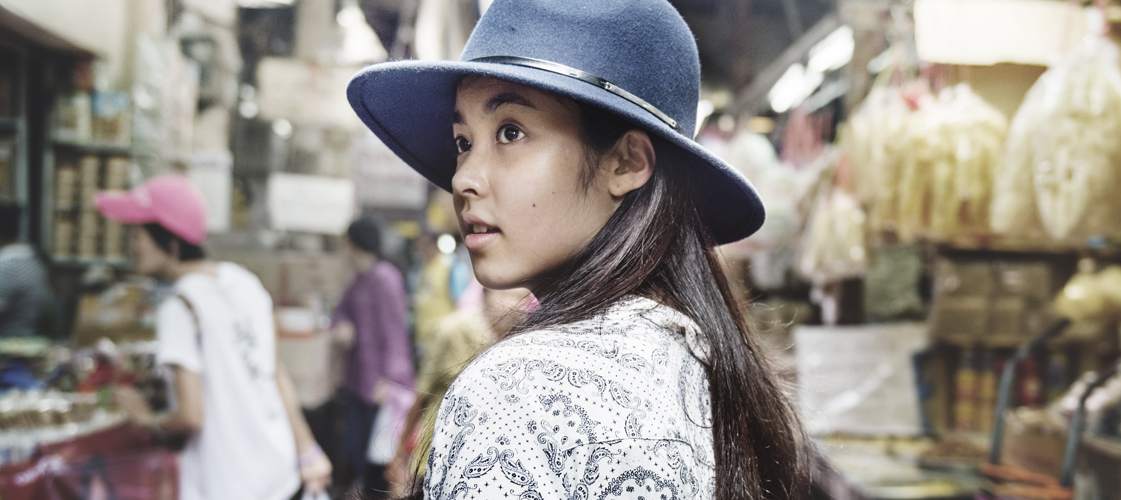 A Fuss-Free Explorer
You enjoy travelling and seeing what the world has to offer. With Mighty FX, there's no more queueing for the money changer. Perform an exchange anytime, wherever you are.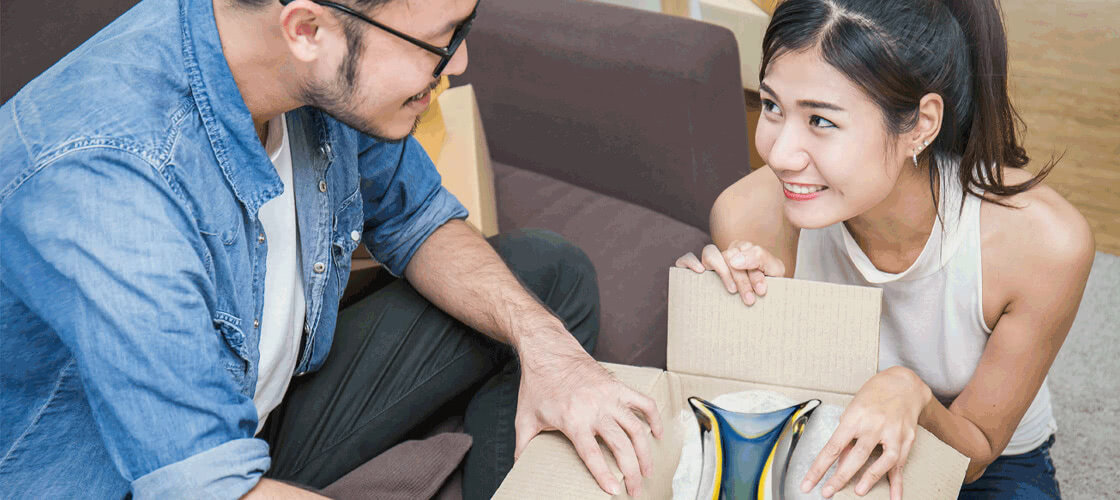 A Savvy Shopper
You love online shopping and the best deals. Sweeten your checkouts and save on admin fees for all your purchases. Just convert the amount you need and pay with your Mighty FX Debit Card.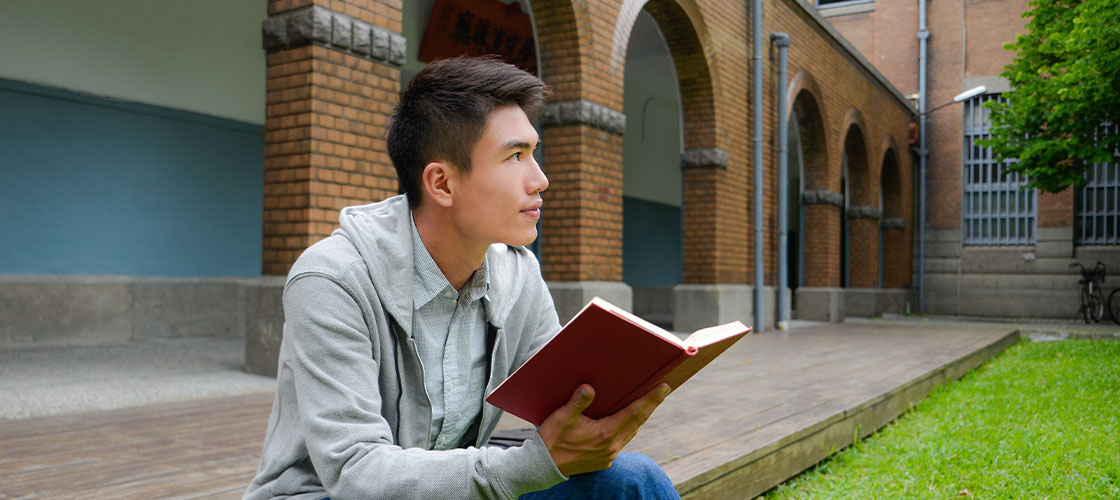 A Smart Student
You're studying abroad and looking for ways to save on overseas expenses. With Mighty FX, your parents can transfer funds into your SGD account, for you to convert to the currency you need, with no additional fees or charges.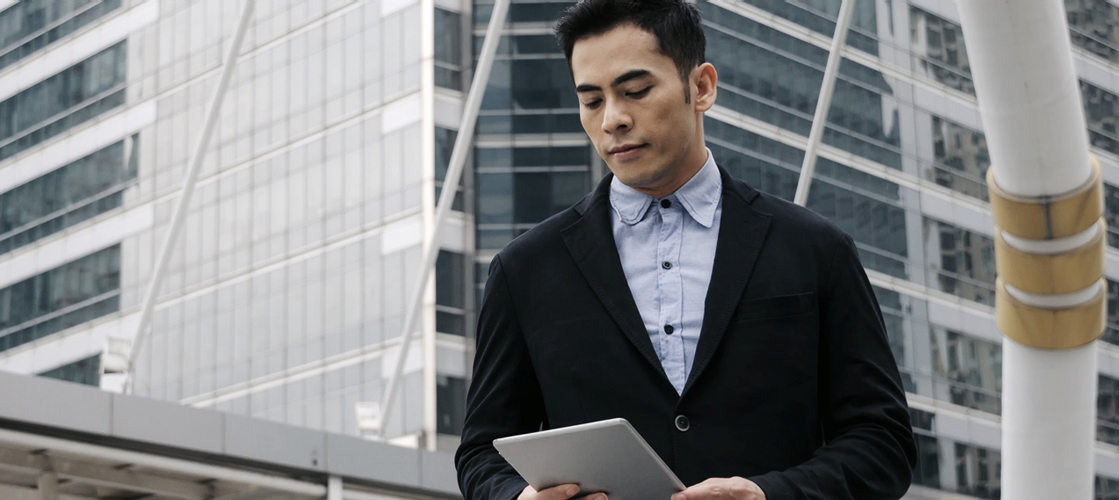 A Global Investor
You seize opportunities wherever they are and hold investments in multiple currencies or own property overseas. Mighty FX offers attractive exchange rates at your fingertips 24/7, and you can use your Mighty FX foreign currency accounts to easily invest in unit trusts, structured deposits and more.
Sign up for Mighty FX and start converting today!

Now, you can open and transact with your account instantly*.
Important Notes and Disclaimers:
UOB Debit Cardmember Agreement
UOB Terms and Conditions Governing Accounts and Services
UOB Debit Card Fees and Charges
NETS Terms and Conditions
*Applicable to New to UOB customers who are Singaporeans/ PRs with MyInfo login and existing UOB customers applying as a single-named applicant with Myinfo login or bank details online. Applications submitted between 8.30am to 9pm will be opened instantly. Applications received outside these times will be processed the next working day. Applications are subject to UOB's approval.
The information stated above serves as a consumer guide only. Please refer to uob.com.sg for UOB Debit Cardmember Agreement and Account Fees and Charges. Terms and Conditions governing Accounts and Services apply. Any customers using Mighty FX acknowledge and accept that all transactions they make are made solely upon their judgment and at their discretion and own risk. Nothing in UOB's brochures, investment reports and/or any of UOB's material supplied to the customer, nor any customer investment profiling conducted for the customer, shall be construed as UOB's investment advice as regards to the relative attractiveness of one investment option over another. Investors investing in investment and/or treasury products denominated in non-local currency should be aware of the risks of exchange rate fluctuations that may cause a loss of principal when foreign currency is converted back to the investors' home currency. Foreign currency trading is subject to rate fluctuations, which may provide both opportunities and risks. Customers who have any questions about their legal or tax positions as a result of opening an account with UOB or effecting any transaction on an account with UOB should engage an independent legal or tax adviser as they consider appropriate.
Deposit Insurance Scheme:
Singapore dollar deposits of non-bank depositors and monies and deposits denominated in Singapore dollars under the Supplementary Retirement Scheme are insured by the Singapore Deposit Insurance Corporation, for up to S$75,000 in aggregate per depositor per Scheme member by law. Monies and deposits denominated in Singapore dollars under the CPF Investment Scheme and CPF Retirement Sum Scheme are aggregated and separately insured up to S$75,000 for each depositor per Scheme member. Foreign currency deposits, dual currency investments, structured deposits and other investment products are not insured.