UOB took a customer centric design approach in creating a non-traditional branch concept to meet the banking and lifestyle needs of young professionals and young families of today and tomorrow.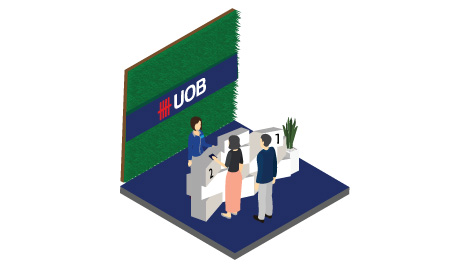 Quick Serve Counter
Our Service Manager will welcome and assist you with your banking needs.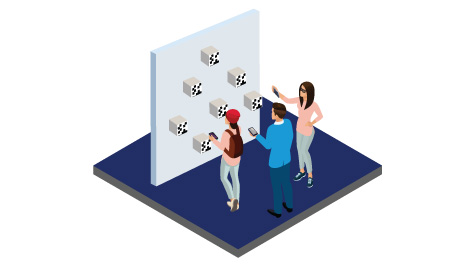 QR Code Wall
You can access more information on UOB products and services on your devices by scanning the QR codes on the wall.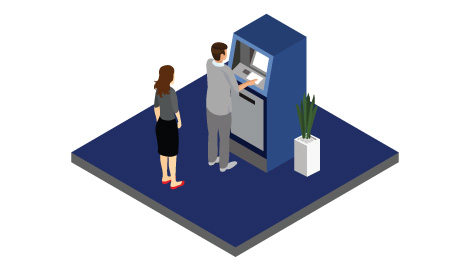 Self-service Banking
You can leverage on our range of self-service machines to perform your basic banking needs any time of the day.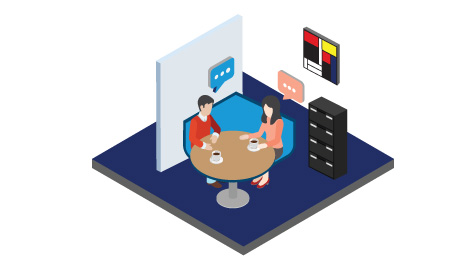 Discussion Booths
Designed for comfort and privacy, our booths provide a conducive environment for you to consult our financial advisors.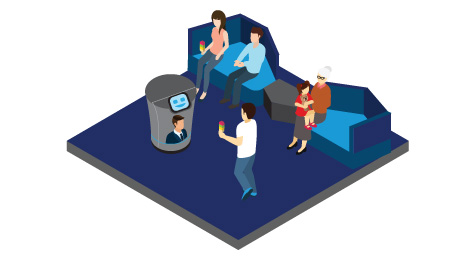 Charlie
Sit back and savour Sugarhaus' signature ice cream when Charlie, our friendly service droid delivers them to you and your family.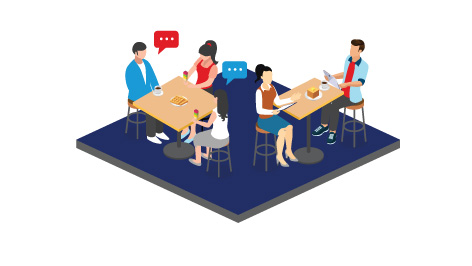 Sweetening the Suite of Services
With the young family in mind, we have tied up with Sugarhaus to offer a unique banking experience customised to your lifestyle.