There's an epic suite of rewards waiting to be unlocked, no matter your lifestyle.
Committed to leading a sustainable life? We've got you covered with eco-friendly deals, along with over 1,000 deals from fashion to dining and everything in between.
You'll also get access to Rewards+, Singapore's newest and biggest rewards programme on UOB TMRW – helping you maximise your savings at every opportunity.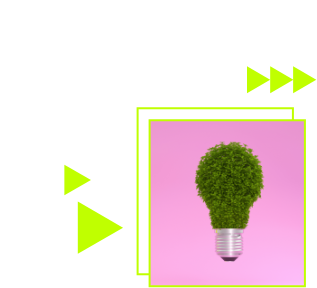 Bring your own reusables and be rewarded for doing your part for the environment at our partner merchants!